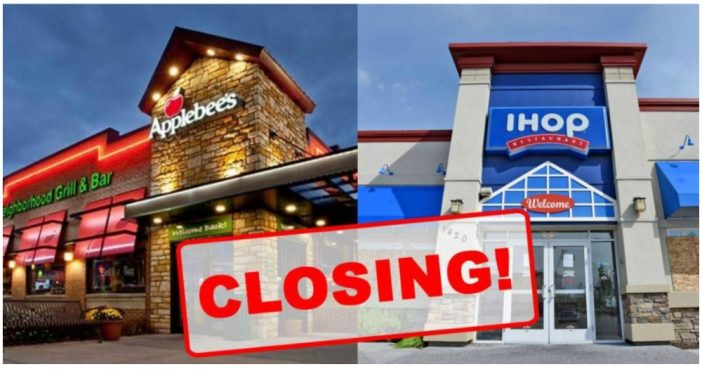 After closing about a hundred locations in 2017, Applebee's decides to shutter 60 to 80 more locations this year. Ihop, Applebee's sister brand follows suit and will be closing down about 30-40 locations this year. The parent brand, Dine Brands Global says that in order to right some wrongs, the company finds it necessary to implement an "ongoing transformation strategy."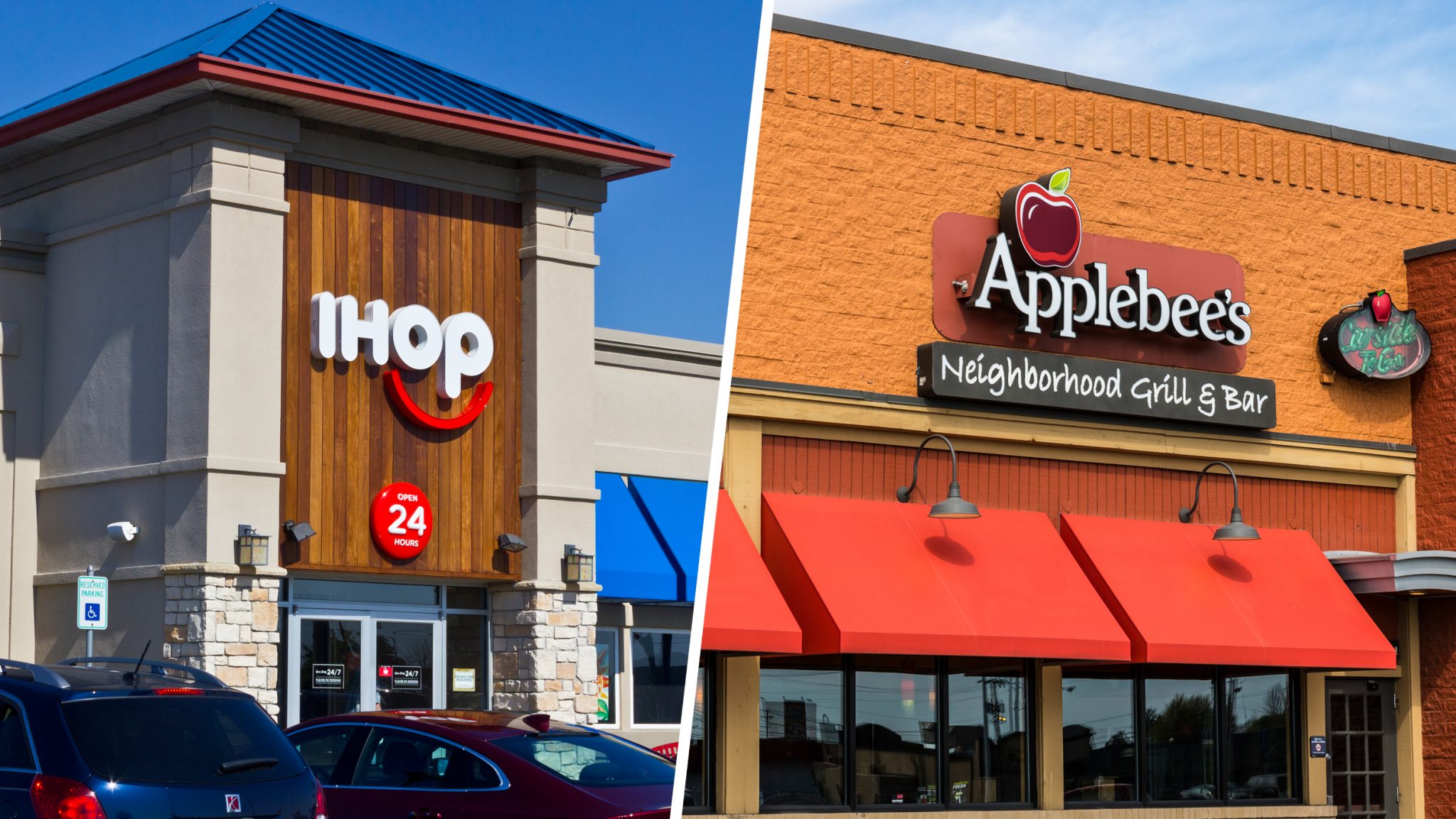 The need for transformation comes from the increasing aging clientele and reduced millennials at these well-known brands. The reduced millennial clientele has adversely affected their business. As a result, the company might consider moving closer to a bar-centric image than a casual dining space.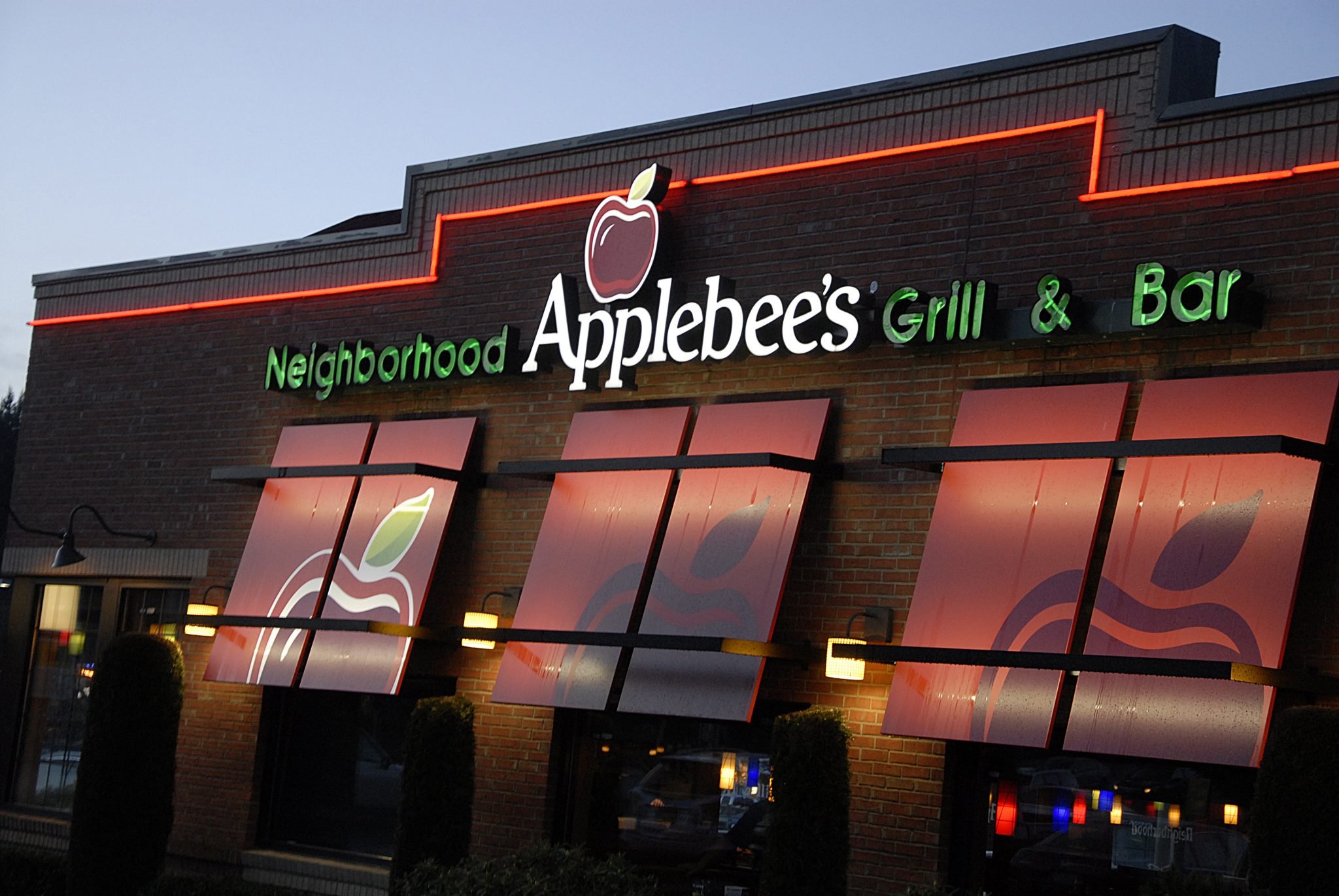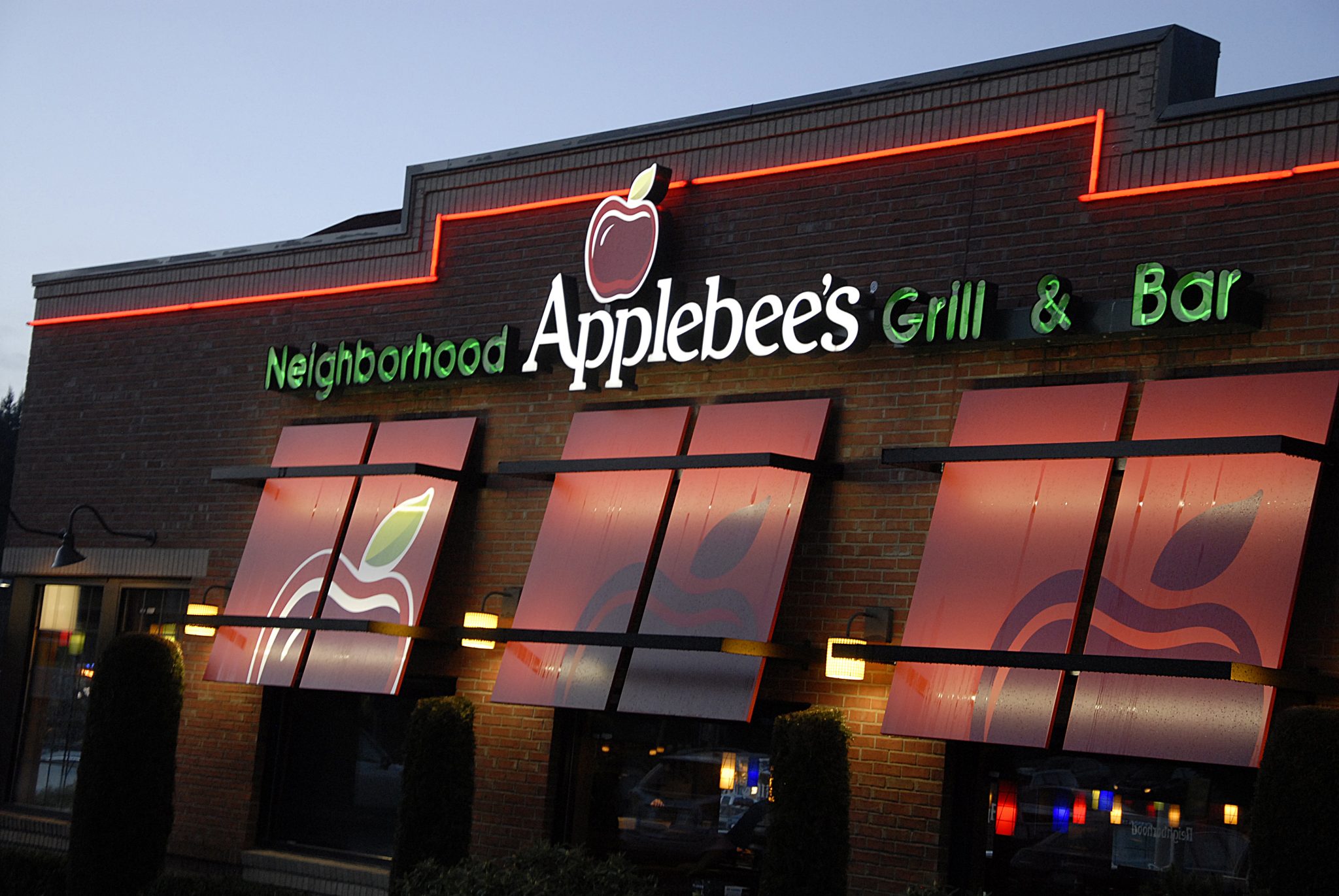 The company intends to work on its brand image as it closes down certain locations and opens some more. John Cywinski, Applebee's brand president stated, "a clear pendulum swing towards millennials" as the company 's overt pursuit. A focus on the millennial has led to a slight shift in the company's overall reach of a wider customer ratio. The closure is intended to rework on broadening the company's scope of customers, going beyond the youthful.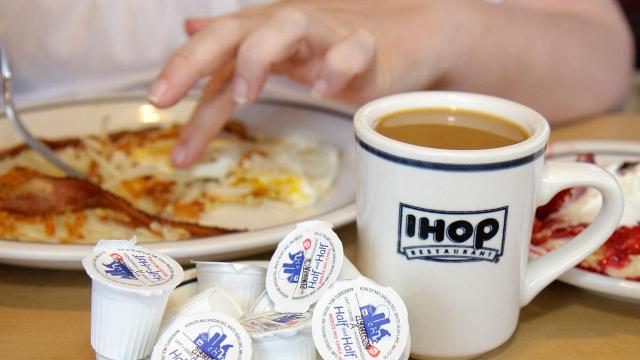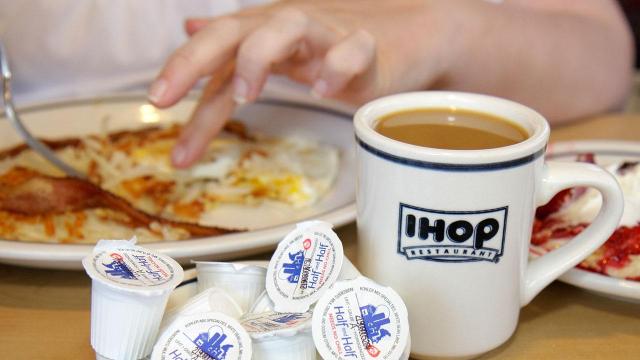 The company has already started working on revamping its strategies as can be seen by the shift from the name Dine Equity to Dine Brands. Although a considerable number of Applebee's and Ihops will be closed down, both the companies will be opening up newer stores either in or out of U.S. A list has yet to be released.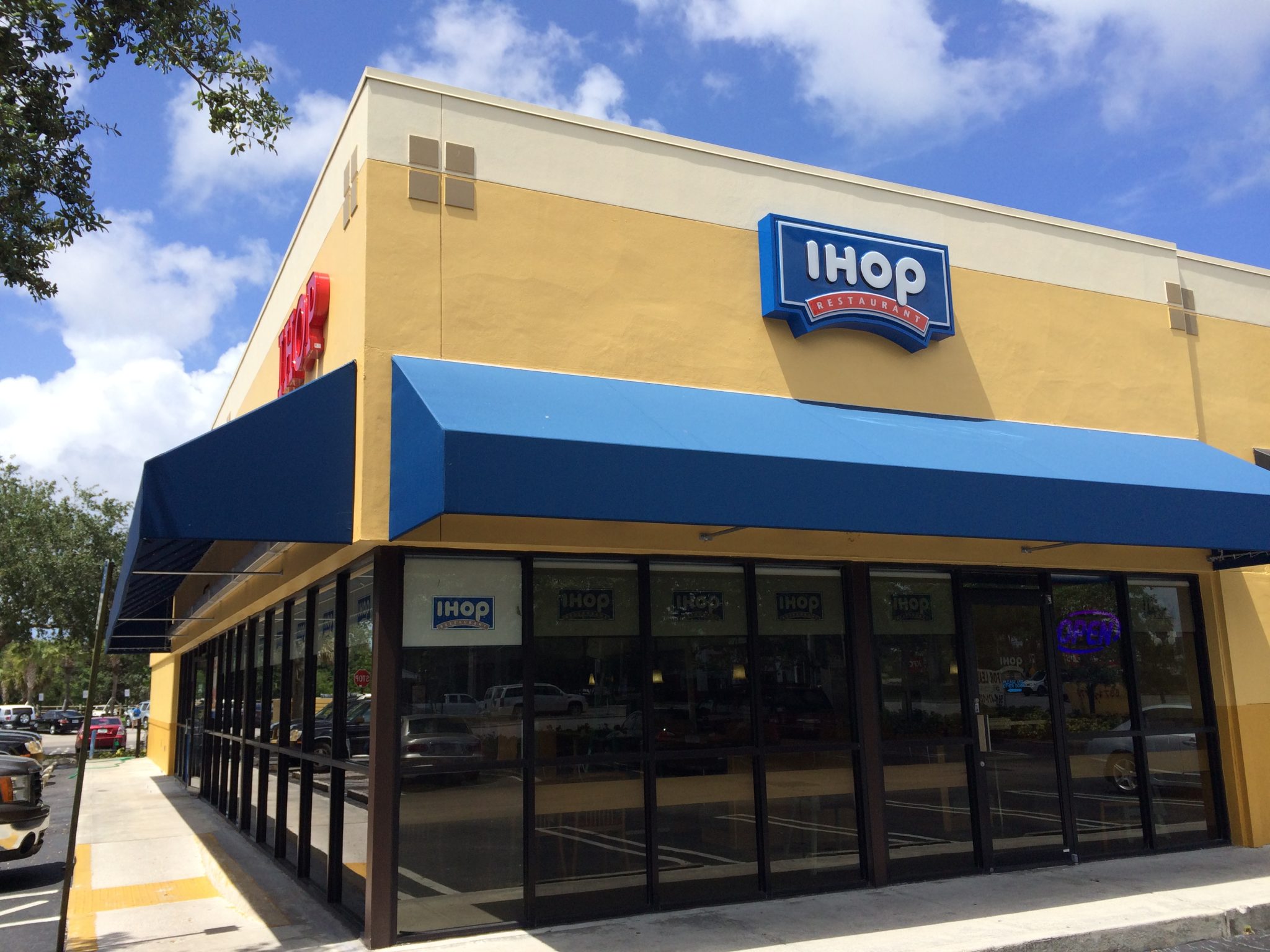 DE-film – IHOP closing locationsMarket-wise, Applebee's did well in the U.S. in the forth quarter with an increase of 1.3% in sales. At the same time, Ihop's U.S. sales dropped 0.4%.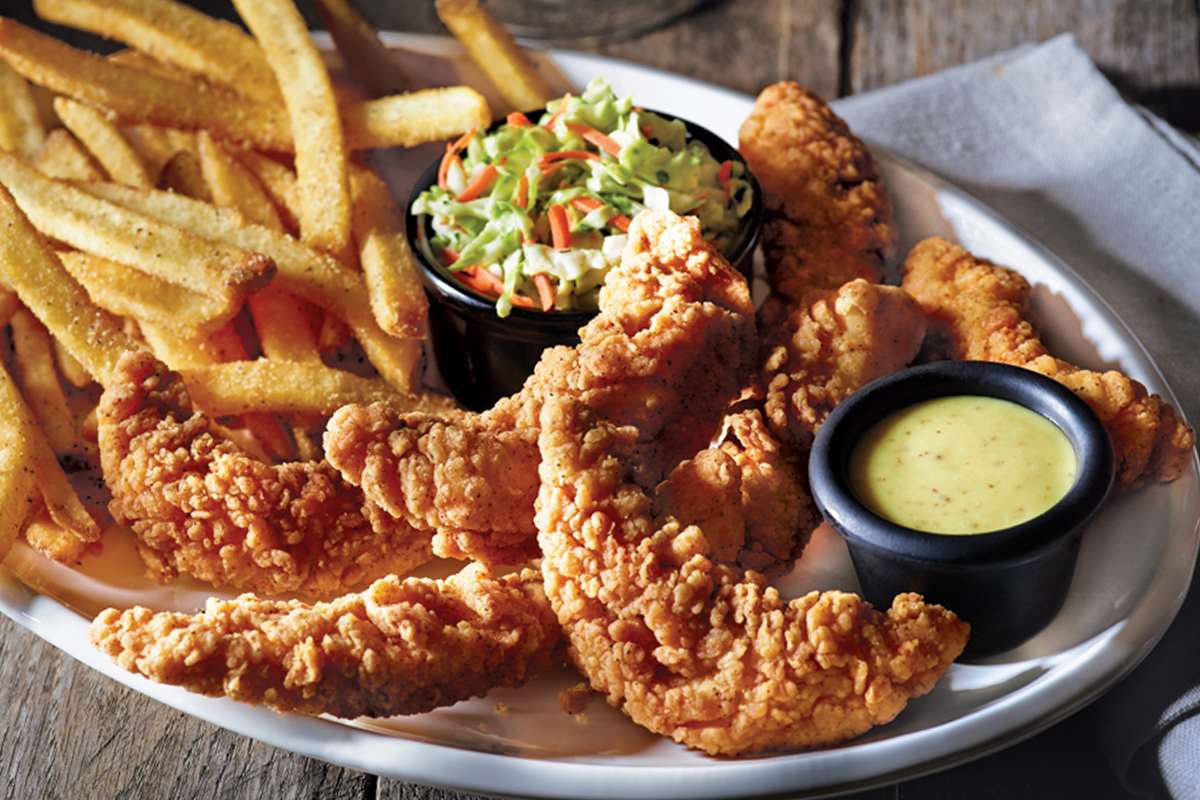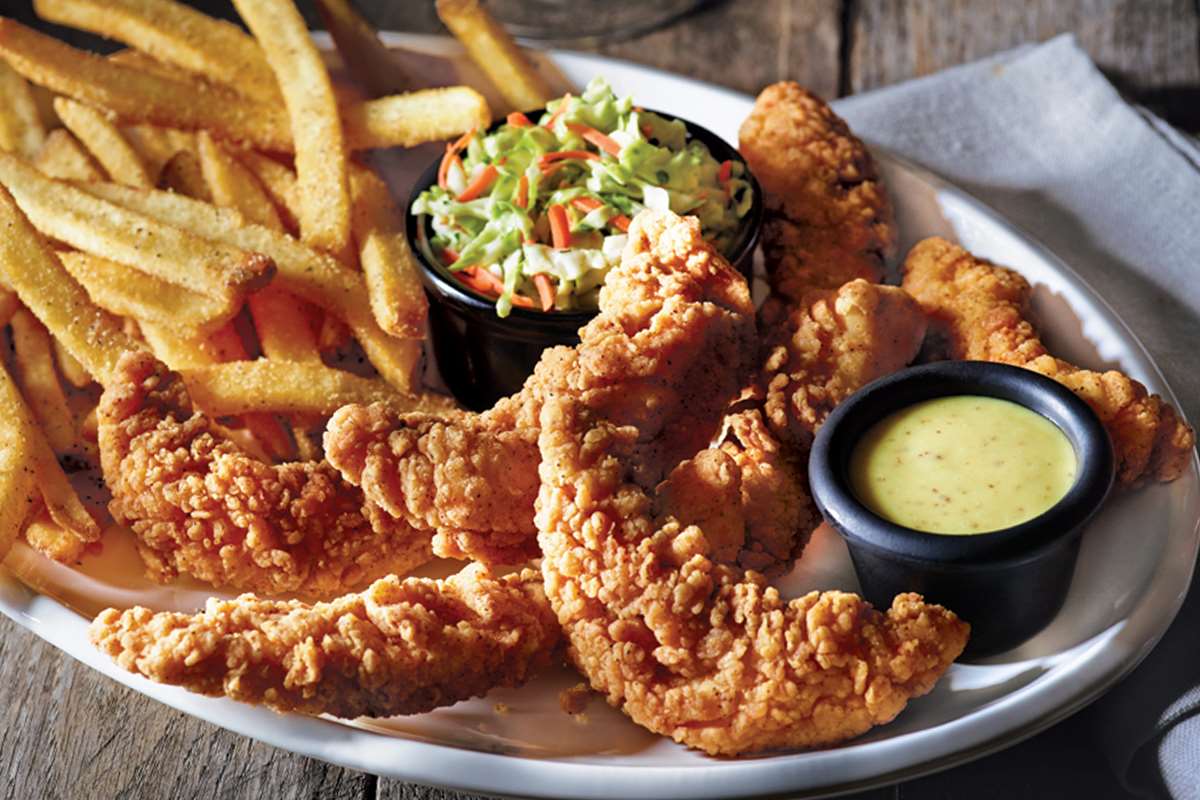 Applebee's and Ihop are two very strong brands and despite closures of certain locations, the brands continue to focus on customer experience and value-driven service. To quote the Dine Brands CEO Stephen P. Joyce, "We continue to make excellent progress against our plan to stabilize and grow performance at both brands." The two beloved brands across U.S. and the globe at large have a promising future and a potential for increased presence around the world.
Are you or someone you know an Applebee's or Ihop fan? Pass this story along to them.
Credits: usatoday.com