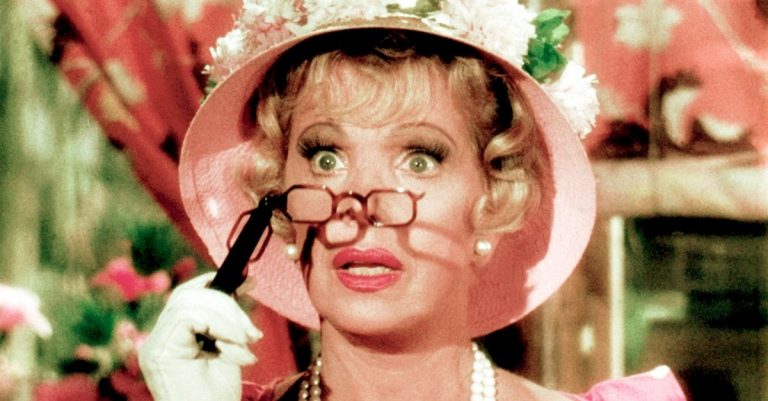 When shows as big as Gilligan's Island play reruns for decades, you might think that the stars are really rich! Unfortunately for the cast of Gilligan's Island, they did not make much money off of the reruns. Only one cast member was a millionaire in real life and that was Natalie Schafer, who played Lovey Howell.
The problem was most stars did not realize the shows would live on for so long. Dawn Wells, who played Mary Ann once said, "A misconception is that we ['Gilligan's Island' stars] must be wealthy, rolling in the dough, because we got residuals."
Natalie Schafer was very rich after the show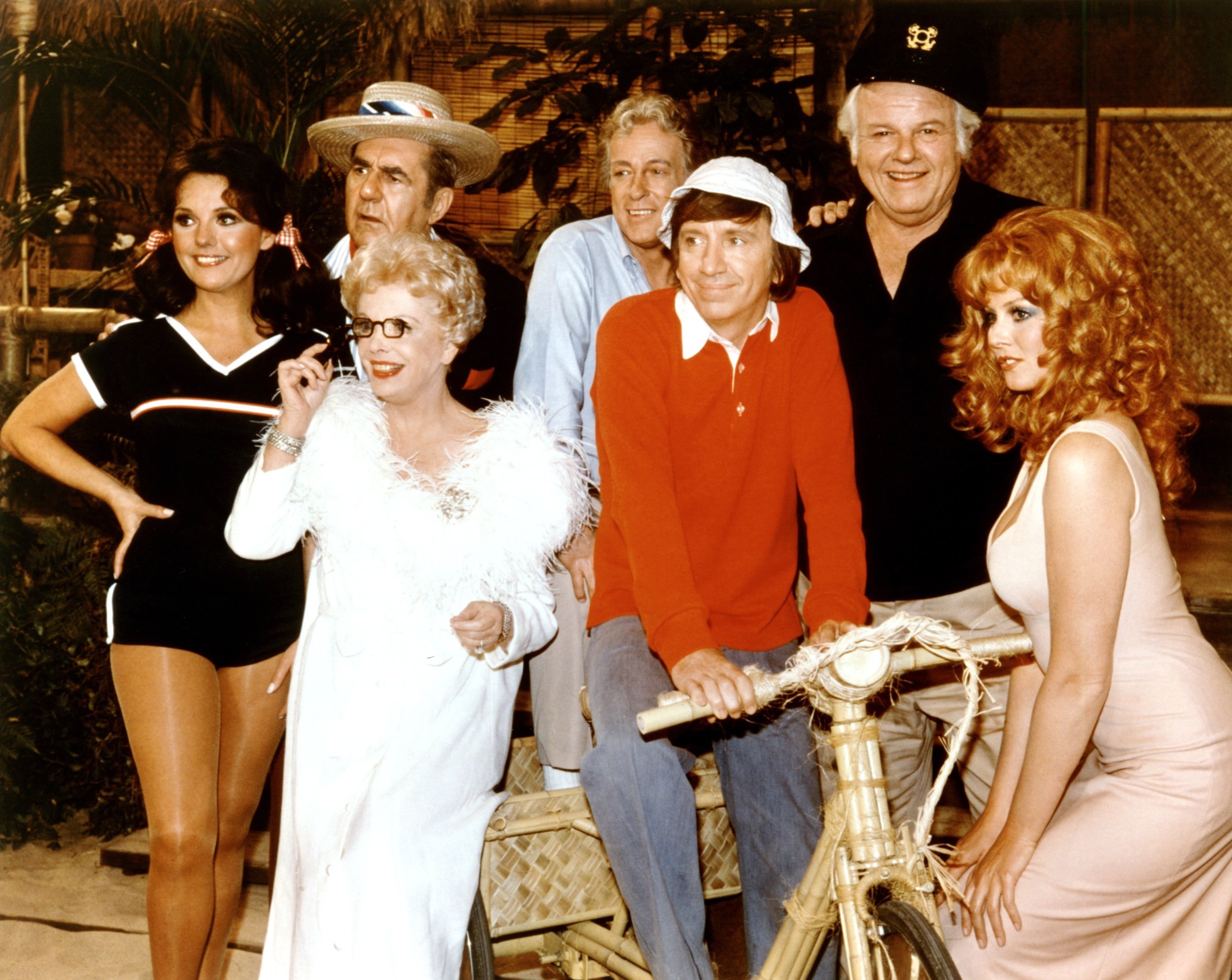 She continued, "We didn't really get a dime. I think my salary — of course, I was low on the totem pole, Ginger [Tina Louise] and Thurston [Jim Backus] got more — was $750 a week. Sherwood Schwartz, our producer, reportedly made $90 million on the reruns alone!"
RELATED: 'Gilligan's Island' First Aired 55 Years Ago — This Is What The Cast Is Up To Now
Wow! While other cast members made their money on other shows, Natalie and her husband made millions selling real estate. They invested in Beverly Hills real estate when it was inexpensive and later sold it for a pretty penny.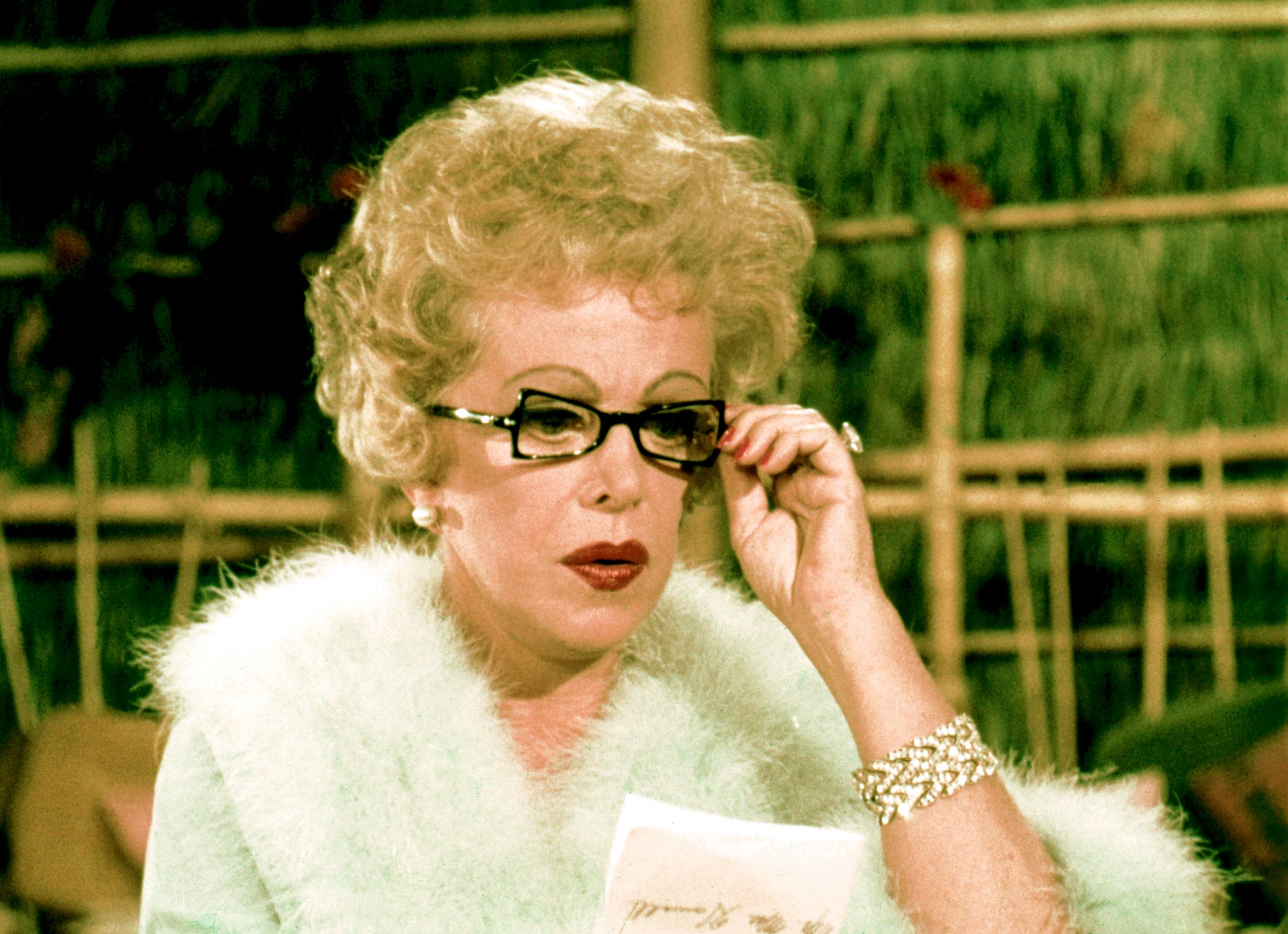 When Natalie died in 1991, she reportedly left a large amount of her money to her beloved poodle because she didn't have any children. When her poodle passed away too, the rest of the money went to the Motion Picture and Television Hospital. They reportedly received millions and renamed a wing in her honor.