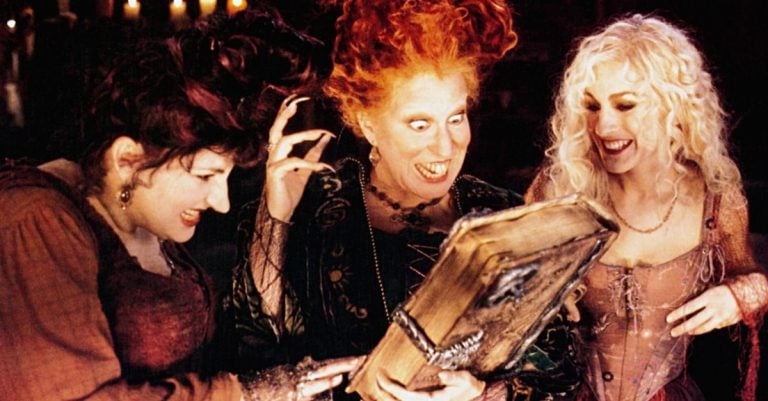 Bette Midler has confirmed she will be returning for a 'Hocus Pocus' sequel.  

Fellow co-stars Sarah Jessica Parker and Kathy Najimy are on board as well. 

The sequel will air on Disney+.
A Hocus Pocus sequel is finally in the works! Just before Halloween, Bette Midler confirmed the exciting news. Bette played Winifred Sanderson in the film, with Kathy Najimy and Sarah Jessica-Parker as her witchy sisters. The original film was released in 1993.
Rumors of a sequel have been talked about since 2012. However, nothing seems to work out. Now, it has been confirmed that a sequel is in the works to be aired on Disney's new streaming service Disney+.
'Hocus Pocus' sequel is in the works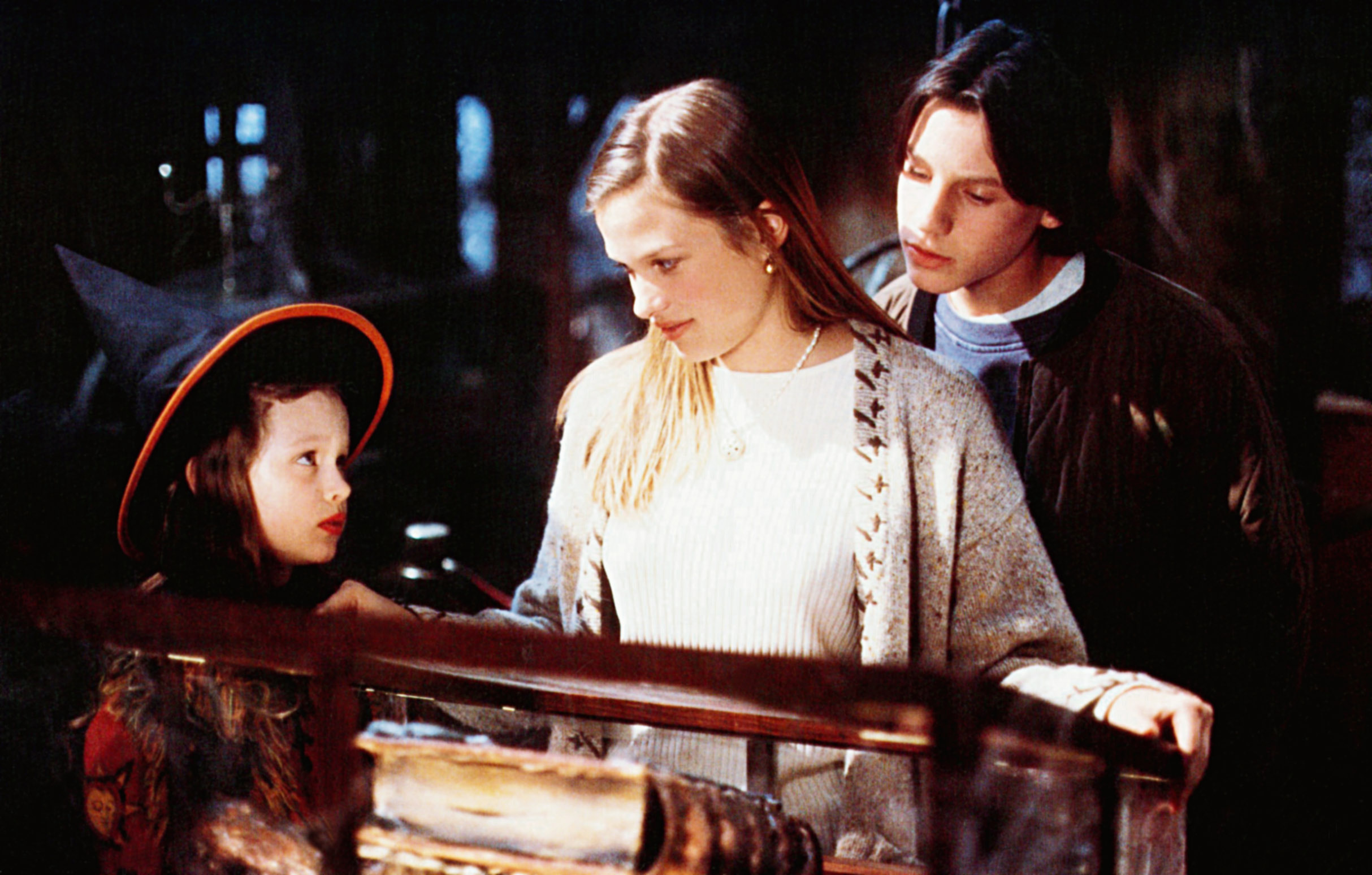 Bette revealed, "They want to make a movie, they've asked us if we were interested and of course all of us said yes. I'm game, I'm totally game."
RELATED: 12 Things You Never Knew About Halloween Favorite 'Hocus Pocus'
Unfortunately, there are no other details about the sequel quite yet. However, the Sanderson sisters are reuniting on October 30, 2020, for a Halloween fundraiser. They will wear their witch outfits once again!
Bette admitted, "It was so bizarre to have been these characters 27 years ago. And to put all that gear on…it was so bizarre because we fell into exactly the same relationship we had and the same style of behaving on screen that we had 27 years ago. As if we had been off for a weekend!"