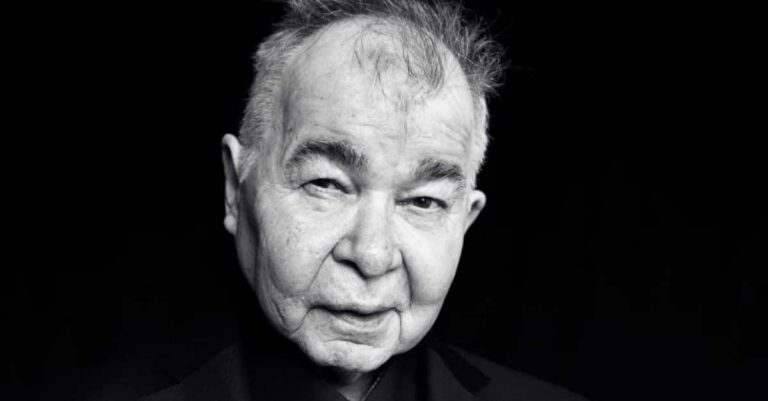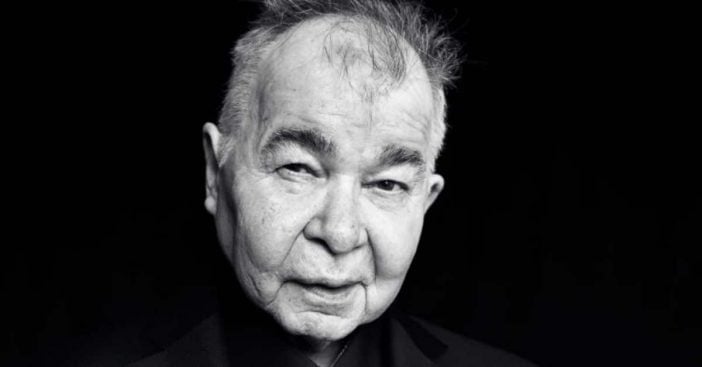 John Prine dies from the coronavirus at 73 years old.

Just a few weeks ago, he was in the hospital in critical condition. 

He is remembered for his incredible country-folk tunes.
It has sadly been reported that country-folk singer John Prine has died at the age of 73. He had been hospitalized with the coronavirus and died from its complications. His family confirmed the news to both Billboard and Rolling Stone. The family revealed his diagnosis recently on March 29th, letting fans know that his situation was "critical."
His wife, Fiona, gave an update on April 2nd saying that he was still "very ill," yet she remained "hopeful."
Remembering John Prine, who sadly succumbed to coronavirus complications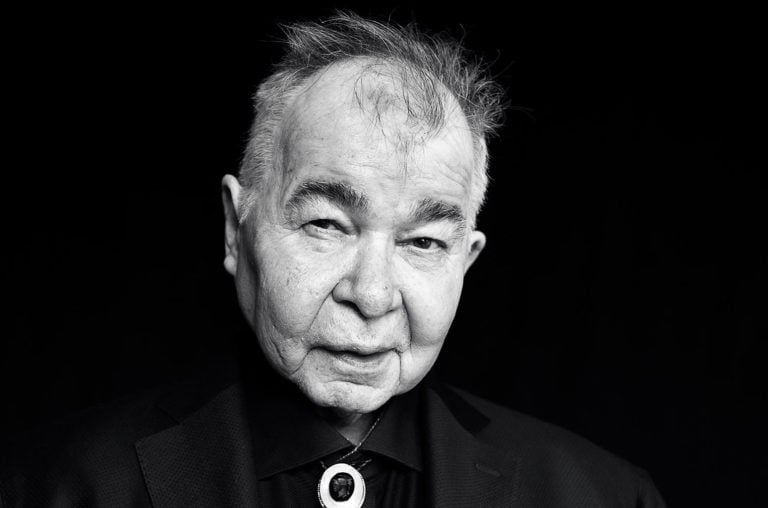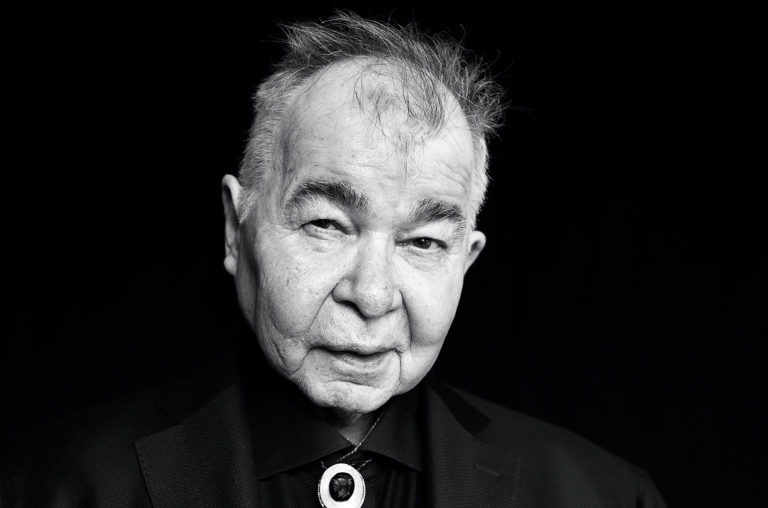 Prine got his start in the Chicago folk scene in the 1970s. Kris Kristofferson, Bob Dylan, and "Cowboy" Jack Clement were some of his earliest champions who would influence him enough to move to Nashville and really jumpstart his career. Fast forward many years later, he's doing a 2019 interview with Billboard and discussing his induction to the Songwriters Hall of Fame. Prine also noted the early roots of his relationship with Kristofferson, who is often credited with discovering Prine.
RELATED: Country Folk Icon John Prine In Critical Condition While Battling Coronavirus
"My friend Steve Goodman, who was playing all the folk clubs with me, he was opening for Kris," he tells Billboard in 2019. "Kris played four nights at the Quiet Knight, and every night Steve Goodman tried to get Kris to come over and see his buddy across town. And Kris couldn't care less at the time. He was a pretty busy guy." Safe to say, Kristofferson showed up at Prine's gig and the rest is history.
Destined for success
Prine continues, "The chairs were on the tables, the waitresses were counting their tips, and I was waiting for my paycheck. And Kris came in with two other people. We got four chairs down and I got on the stage right in front of him and sang about seven songs. And then he bought me a beer and asked if I could get back up there and sing those seven again and anything else I wrote."
Since his self-titled debut album released in February 1971, Prine had gone on to place fifteen of his albums on the Billboard 200 chart. However, some of his most recent works are worth noting as well. This includes 2016's For Better, Or Worse, which marked his first top 40 success on the chart. Additionally, The Tree of Forgiveness secured his first top 10 album, reaching No. 5 in 2018.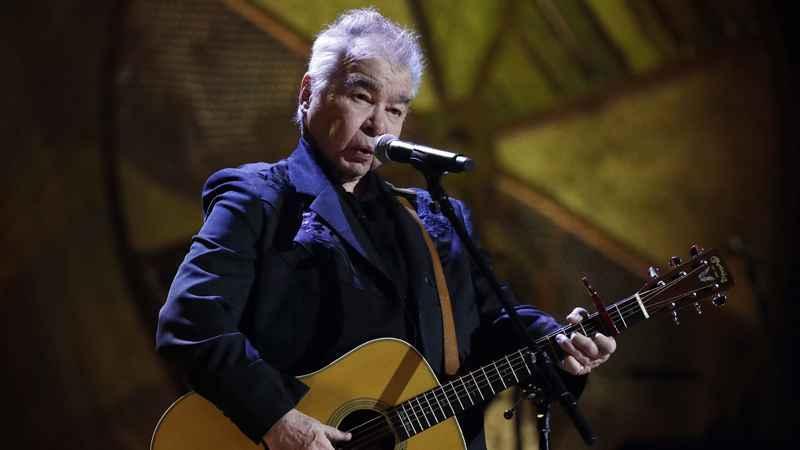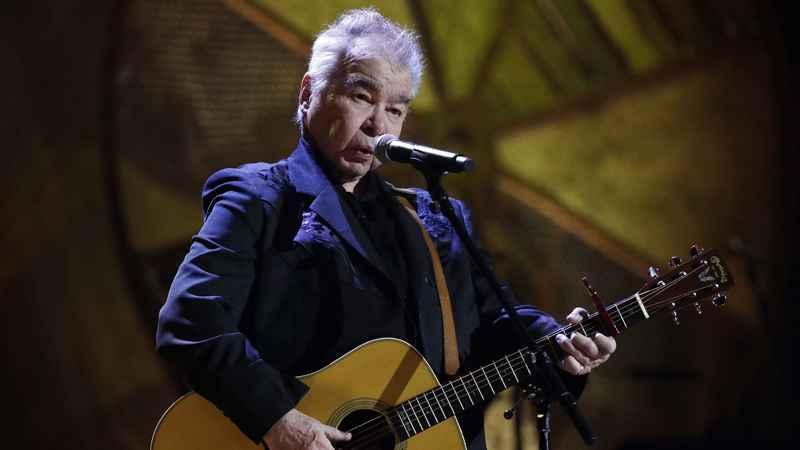 We will never forget John Prine and his incredible music. May he rest in peace. Take a look at the live performance of "When I Get to Heaven." This performance was recorded back in 2018. There's no way this man isn't in Heaven now.