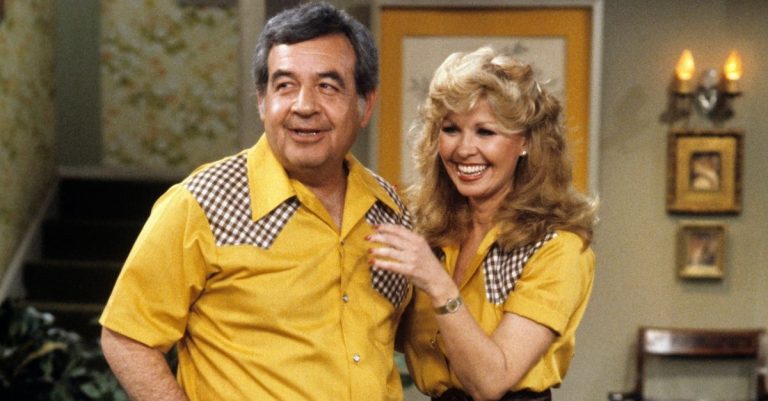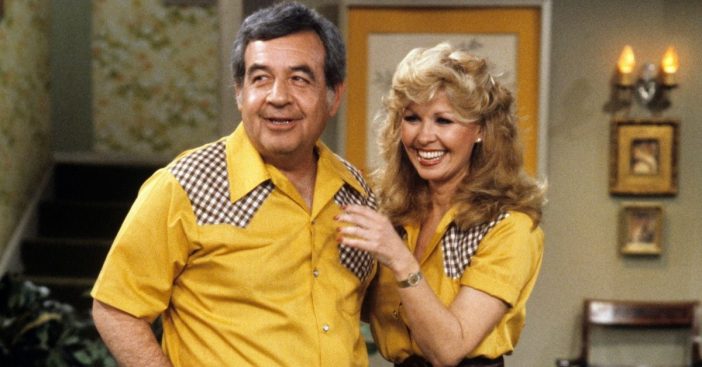 Tom Bosley played the patriarch Howard Cunningham, married to Marion Cunningham. In real life, he was married to Patricia Carr-Bosley. In one episode, she actually guest-starred on Happy Days. Do you remember the episode titled "Howard's Bowling Buddy"?
In the episode, Howard and Marion bowl together perfectly in a league. However, Marion gets injured and Howard has to find a new bowling partner. His new bowling buddy is a bank teller named Fern… aka Patricia.
Tom Bosley's wife appears in an episode of 'Happy Days'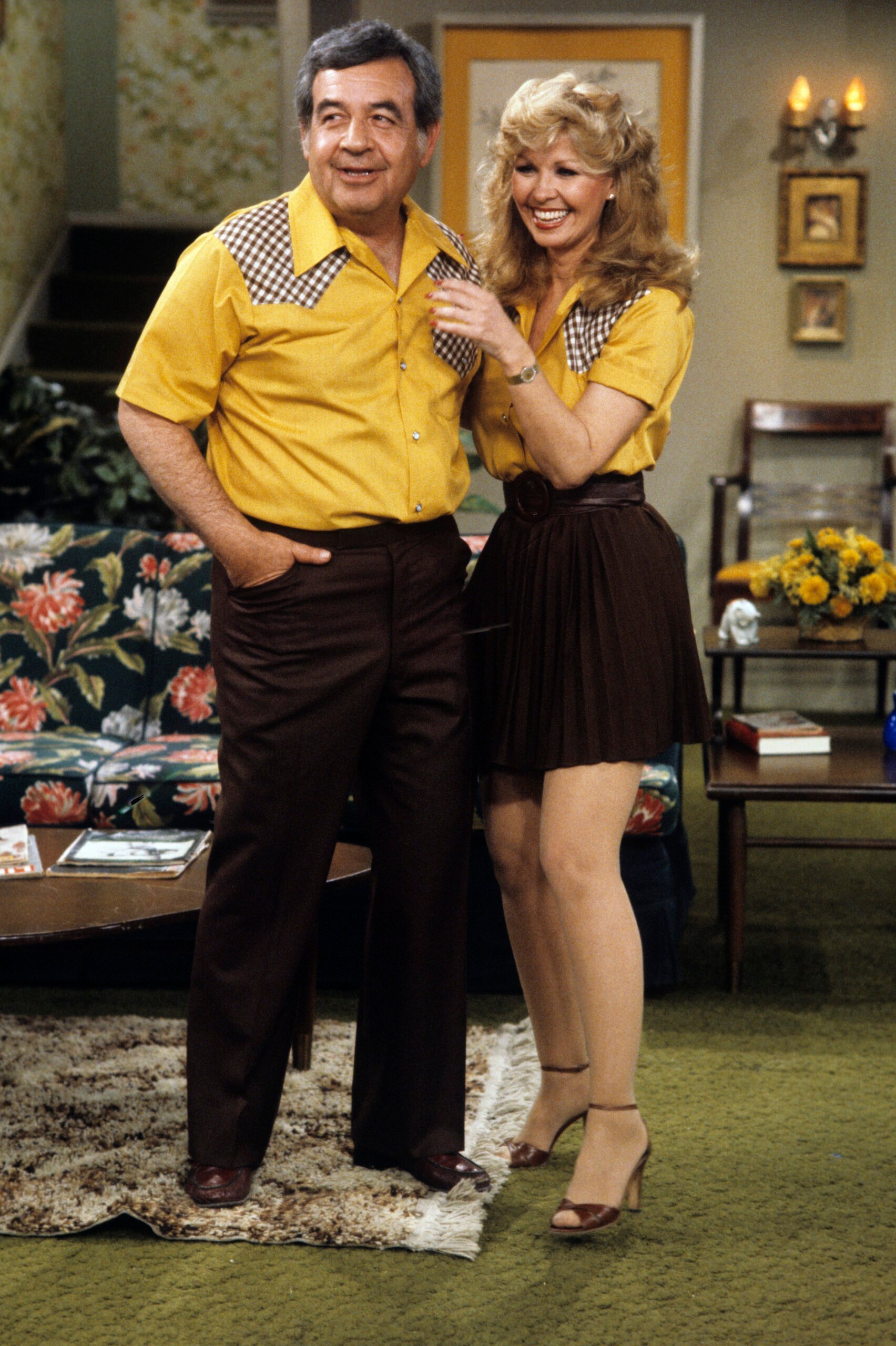 In the episode, Fonzie is suspicious of Fern and doesn't want her to come between the Cunninghams. Of course, alls well that ends well but it is interesting to know that the actress was married to Tom Bosley in real life! That must have been an exciting episode to film because they were already so comfortable with each other.
RELATED: Whatever Happened To Tom Bosley, Howard Cunningham From 'Happy Days?'
Tom and Patricia got married in 1980, two years after his first wife died from a terminal illness. All of this happened during the filming of Happy Days, which was between 1974 and 1984. Tom and Patricia were married for 30 years until his death in 2010.
He once said, "The most adverse thing I had to face was the loss of my first wife. After we lost her, I had to go through that extremely awkward period of being both a father and a mother. Then all of a sudden, getting over the loss of my wife and realizing that I had to go on, that life has to go on. And I went through that terrible phase of having to date."
Did you know that Tom Bosley's wife appeared in an episode of Happy Days?