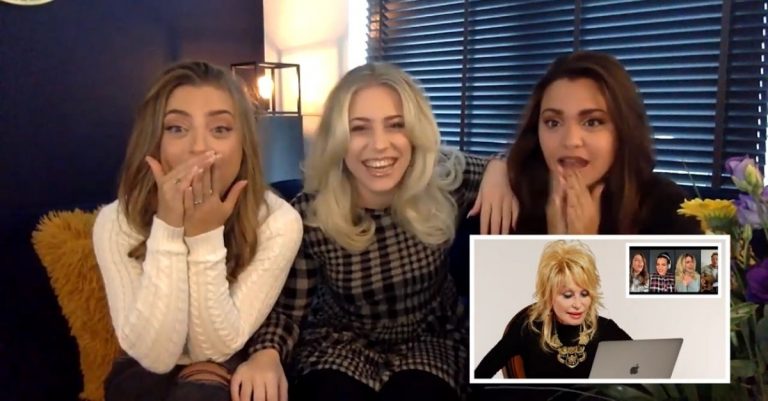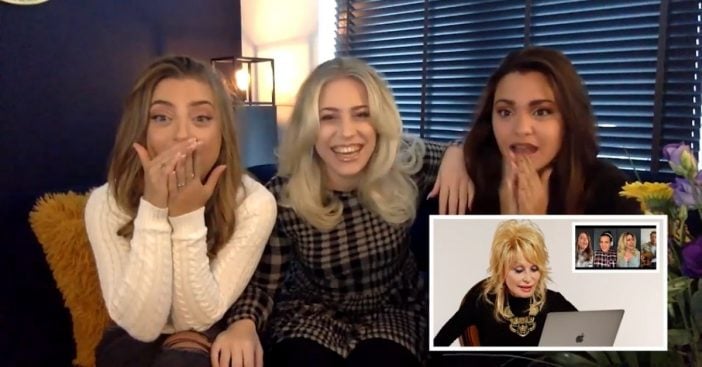 In a recent Glamour YouTube video, country music legend Dolly Parton watched videos of fans performing covers of her famous songs. These songs included "9 to 5," "I Will Always Love You," "Jolene," and "Hard Candy Christmas."
Dolly had some wonderful praise for these cover artists, and the video went even deeper. The cover artists were then shown the video of Dolly reacting to their covers. The result was absolutely heart-melting.
Dolly's Reaction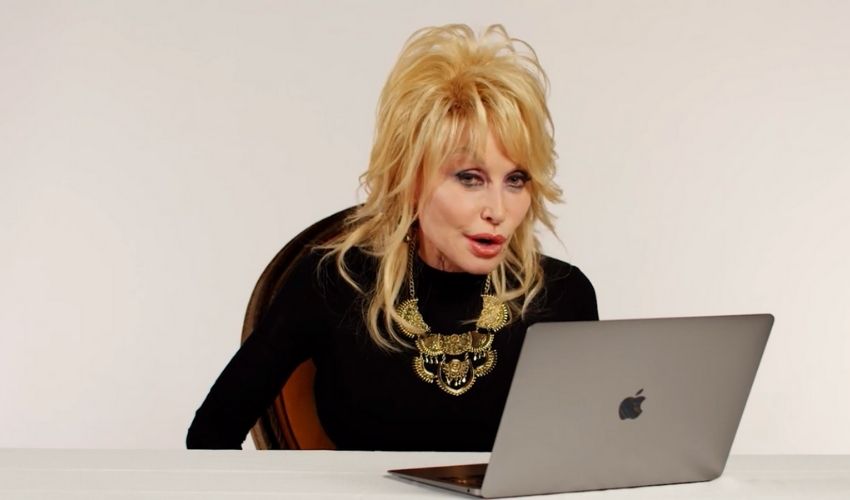 The cover artists featured musicians from all over the world putting their own musical spin on Dolly's songs. One band called Love Raptor performed what Dolly called a "rock, kinda funky" twist to "9 to 5." An artist from the UK named Seb Skelly covered the same song on his trumpet. And Dutch girl group O'G3NE put their own spin on "Jolene."
RELATED: Why Dolly Parton Says 2020 Is The Perfect Time For Her New Christmas Album 
Dolly's reactions to each artist's take on her music were truly humble and genuine. "I'm honored always to hear people record my songs and to hear them done different ways," Dolly said in the video. "It's just fun and exciting to a songwriter to hear your songs done different."
The Fans React
After Dolly watched the videos, the cover artists reacted to her watching their covers. Clearly, Dolly means a lot to these musicians. Many of the artists were nearly in tears as they listened to Dolly's kind words about their covers.
Steve Knill covered Parton's song "I Will Always Love You" and got a little emotional watching her reaction. He stated, "Just to have Dolly Parton actually hear me sing is amazing." "To have her say that I'm just as good as Whitney Houston… it's amazing. I'm about to cry."  Dolly's reactions are definitely something these artists will never forget. Check out the full Glamour video below.