For close to a century, he has been one of the most famous, compelling characters in American culture. He has appeared in every storytelling medium that exists, and that iconic music from the long-running TV series is instantly recognizable to multiple generations of fans. That character's name…Perry Mason!
With a character like this, you may think you know all there is to know, but you'd be wrong. So just sit right back and prepare to be blown away by these 15 Random, Amazing and Bizarre Facts about Perry Mason.
1. Destined to Be Perry Mason
Raymond Burr actually auditioned for the role of Hamilton Burger! Directors decided that he wasn't the right fit for the role — and made him the main character instead!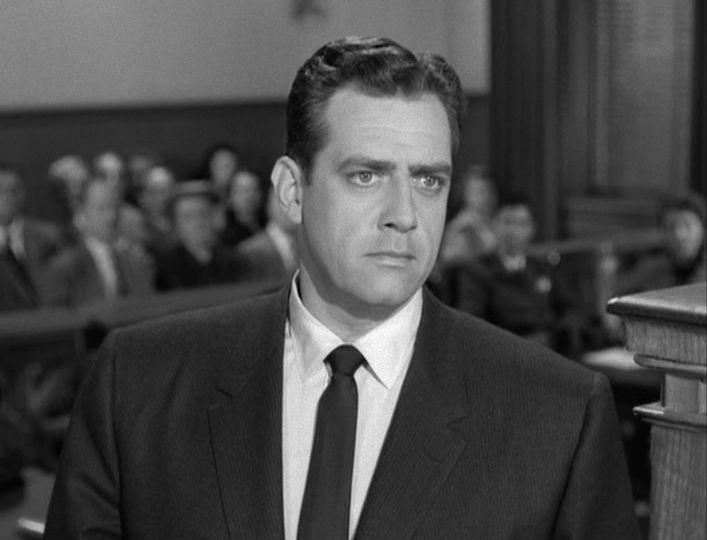 2. Fan Favorite and Not-So-Favorite
A 2014 survey among Netflix users found Raymond Burr (Perry Mason) as viewers' favorite character — and Barbara Hale (Della Street) as the seventh favorite character. Yikes.
3. I Solemnly Swear That I Never Swore Anything
Hardly any realistic oaths were taken on this legal drama. The words "so help me God" are seldom, if ever spoken, and we definitely don't remember a Bible being a frequent prop.
4. Theme Song
The show's theme song Park Avenue Beat was written to mirror the personality of Perry Mason — with "sophistication and toughness." The song became composer Fred Steiner's most famous work.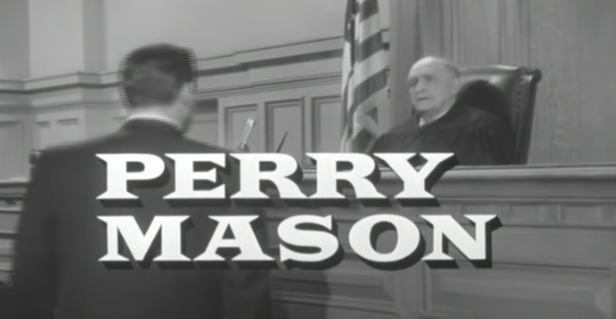 5. A-List Guest Stars
Famous Perry Mason guest stars include Robert Redford, Dick Clark, and Leonard Nimoy, to name a few.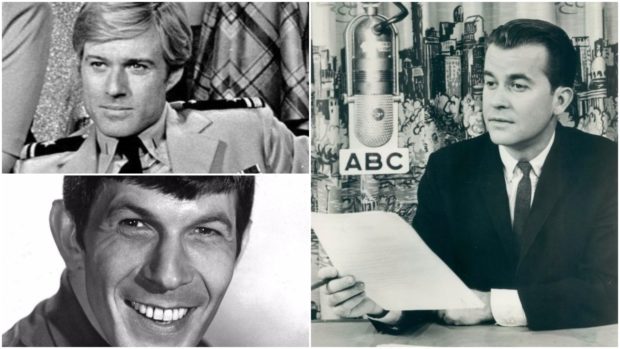 6. Can You Win Them All?
One of Raymond Burr's greatest moments: A fan asked him how Perry Mason never lost any cases, and Burr quipped "But madam, you only see the cases I try on Saturdays."
7. Cameos For All
Throughout the 271 episodes of Perry Mason, no less than 1,903 actors appear on-screen.