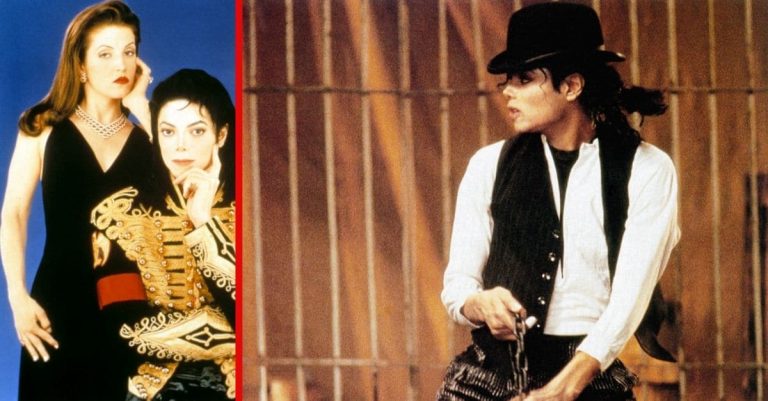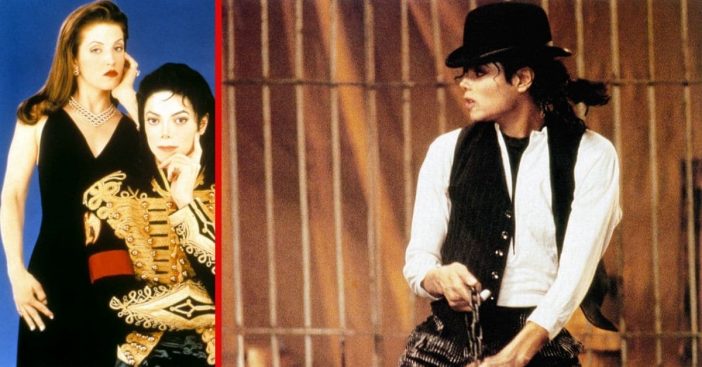 In 2019, the documentary Leaving Neverland focused attention back on Michael Jackson. With this renewed attention came renewed debate and controversy. This time, it centers around Jackson and his ex-wife Lisa Marie Presley. The documentary references insider sources to figure out what feelings existed between the King of Pop and the daughter of the King of Rock with a career of her own.
Even with alleged insider sources, understanding their relationship requires looking at how it started. Their marriage took many by surprise and did not receive a ton of support from some family members. So, what drove this, and what existed between them?
Hasty marriage and conflicting reactions
View this post on Instagram
Michael Jackson and Lisa Marie Presley met when the latter was still very young. Elvis had taken her backstage at a Jackson 5 concert, which set the stage for them becoming friends. Lisa Marie married Danny Keough, who would father her two children Riley and Benjamin. The couple divorced, however, and 20 days after, Lisa Marie tied the knot with Jackson, after Jackson proposed in '93.
RELATED: Michael Jackson Gave Lisa Marie Marriage Ultimatum: Her Or Debbie Rowe
Different individuals reportedly close to the couple provide some differing accounts, although it seems more like Jackson's mindset might have evolved with time. Priscilla Presley had immediate misgivings about the relationship, which was more of an elopement. She made sure Lisa Marie knew, stating, "Lisa knew I wasn't happy about her marrying Michael Jackson. We had issues over it because of my experience of marrying somebody with that same iconic status and in a strange way maybe history was repeating itself." Meanwhile, a stay at Mar-a-Lago reportedly saw the couple holding hands constantly, though they did have separate bedrooms. The documentary Leaving Neverland has additional conflicting evidence.
Close testimonies and 'Leaving Neverland' suggest it was all for show
View this post on Instagram
Former Michael Jackson maid Adrian McManus claims Jackson's relationship with Lisa Marie was entirely for show. In fact, McManus alleges this was the case for all of Jackson's relationships with women. James Safechuck, who accused Jackson of rape, claims Jackson once told him he would have to be seen with women and appear romantically invested, all for show. This is just one of the layered dynamics Leaving Neverland explores. (Comments on the documentary's trailer do note, though, that some details from Safechuck and another accuser don't entirely line up. They point to dates and the layout of Jackson's famed Neverland.)
This may, unfortunately, have been a one-sided arrangement – and one driven by business. McManus alleges that Lisa Marie seemed to really like Jackson. "What I felt with Lisa Marie, she was very kind," McManus stated. "I think that Lisa really truly had a thing for Michael. I think she really liked him and the sad part is I had read notes that Michael had in his bedroom. He wrote a note on his bedroom 'to do' board, which read, 'Got to acquire the song list for Elvis." McManus then noted, "Not long after Lisa Marie turned up at the house – Michael never mentioned her before." Based on this, claims in Leaving Neverland, and observing a marriage with little physical passion, she concluded, "He wanted Elvis' legacy and I think Lisa was kind of played for a fool, sad to say. But I think she learned."