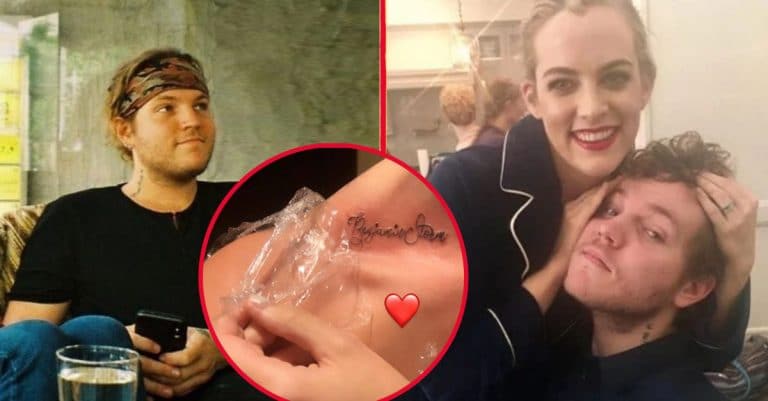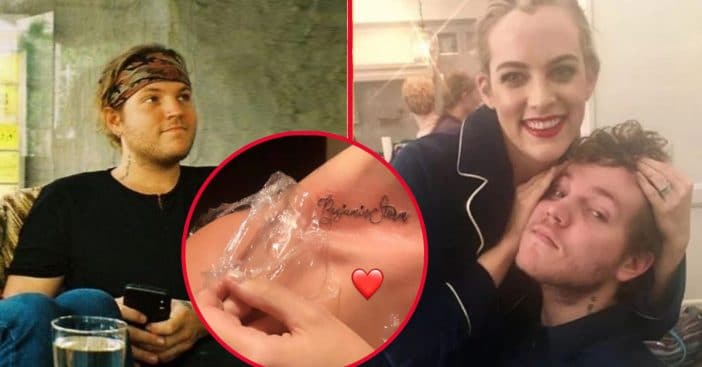 After sharing a heartfelt tribute on Instagram for her late brother Benjamin Keough, Riley Keough recently got a tattoo in his honor. She shared a photo of her new tattoo to her Instagram Story. The ink features cursive writing of her brother's name "Benjamin Storm."
She shared the photo of the tattoo above her collarbone with a heart emoji. 27-year-old Benjamin died by suicide this month. The family, including mother Lisa Marie Presley, grandmother Priscilla Presley are all devastated by the loss.
Riley Keough gets a tattoo in honor of her late brother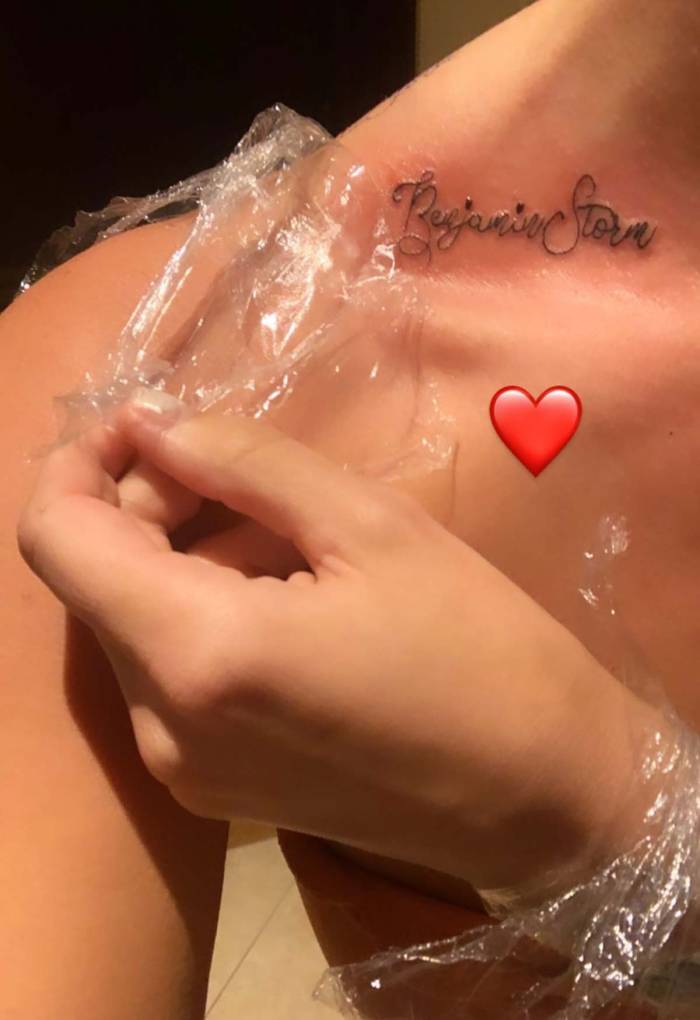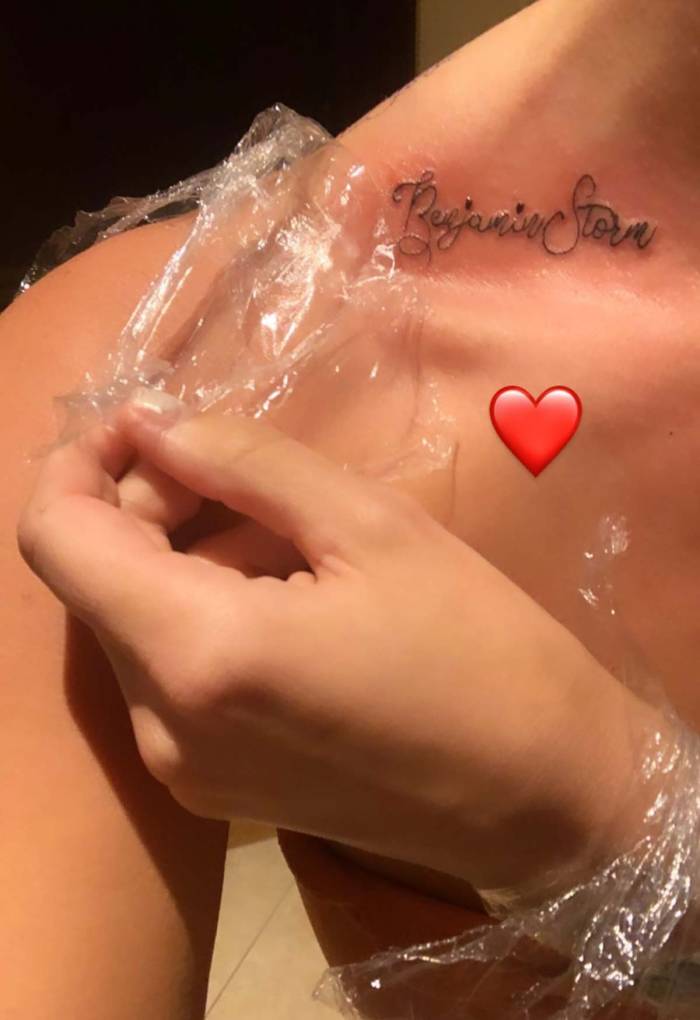 Riley has shared a series of photos and videos of Benjamin on her Instagram page. Benjamin was a very private person, so fans are getting an inside look at his life that was lost too soon.
RELATED: Riley Keough Shares An Emotional Tribute To Her Late Brother Benjamin
She wrote in her tribute, "Mornings are the hardest. I forget you're gone. I can't cry because of the fear that I will never stop. A pain that's new to me," she captioned a slideshow of photos of the two together. "You. There are no words for you. Angel is the closest I could think of. Pure light. Baby brother. Best friend. Wild man. Intellectual. Witness to my life. Twin soul. Protector. Too sensitive for this harsh world."
https://www.instagram.com/p/CCydlDNllTw/
It is still so hard to believe that he is gone. We share our continued condolences with the family and Benjamin's friends.
RELATED: Riley Keough Shares Sweet Video With Brother Benjamin Following His Death