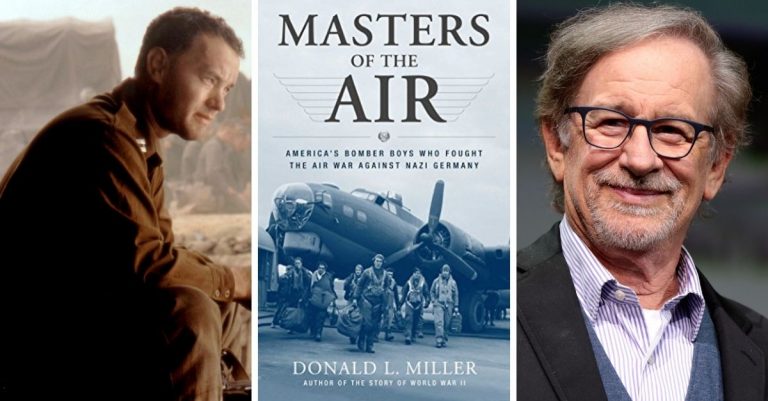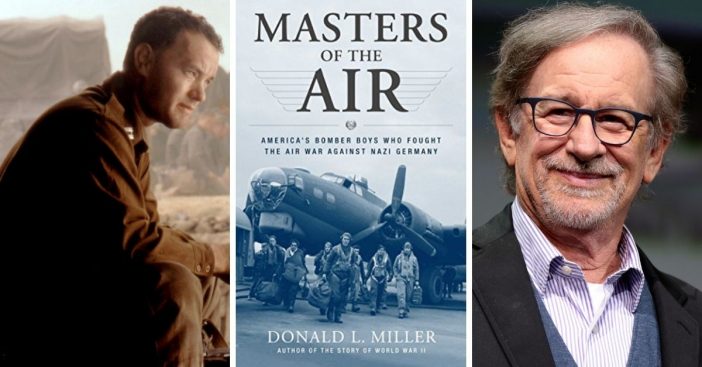 Steven Spielberg and Tom Hanks are officially working on a new WWII-inspired series with star director, Cary Joji Fukunaga. He is signed on to direct the first three episodes of the 10-part series. Fukunaga is also in the midst of working on the upcoming James Bond film No Time to Die, which has been put off to 2021 due to the coronavirus pandemic.
Masters of the Air is the name of the series, which is based on the Donald L. Miller book of the same name. It follows American bomber pilots of the U.S. Eighth Air Force who aimed to bring the fight straight to Hitler inside the borders of Nazi Germany. It's considered to be the third installment of the Band of Brothers and The Pacific set of World War II miniseries.
Steven Spielberg and Tom Hanks to work on a new WWII series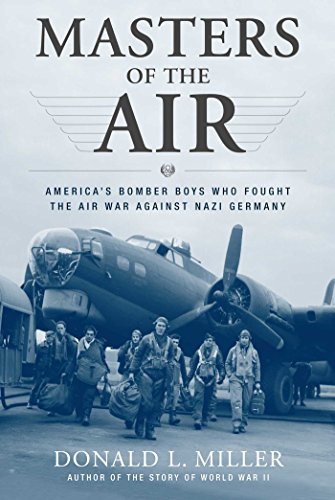 By the end of the war during the war, over 47,000 of the 115,000 U.S. Army Air Force casualties were from the Eighth. "The Eighth Air Force was one of the great fighting forces in the history of warfare," says famed war correspondent Andy Rooney, according to Military Times.
RELATED: Navy Hilariously Trolls Army Over Tom Hanks' New WWII Film 'Greyhound'
"It had the best equipment and the best men, all but a handful of whom were civilian Americans, educated and willing to fight for their country and a cause they understood was in danger — freedom. It's what made World War II special."
Hanks is no stranger to producing war-inspired projects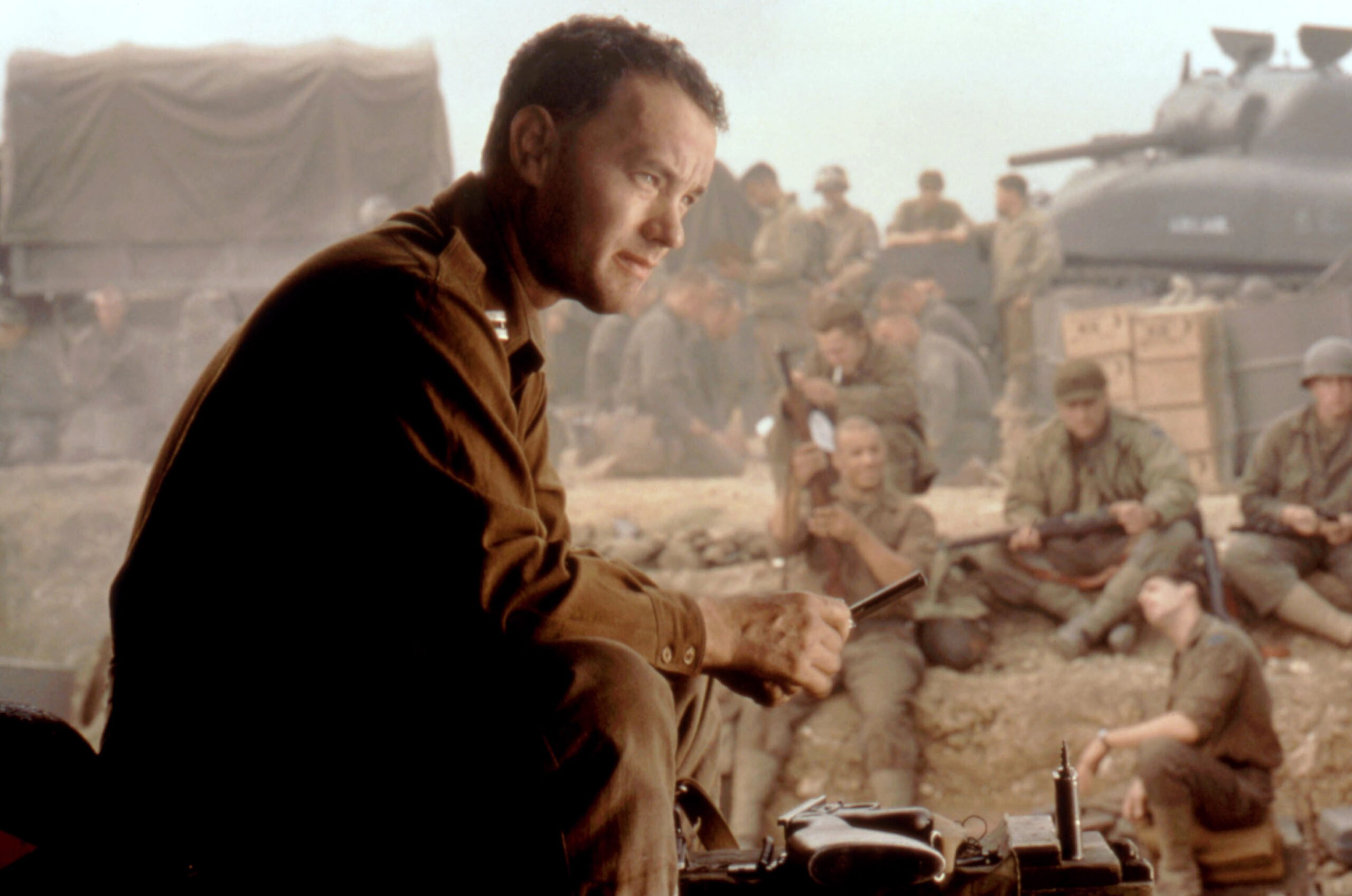 There have been a number of war-inspired films throughout the years, but they didn't come without production issues. Back in the summer of 1943, Oscar-winning director William Wyler had a film crew chock full of men from the Eighth to film air combat missions aboard Boeing B-17s. The footage they captured would soon become the 1944 World War II documentary The Memphis Belle: A Story of a Flying Fortress. Sadly, one of the men on Wyler's camera crew was killed during the production process. In recent years, director Erik Nelson resurrected Wyler's footage for his own documentary called The Cold Blue. It was a film dedicated to the heroes of the "Mighty Eighth."
The Eighth Air Force's 100th Bomb Group is likely to be the featured bomber group in the aforementioned series. A former pilot of the 100th Bomb Group Flying Fortress talks in-depth about their missions, noting that the odds of surviving a full tour was only one in four. "You were going to be hit by it," John "Lucky" Luckadoo tells Military Times. "It was just a matter of where it would hit you and when." The series is likely to be an Apple-exclusive series on Apple TV+.