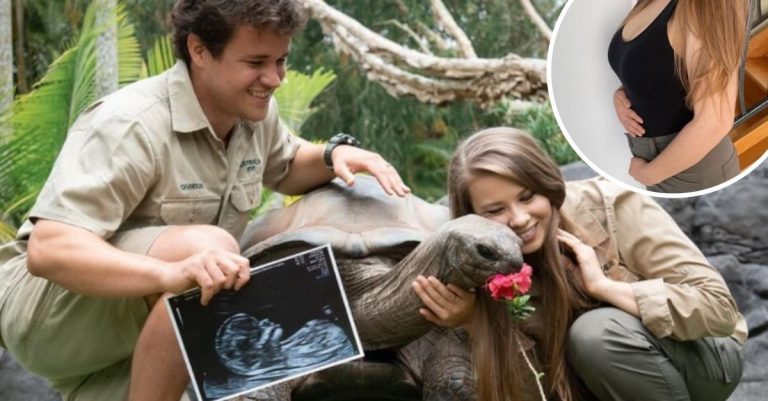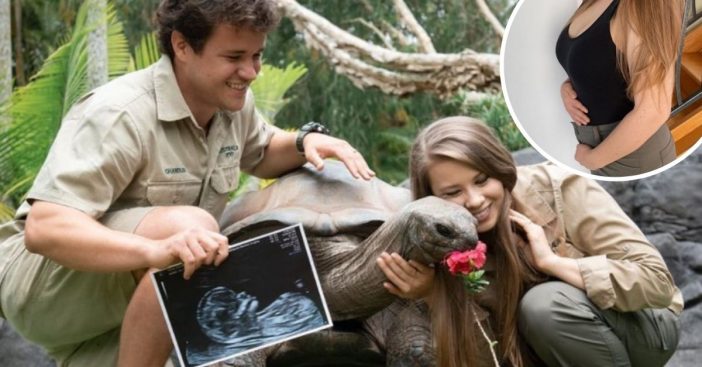 Bindi Irwin is now in her second trimester of pregnancy and shared an exciting baby bump picture with fans! While the bump is still pretty tiny, she said that the baby is doing great. She shared that every time they have an ultrasound, the baby moves around a lot and is very energetic.
Naturally, Bindi also compares her baby's size with animals from the zoo where she works. Recently, she said that the baby was the same size as a mountain pygmy-possum. Previously, she compared the baby's size to a hummingbird and hatchling Aldabra tortoise.
Bindi shows off baby bump and says baby is the size of a mountain pygmy-possum
https://www.instagram.com/p/CGLTSNoBqA7/
Bindi and her husband Chandler have been very transparent with fans about the pregnancy from the beginning. They even shared the news well before the 12 or 13-week mark, when most people decide it is safe to share their announcement.
RELATED: Bindi Irwin Finally Announces The Gender Of Her Baby
https://www.instagram.com/p/CFb_F12BFIT/
On the bump photo, Chandler commented, "She's already growing up so fast and she hasn't even arrived yet. I love you and our baby girl❤️" Bindi has confirmed that he has been extremely supportive and caring during this time.
https://www.instagram.com/p/CFStD7HhmAn/
The couple got married in March and announced their pregnancy in August. They said at the time, they hope that fans can be a part of their journey the entire way through. They have been sharing ultrasound photos and stories, including the story of when Bindi shared the news with Chandler that she was expecting.
Bindi and Chandler are so sweet! We can't wait to follow along on the journey with them and see photos of their baby girl next year.