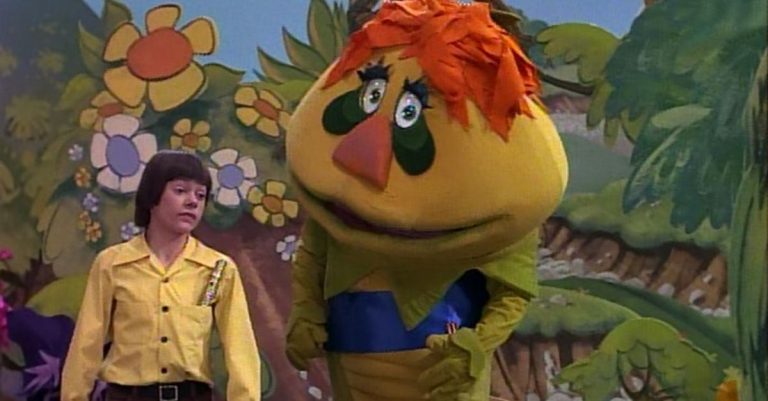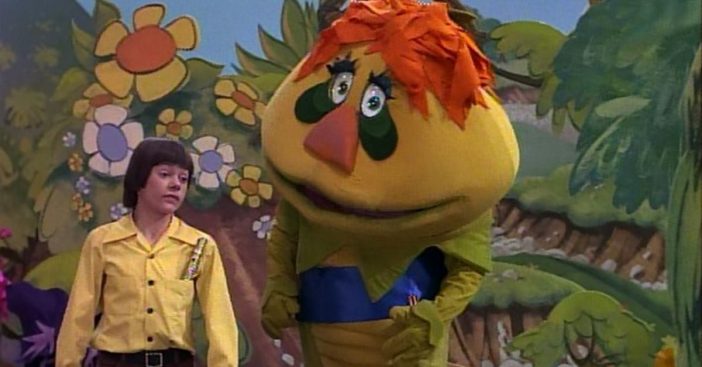 No show exhibited countless metaphors for drug use quite like H.R. Pufnstuf. From the name to the visuals, everything about this '60s kids show felt rather like a trip. How did such a unique show come about, and where do all the drug metaphors lie?
Sid and Marty Krofft may not have been on a trip of any kind when they conceived the origins of Pufnstuf. But various opt enthusiasts saw a lot of imagery that appeared as strong references to slang and drug icons of the time.
The glorious beginnings of 'H.R. Pufnstuf'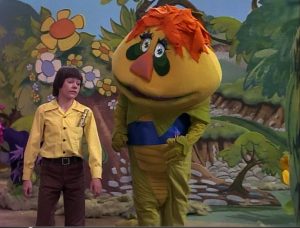 San Antonio saw the start of H.R. Pufnstuf. Sid and Marty Krofft needed a show for the Coca-Cola pavilion for the 1968 World's Fair, sometimes known as the HemisFair that year. For their show, Kaleidoscope, the duo conceived the character of Luther, a brightly-colored dragon. Luther himself ended up becoming Mayor Pufnstuf of Living Island.
RELATED: Louis Armstrong Had Richard Nixon Carry His Case Of Marijuana Through Customs
Since its inception, H.R. Pufnstuf had wild psychedelic imagery. Marty Krofft explained they "set out to make a quality children's program." It sported a theme song with lyrics, "Can't do a little cause he can't do enough," "Come and play with me and I will take you on a trip." Dragons help kids with magical wind instruments fighting witches. Every fantastical element was touched on in some way.
Plenty of references were "far out" enough to get attention
"We've heard that for 35 years," said Marty Krofft in response to a 2004 question, "OK, let's get this right out in the open. Is H.R. Pufnstuf just one giant drug reference?" Adult viewers derived these beliefs from the dragon Pufnstuf's very appearance; marijuana users claimed his green coloring and red hair resembled a marijuana bud. Additionally, they felt sure the H.R. in the title came from "hand-rolled." This detail, however, apparently came from Royal Highness in reverse.
Then there's another part of the very name. Pufnstuf was, adults believed, another way to say "puffing stuff," with stuff likely being pot. Reportedly, "mayor" could even be used as slang for the plant in those days too. And in regards to the dragon's name, the creators derived inspiration from the song "Puff the Magic Dragon." Similarly, the song, released in 1963, faced similar speculation that it referenced drug use. This musical predecessor also denied any such metaphors and symbolism. Did you see any of these parallels in the show?