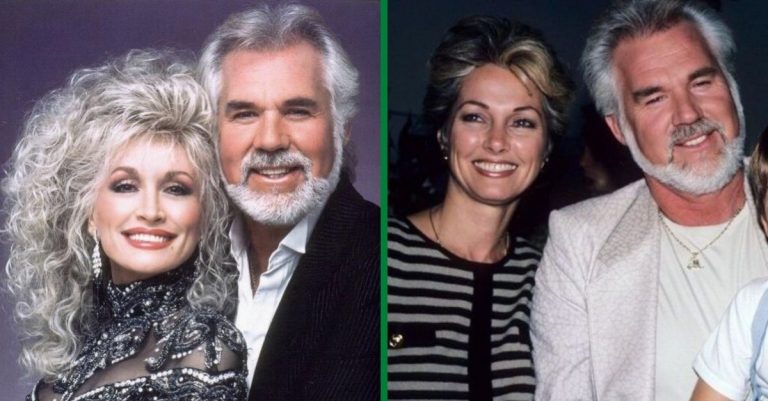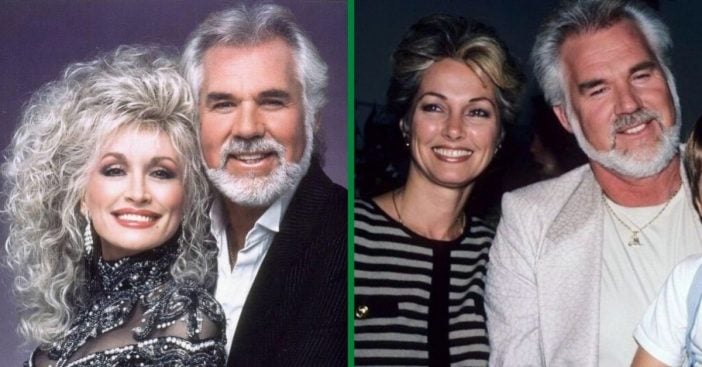 It's no secret that Kenny Rogers and Dolly Parton were the best of friends, working together as colleagues, but also maintaining a solid friendship. 74-year-old Marianne Gordon, Rogers' ex-wife, has opened up about how their relationship made her feel. The chemistry between Rogers and Parton was undeniable and had caused speculation for decades that they had been dating.
Of course, they never actually dated and there was no affair of any kind. Gordon wasn't buying into any of the rumors either. "I never felt uncomfortable at all," she admits to Closer Weekly. "But, it's funny that you say that. … Kenny said, 'I like her as a friend and we have a great thing on stage. We'd lose it. There is sexual tension and teasing each other and it would screw it up.'"
Kenny Rogers' ex-wife never had a reason to believe he was being unfaithful
https://www.instagram.com/p/Bs03YKTBuMA/?utm_source=ig_embed
However, Kenny Rogers' ex-wife does believe that the relationship between the two may have been put to the test at some point. "Dolly might have [made a move though]," she reveals. "It's entered my mind because he always said she thought like a man. I don't mean it badly. Dolly is a fun girl."
RELATED: Watch Dolly Parton's Tribute To Kenny Rogers On CMT
Despite this, Gordon says she had complete faith and trust in her ex-husband. "He sincerely felt they had a cute thing going, and if anything happened between them, they'd ruin that," Gordon says. Rogers and Gordon met in 1974 and got hitched in 1977. They went on to have their son, Christopher Cody Rogers, in 1981 before parting ways in 1993. Rogers would go on to marry Wanda Miller in 1997 and they remained together up until his death this year.
Rogers puts the rumors to rest himself
https://www.instagram.com/p/B-JAcQ1HL52/?utm_source=ig_embed
Even after he married Miller, the rumors about him and Parton didn't stop. That's when Rogers decided to speak up himself and deny the rumors. "One of the things that affect a relationship when you're working with someone is your upbringing and your background," he says during an episode of Dolly. "She's a very special person who has a very special place in my life."
When Rogers died, Parton was one of the first people to tearfully speak out. "You never know how much you love somebody until they're gone," she writes in a tribute at the time. "I've had so many wonderful years and wonderful times with my friend Kenny, but above all the music and the success I loved him as a wonderful man and a true friend. So you be safe with God and just know that I will always love you, dolly."