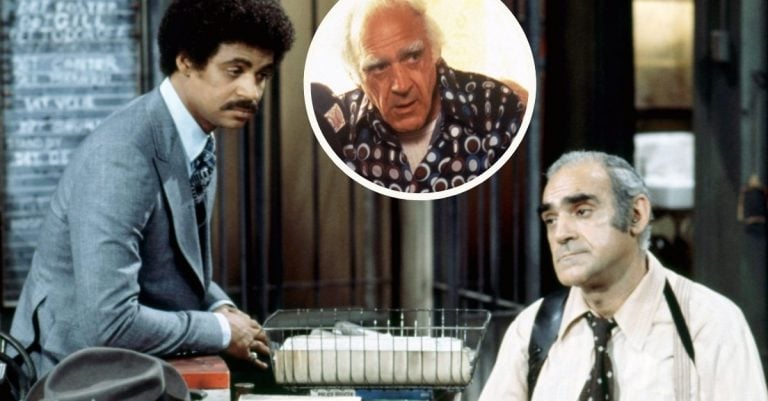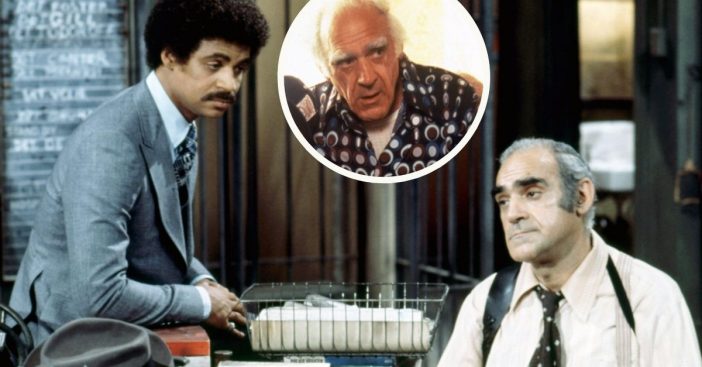 Looking at the tired, old Phil Fish, you'd never guess his actor stayed so lively throughout his life. The two couldn't be more opposite. But that's just some of the brilliance behind this casting choice in police sitcom Barney Miller. Though he was not part of the show's entire run, Abe Vigoda became an integral presence among the cast. What did he get up to after the show?
Vigoda's early background did not set him up for being part of a cast. His father worked as a tailor while one of his brothers went on to illustrate for Archie Comics. While Vigoda himself started in a similar field, as a printer, when he returned from fighting in World War II, he joined the American Theatre Wing thanks to a bill guaranteeing benefits for returning veterans.
When life imitates art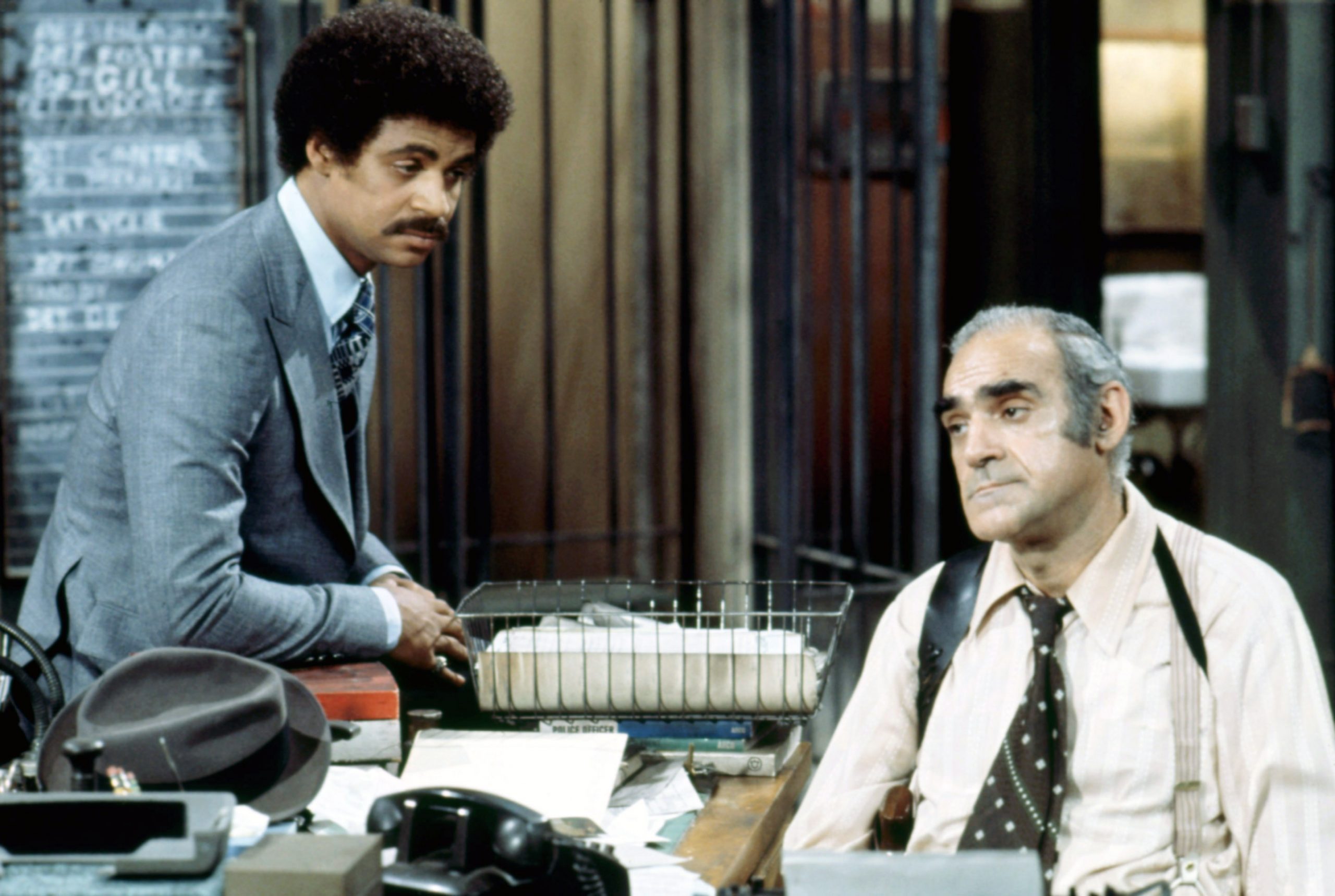 Mario Puzo's book The Godfather and the subsequent movie took the world by storm. Abe Vigoda earned a role in the first two esteemed films by embracing his humble beginnings. The role of Tessio was cast via an open call specifically for actors without an agent. This certainly became one of his biggest roles in one of the most successful titles he'd be in. But his career had a few more surprises in the cards.
RELATED: 'Barney Miller' Cast, Then And Now 2020
One came from a very spontaneous audition to play Phil Fish in Barney Miller. Eventually, the famous Abe Vigoda did get an agent. That agent called while he was in Las Angeles doing one of his routine morning jogs. He had an opportunity and insisted Vigoda come by immediately. So, that's how Vigoda arrived to try for the role of beleaguered Fish, sweaty, exhausted, weary just as his character. His character enjoyed enough popularity that he got his own show, Fish, though it had a brief runtime. Additionally, contractual agreements limited how often he could appear in the original series.
The not-yet late Abe Vigoda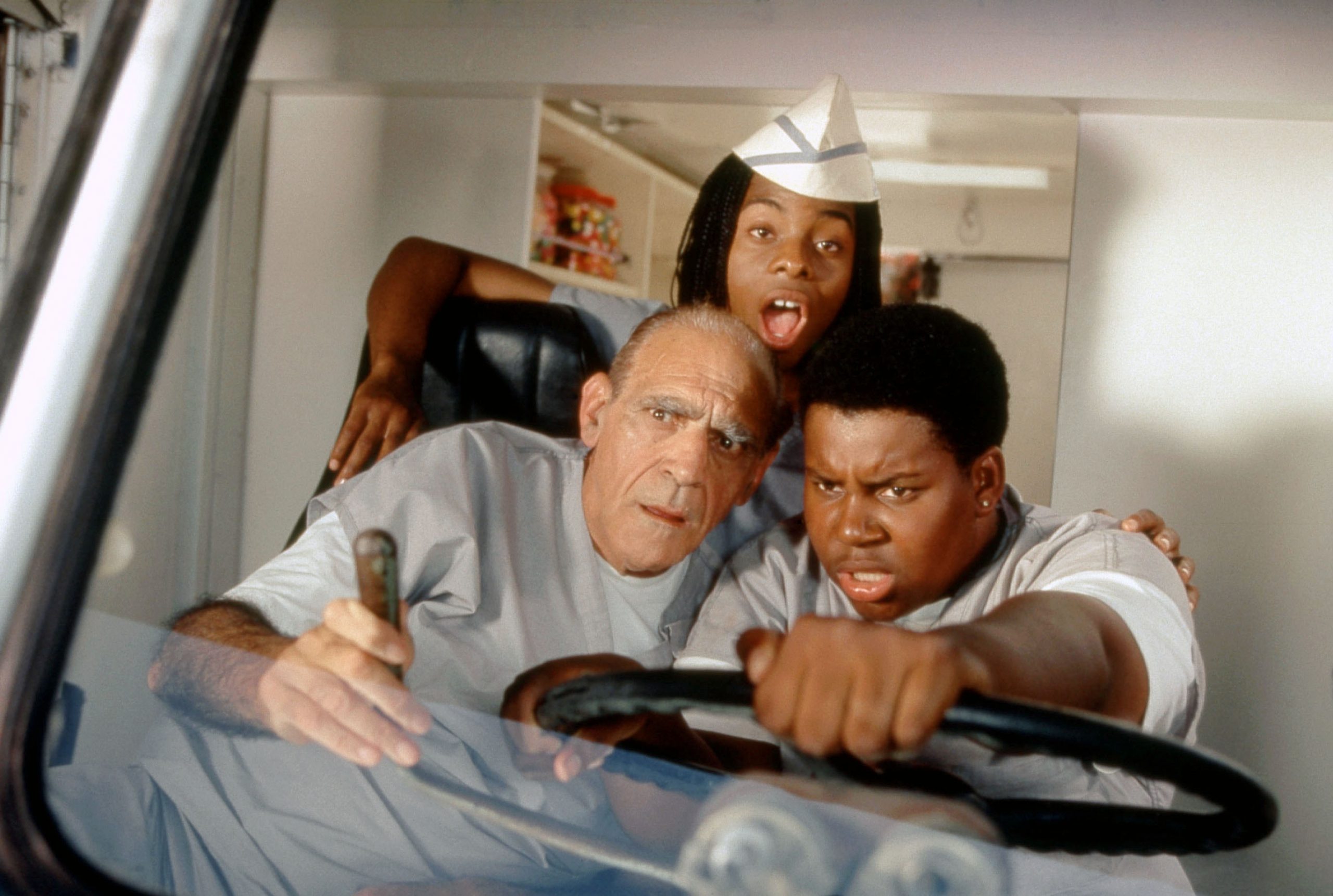 For a time, Barney Miller became Vigoda's primary job. But because he didn't appear in every episode or season of the sitcom, he was able to work on other things even as the show went on. As a result, work took him to Calgary, Alberta in 1982. This corresponded to Barney Miller drawing to a close and having a party celebrating the show. The wrap party with the rest of the cast took place in Los Angeles, California.
When People magazine covered it, one descriptor set off a lasting rumor. Vigoda recalled, "Somehow it mentioned in the article that 'the late Abe Vigoda' was not [there]." Vigoda was actually a really good sport about it and embraced the joke to become the King of Death Hoaxes.
Is Abe Vigoda still living?
This question stayed on the tips of everyone's tongues since the first accidental death announcement. He even started a family – could a dead man do that? He married twice; he and his first wife had a daughter named Carol together. After they divorced, he married Beatrice Schy and the couple stayed together until her death in 1992.
It was at his daughter's house that Vigoda did pass away truly, dying in his sleep of natural causes. Renowned comedians, politicians, and fellow actors attended. He was 94 when he succumbed on January 26, 2016, joining what would be a long, aching list of stars we lost that year.