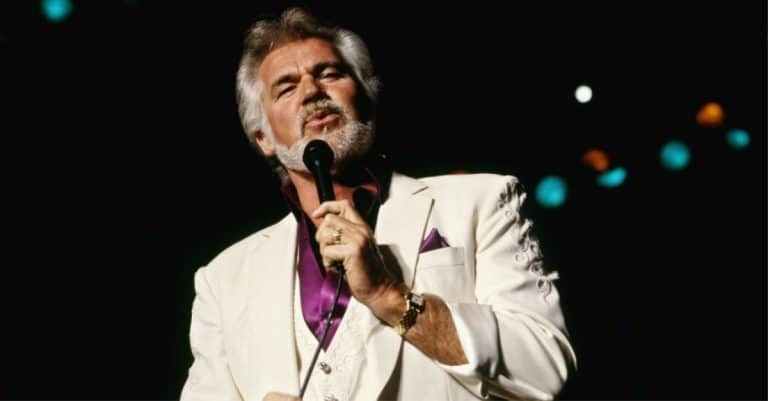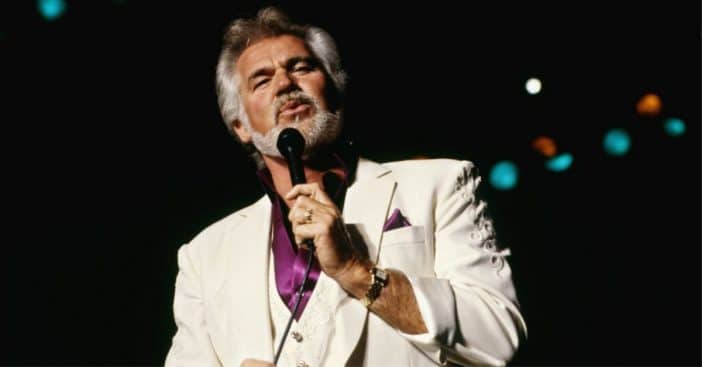 Kenny Rogers dies at age 81.

A statement confirms he died of natural causes but had been in hospice.

He had to cancel shows a few years back due to what was rumored as "failing health."
We are incredibly sad to report that Kenny Rogers, an extraordinary country music legend, has died. His rep confirms the news in a statement, saying that he died from natural causes.
"The Rogers family is sad to announce that Kenny Rogers passed away last night at 10:25PM at the age of 81," his rep said. "Rogers passed away peacefully at home from natural causes under the care of hospice and surrounded by his family. The family is planning a small private service at this time out of concern for the national COVID-19 emergency. They look forward to celebrating Kenny's life publicly with his friends and fans at a later date."
Remember Kenny Rogers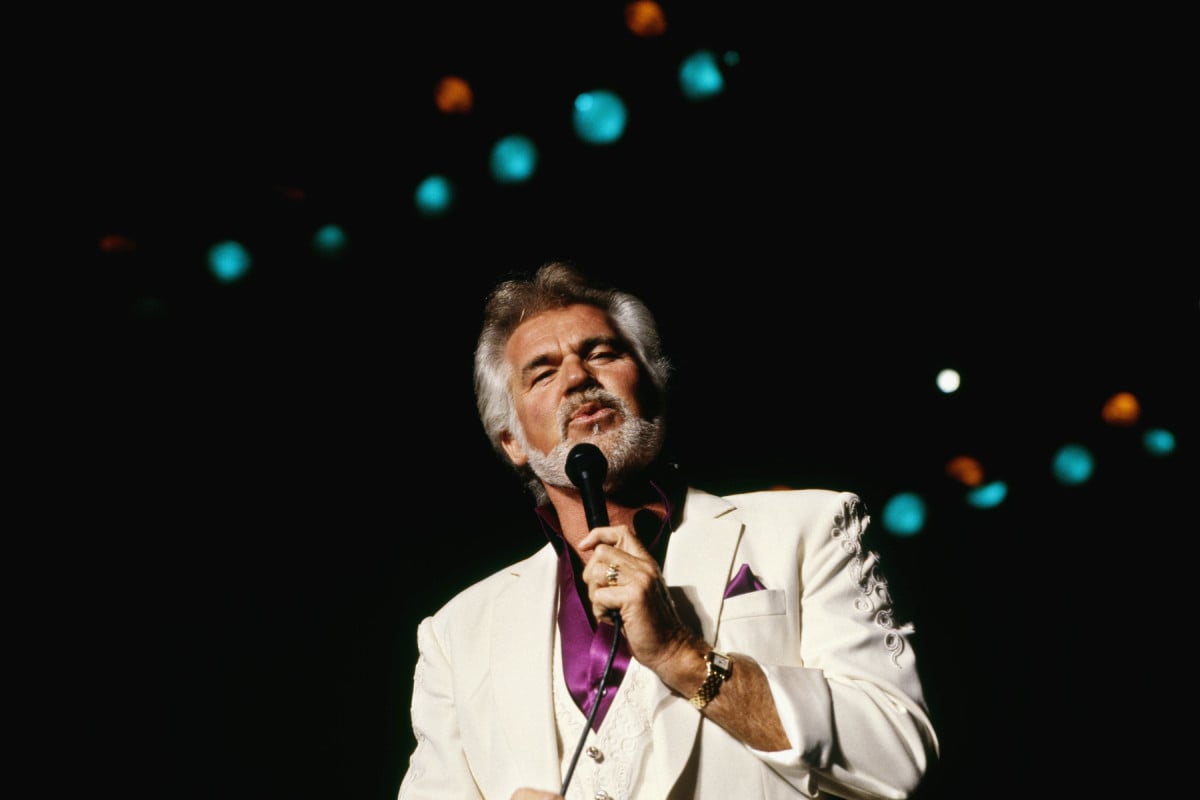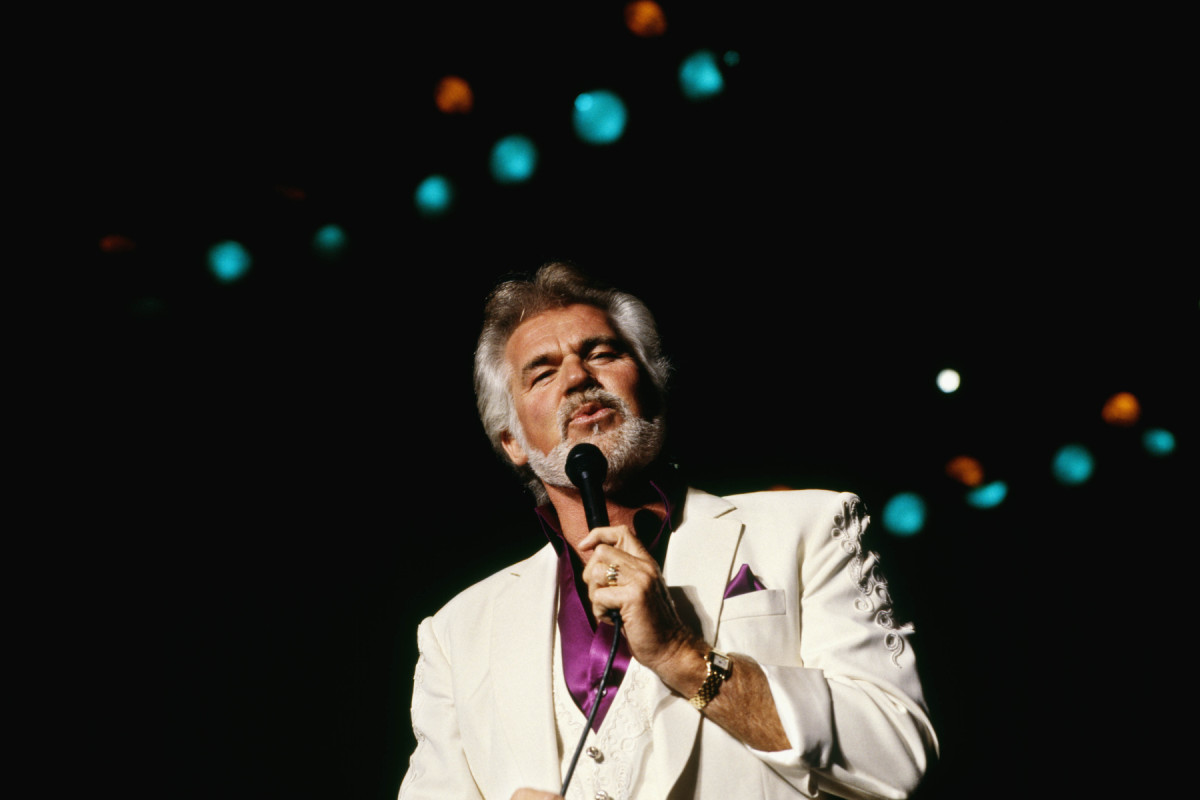 Rogers was incredibly talented in his time. He had 30 No. 1 singles across the U.S. pop, country, and adult contemporary charts from 1977 to 1999. He also earned three Grammy Awards, six CMA awards, eight ACM awards, and induction into the Country Music Hall of Fame. He top-charted with some of his greatest hits "The Gambler," "Lucille," and "Islands in the Stream."
RELATED: Kenny Rogers Is The Focus Of A New Documentary About His Life
His soulful voice was often a staple in most households. Through the '60s and '70s, he would make appearances on shows hosted by Ed Sullivan, Johnny Cash and Glen Campbell, and more. His final concert was in Nashville in 2017. He performed with Dolly Parton, Reba McEntire, Alison Krauss, Darius Rucker, Jamey Johnson, Elle King, Idina Menzel, and the alt-rockers Flaming Lips.
His last few years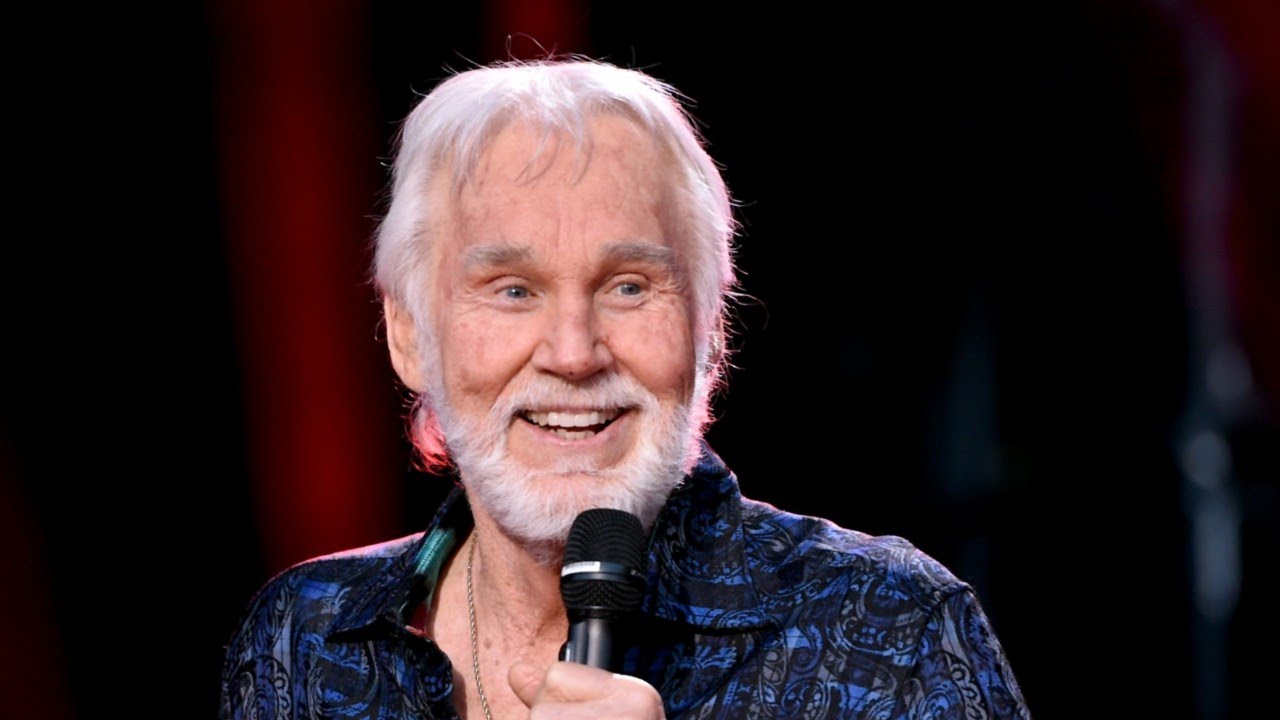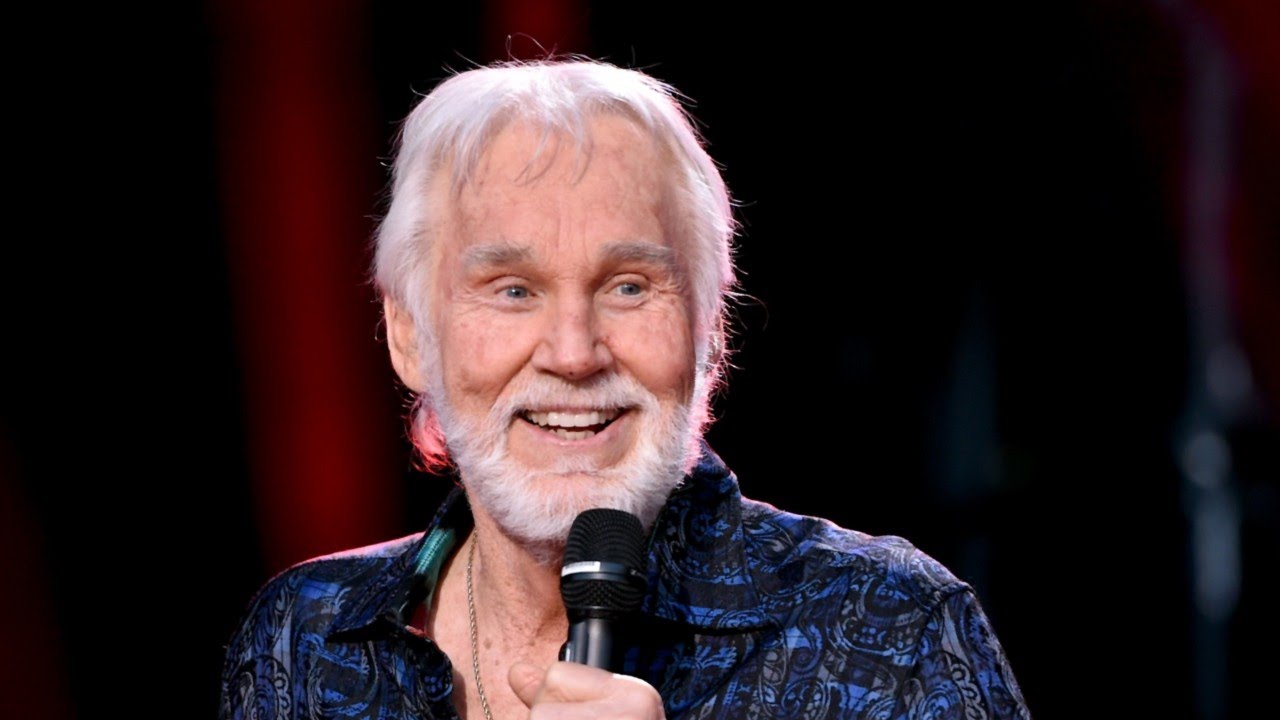 A few years back, Rogers had to cancel a string of shows due to health problems. Last May, he was admitted to a Georgia hospital due to dehydration. Rumors then began surfacing that his health was failing. A statement on Twitter confirms that Rogers had been in hospice during the last few days of his life, but it's not known for how long exactly. Regardless, he lived a long and fulfilled life of musical talent.
Our Day in Nashville, Meeting Kenny Rogers…
Kenny's passing is a tough reality to grapple with, even more so than other celebrity deaths of beacons we admired throughout our youth. All of us at DYR hold dear to us the exclusive interview we were able to do with him a few years ago, which you can view below. We had interviewed incredible musicians such as Don McLean and Charley Pride before, so we knew the drill. However, this day was special.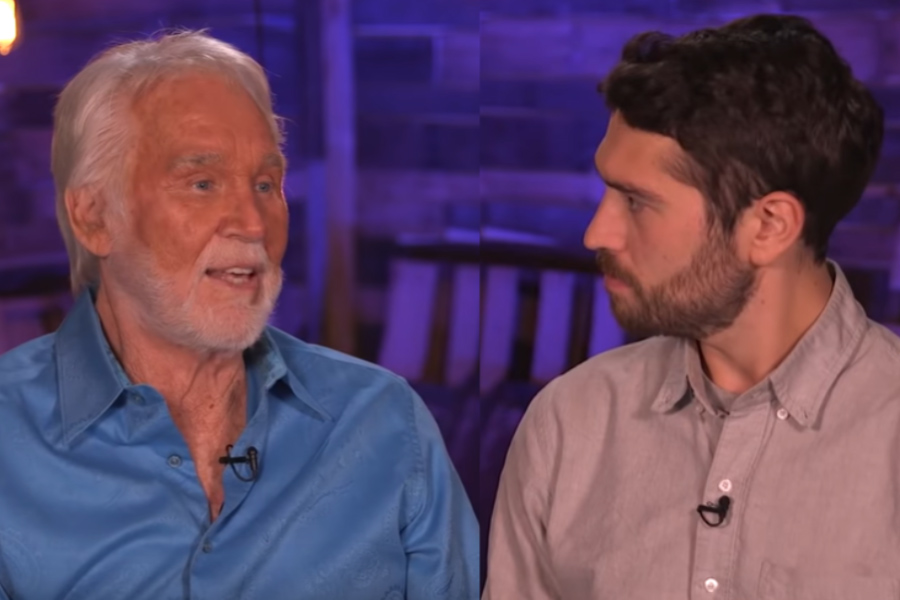 The excitement of boarding a plane from New York City to Nashville with the pending Kenny Rogers' interview looming in the coming hours was a thrill of a lifetime. All of our previous interviews were at our homebase and the artist came to us. This time, we went to his recording studio where there was a scheduled press junket for his upcoming 'Farewell Concert.' An Entertainment Weekly Reporter went in before us; we were told to keep it brief and concise; finally it was our turn to meet The Gambler.
I remember walking in and sitting down next to Kenny, as the interview was already seconds from beginning. I introduced myself and was quickly drawn to his satin blue shirt with a faint design. It was luxurious. It was fine. That shirt was gold. So I said, "That's a very nice shirt, Kenny". And he responded, "This old thing? Why thank you. They keep making me change my shirt." To get as many interviews as possible, he would rifle through a dozen shirts before the two days of interviews was over. His grace and friendly demeanor will never escape me for as long as I live. He genuinely laughed at things I said, seemed interested in my career path, and in a brief ten minutes, made a lasting impact on a kid from South Carolina, who grew up listening to The Gambler with his dad. I will never forget you, Kenny. Thank you, and Rest In Peace.