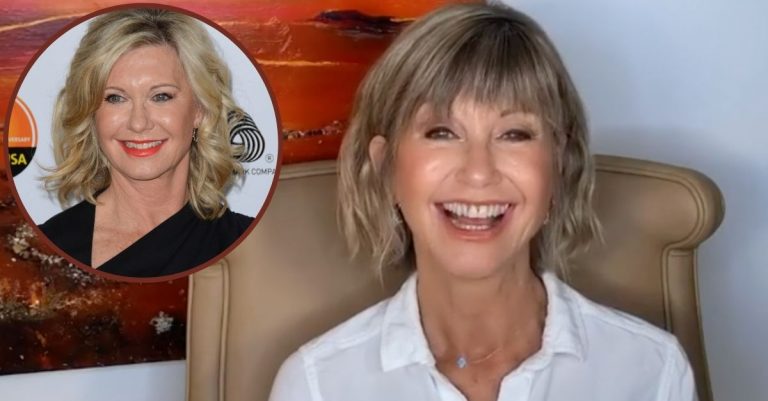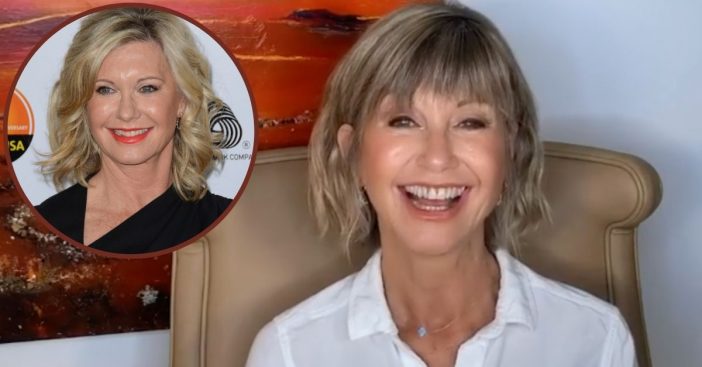 Olivia Newton-John has shared another positive and reassuring health update during her cancer battle. During the coronavirus pandemic, she has been self-isolating and doing very well in terms of her overall health. "I feel great and I'm so grateful I'm able to be in the countryside. I feel so much for people stuck in cities or apartments, or alone – I know you've been going through a hard time in Australia," she says to her interviewer.
"I have my animals and my husband. This has actually been one of the rare times in my whole life where I have been in one place for more than three weeks. I feel guilty admitting I've enjoyed having the excuse to be home. I can't go anywhere, I'm in that bracket with an underlying condition and have to be careful."
Olivia Newton-John's reassuring health update during cancer battle
She continues, "Everybody is going through dreadful times and having to worry about their immune systems and are very conscious of the health. People with cancer have had this concern always. Cancer was here before COVID and it's going to be here a long time after."
RELATED: How Olivia Newton-John Chooses Joy Amid Cancer Battle
Newton-John also talked about her newest foundation, the Olivia Newton-John Foundation, and her fight to help aid cancer patients and cancer research. "My dream is to find kinder therapies for cancer," she reveals. "When I was going through chemotherapy, radiation and chemotherapy, as I've done for the past 28 years, I've always dreamt of kinder ways to treat people. I've seen so many go through these processes and I know there are (other) ways we can research."
The development of her new foundation
View this post on Instagram
She continues, "I want to bring the science to different things I have done to still be here. This is my life mission. I have wanted to do this for such a long time." One of the areas for 'kinder' cancer therapies includes plant-based medicine, as Newton-John has been very open about her use of medical cannabis during her own cancer battle.
We're glad to hear she's doing well and can't wait to hear more about her foundation and how it will help others!
View this post on Instagram