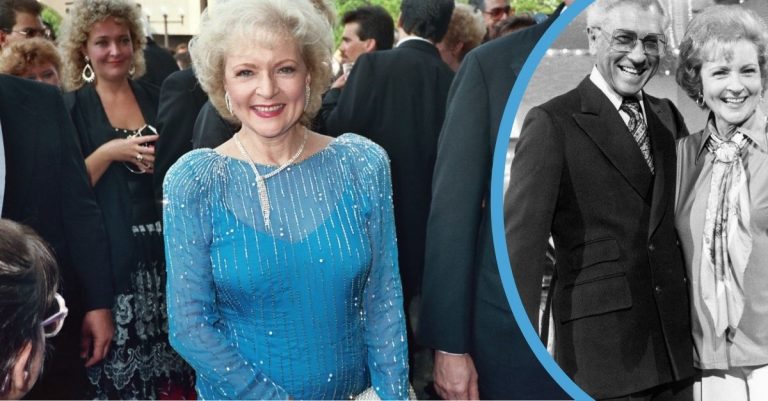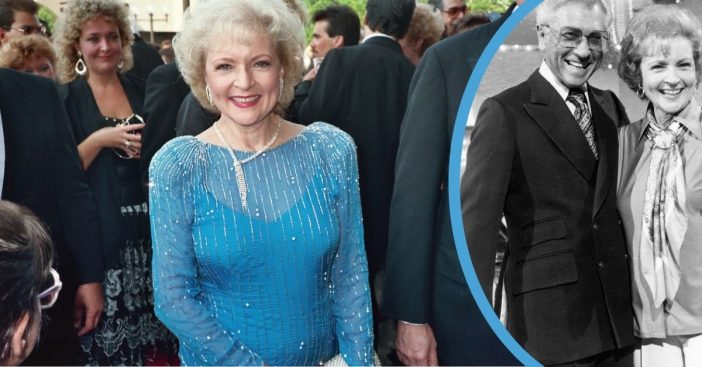 The Golden Girls touched on a lot of daring topics during its runtime. Sometimes this happened deliberately and other times inadvertently. One area of exploration included relationships. Naturally, Betty White has received many questions about her own dating life. Overall, she has one key rule to live by.
If and when she dates, the guy must, ideally, be older than her. Part of this comes from a remarkable place of vulnerability. Fans know Betty White as an icon who helped shape television and whose streak just won't stop. But she still considers her age a factor.
For Betty White to get into dating, the man has to be older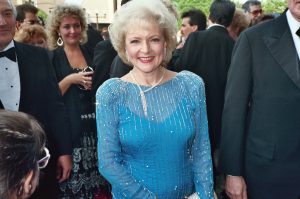 "Even at this age," White wrote in her memoir If You Ask Me, "once in a while I meet a man who seems a trifle more interesting than usual. Nothing untoward—just someone who might be fun to know a little better. I've even thought (to myself) that it might be nice if he asked me to lunch or dinner, perhaps. Then reality kicks in and it cracks me up. This guy is probably a much younger man—maybe only 80—and not about to even look my way."
RELATED: Why Betty White Hates A Key Part Of The Entertainment Industry
Yes, White hopes the guy might initiate and ask, rather than she making the first move. But she's not behind the times; Betty White acknowledges dating can involve women seeing younger men. However, that isn't for her. She went on, "At this moment in time, it seems somewhat current and choice for women to pair up with younger men. These guys are called 'cougars.' Well, animal lover that I am, a cougar I am not. All my life, even as a kid, I have preferred men older than I am. Unfortunately, today I don't think there is anyone older than I am!"
Love and aging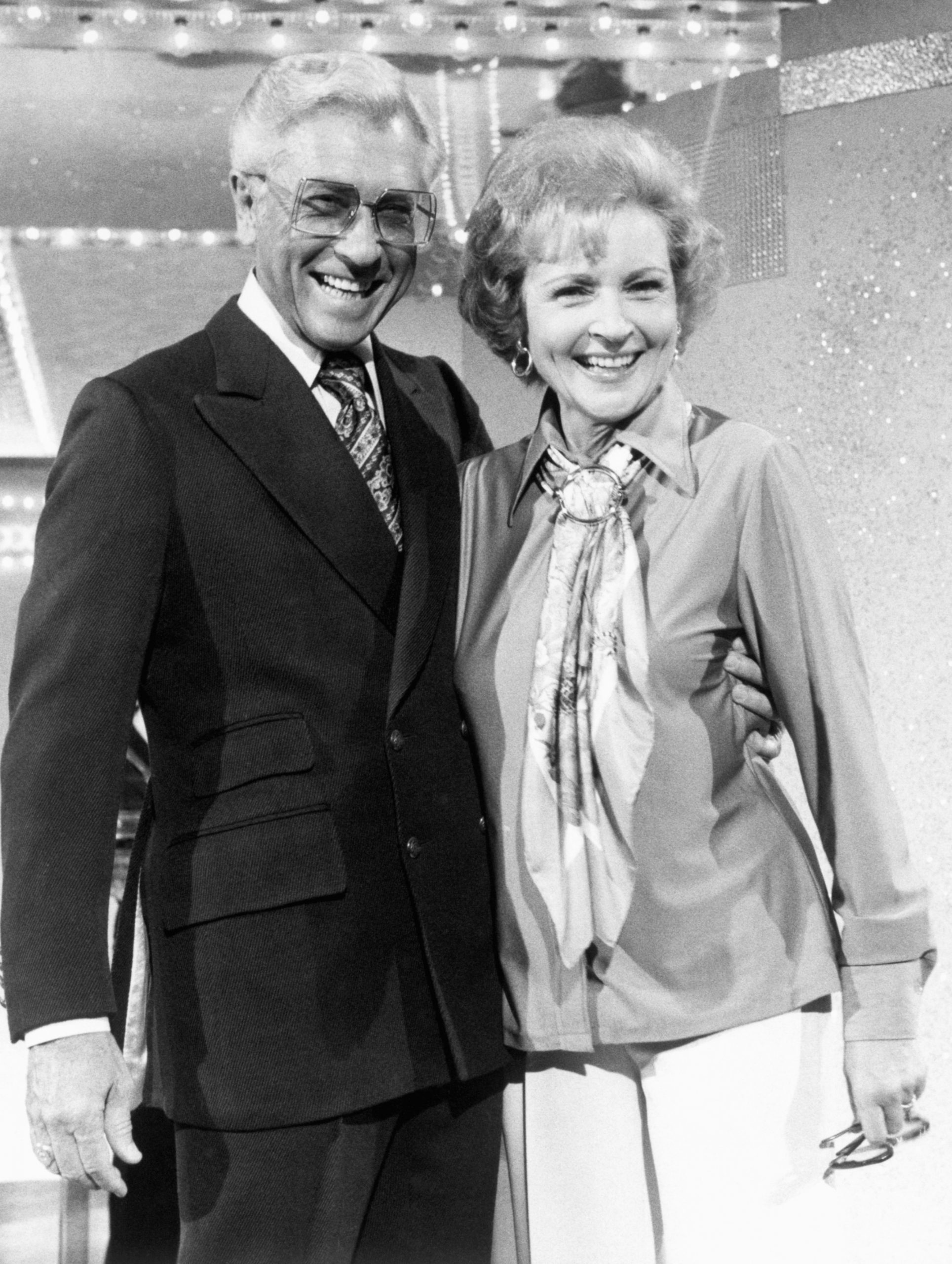 While it seems as though White doesn't think she has a chance with anyone, she also considers her age as a bit too late to start something so new. Currently, she is 98 years old, making her one of the remarkable stars in their nineties and above proving life can just keep going. But to commence something so new like a relationship feels a bit late, now.
Anyway, she went on, she still has fond memories and feelings for her late husband, Allen Ludden, who died of stomach cancer on June 9, 1981. Peers asked her over and over about the departed man. The love shared between them became very evident even without her realizing it. When she asked those around her why they kept bringing Ludden up, they explained, "We love the look you get on your face when you talk about him." Though theirs did not persist as long as marriage between Jimmy and Rosallyn Carter, White has advice for a good relationship: kindness.