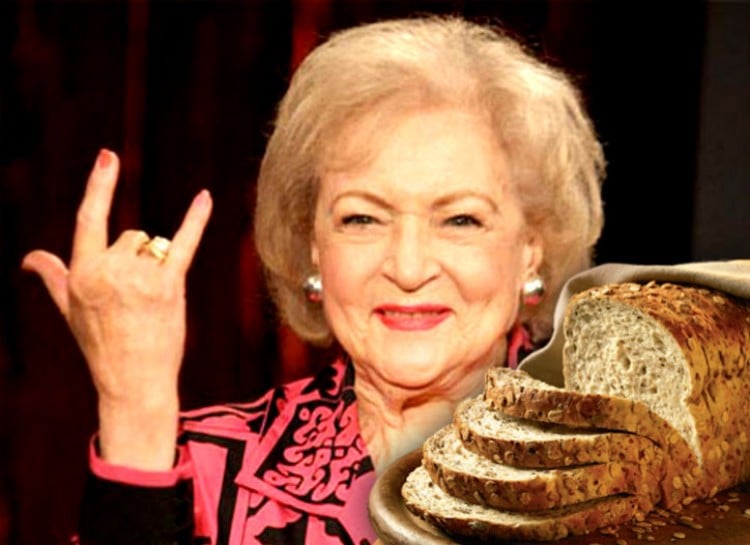 Everybody knows that Betty White has been around a long time. Actually, she has been around longer than many, MANY inventions. I gather when you are born in 1922, that would happen. She just celebrated her 95th birthday, yet she still has as much spunk and energy as any young actress in Hollywood (maybe even more).
When you stop and think about all of the things that were invented after Betty was born, it kind of blows your mind. It's pretty amazing that Betty was able to watch society grow and create the things that a lot of us use in our day-to-day lives.
RELATED: BETTY WHITE, AN AMERICAN FAVORITE, TURNS 95!
(Sources: Diply And DoYouRemember.com)