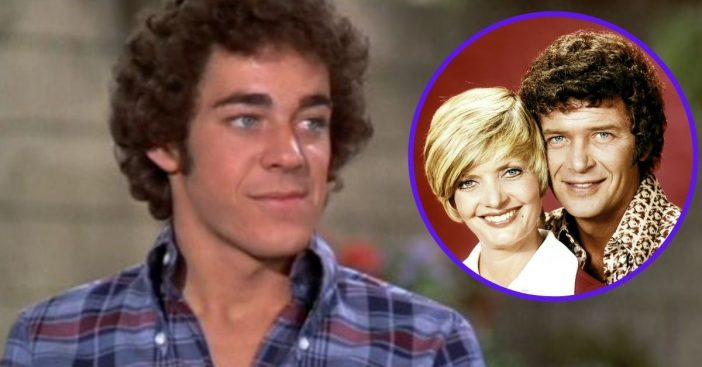 Florence Henderson may be best known for her role as matriarch Carol Brady from hit series The Brady Bunch,  but — fun fact — she originally had no interest in the role at all. "She actually had no interest in The Brady Bunch at first, partly because she enjoyed having freedom in her career and partially because her marriage was not on solid ground at that point," says Kimberly Potts, author of The Way We All Became The Brady Bunch.
"She was very leery of taking on a TV show that would require so much time, but her manager really begged her to just go talk to Sherwood Schwartz and the ABC executives. The way her manager pled with her to go meet with them, it made her think that there might be something to it."
Carol Brady and the beginnings of 'The Brady Bunch'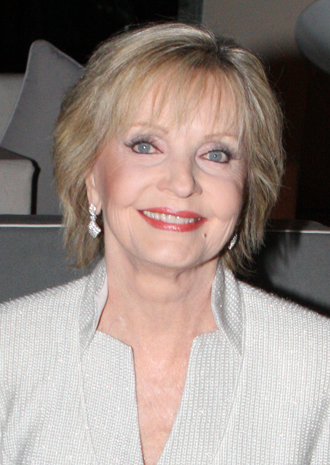 However, with a deep investment in stage work, she knew that uprooting her life from New York to Hollywood could be a huge thing for her. "TV was obviously a very different thing, bringing you into people's homes every week, which could open up even more opportunities as an actress. I don't think she ever regretted it, because it certainly did ensure that she was going to work for the rest of her life," Kimberly details.
RELATED: Whatever Happened To Barry Williams, Greg Brady On 'The Brady Bunch?'
Thus Carol Brady was brought to life alongside her co-star Robert Reed, who actually hated the show. Reed played the role of Mike Brady, the patriarch of the family. The success of the Brady family — especially when the series went into reruns — prompted several spinoffs, including The Brady Kids, The Brady Bunch Hour, The Brady Girls Get Married, The Brady Brides, A Very Brady Christmas and The Bradys. What's interesting is that there could have been yet another spinoff, focused largely on Florence as Carol with a much different  approach to the family dynamic.
Carol would have married Greg's best friend if Florence Henderson hadn't died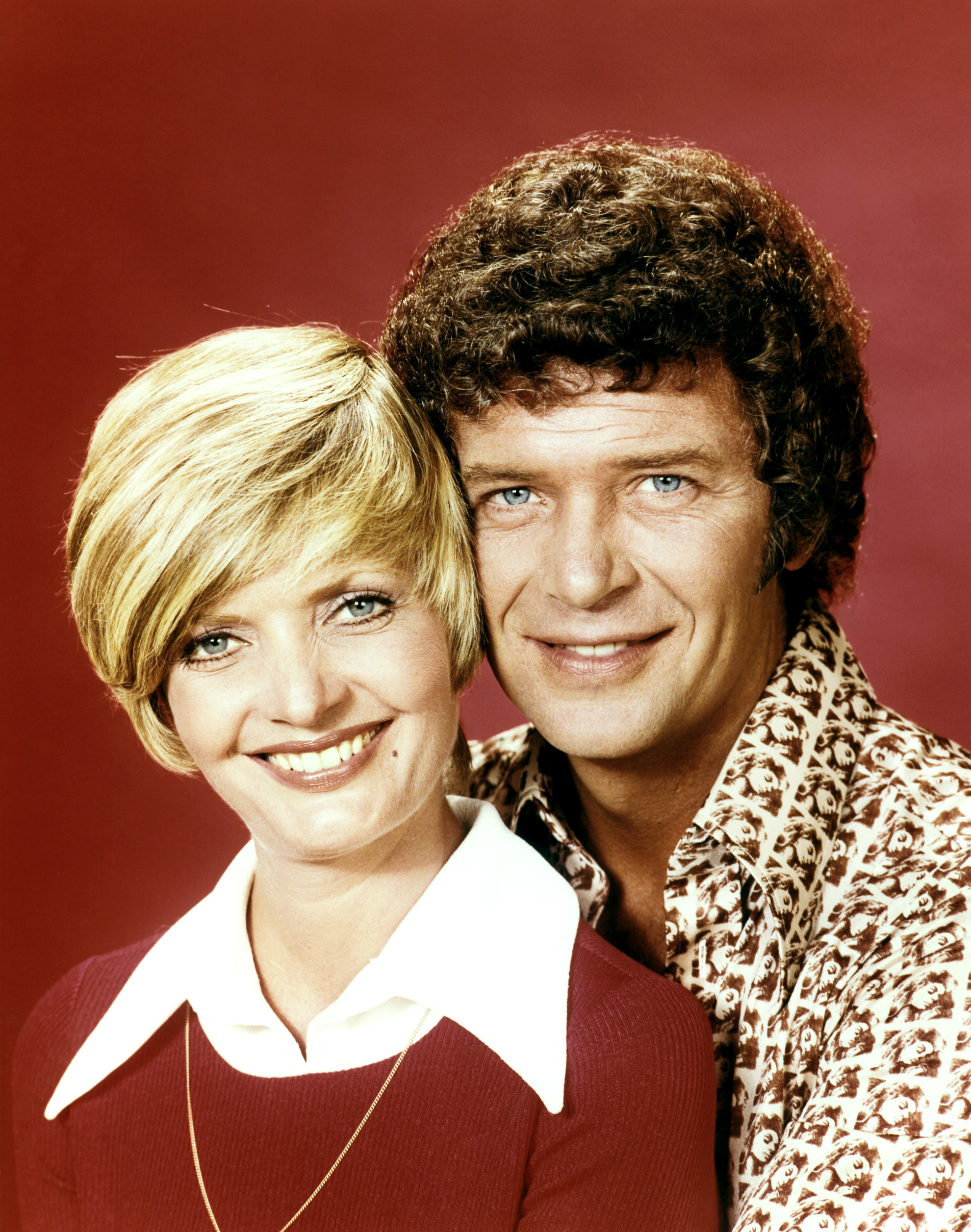 "We had talked to CBS about it, and I think we were going to go through Adam Sandler's company," explains Lloyd J. Schwartz, son of the creator of The Brady Bunch. "I had read in the paper or on the Internet that she was dating guys who were 50 when Florence was 80. So I thought, 'Wouldn't that be interesting?'"
"In the show we were developing, Robert Reed's Mike Brady had passed away and Carol married one of Greg's friends. So I called her up and said, 'I'm going to take a page out of your life here.' She was entirely in favor of this."
This show was a real possibility
Kimberly adds, "Florence was actually very excited about the idea of that show and it was something she was very seriously considering doing. I think she would have been great with that. She looked amazing, she was beautiful and she's someone who could have pulled off that role. And it would have been fun. It may have been, on the one hand, shocking and a little weird for Brady fans who were used to seeing her with Mike for all those years, but, again, I think it could have been really fun. It certainly would have been something to talk about."