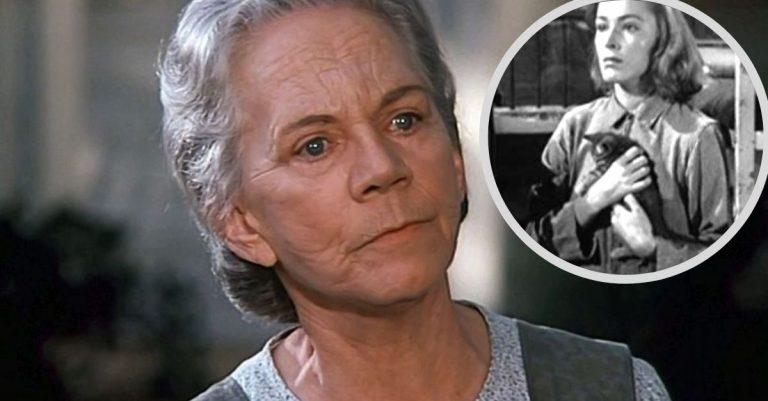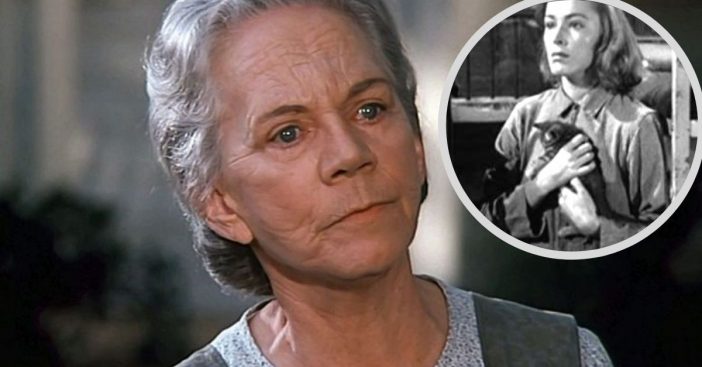 A show such as The Waltons needed talent from everyone on deck. Fortunately, to play the grandma of the family, they recruited Ellen Corby. Corby had already built a remarkable career for herself by the time she became Esther Walton. But what happened after the show?
Ellen Corby was born as Ellen Hansen to Danish immigrants in Racine, Wisconsin on June 3, 1911. But many of her formative years ended up spent in Philadelphia before interest in amateur theater took her to work at Atlantic City. Her gradual climb into the acting world helped her cross paths with cinematographer Francis Corby, her future husband.
Ellen Corby's many victories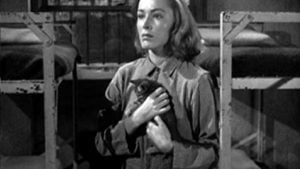 By the time Ellen Corby joined The Waltons, she had quite the career under her belt. First, she received an Academy Award nomination and a Golden Globe Award for Best Supporting Actress. Those recognitions acknowledged her work as Aunt Trina in I Remember Mama (1948).
RELATED: 'The Waltons' Cast Then And Now 2020
Additionally, The Waltons was not the only show graced by her recurring appearances. Trackdown, a Western, ran from 1957 to 1959. In that, Corby played newspaper publisher Henrietta Porter. In that role, Corby advocated fiercely for women's suffrage. One of her lines proclaimed, "Women should have the right to vote. Women should be in politics. They can't do any worse than you men!" She also helped people find inner peace as a teacher of transcendental meditation, which she received training for in 1969.
Why did Ellen Corby leave the Waltons?
Corby did not have any children and nor did she remarry after divorcing Francis Corby in 1944. She did find a new family with The Waltons and its cast, and one member might have saved her life. In November 1976, Corby suffered a stroke. Her castmates knew her to be very diligent and dutiful to her role, and so found it odd when she was late. Will Geer went with producers to her home where they found her after her stroke.
After this, her partner Stella Luchetta supported Corby for the rest of her life. For the most part, that stroke forced Corby to cut her work on The Waltons back significantly, though she did return on and off for episodes and for some specials like A Waltons Easter. Since then, her health continued to decline, though fans did not forget her. In fact, she won the Golden Boot Award for her many appearances in Westerns. The Motion Picture and Television Fund bestowed her this honor in 1989. Sadly, she died on Wednesday, April 14, 1999 at the Motion Picture and Television Hospital in Woodland Hills, CA. She was 87. To learn about her castmates on The Waltons, see the video below.