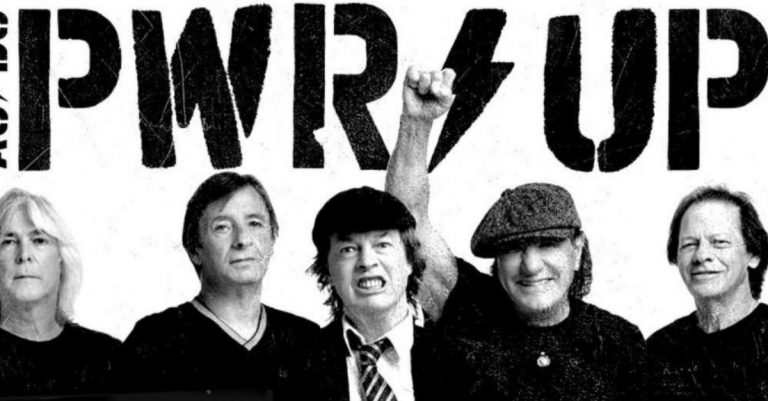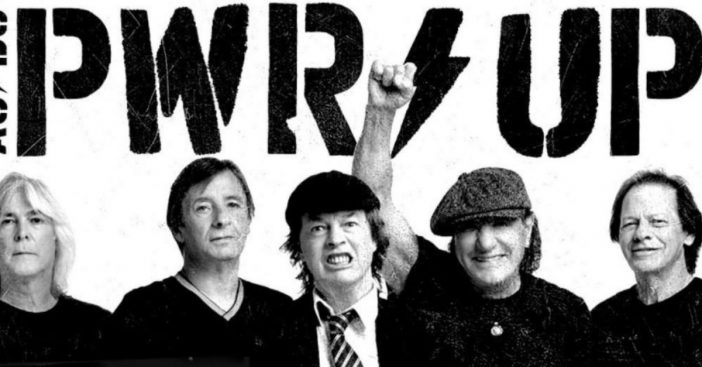 AC/DC is reuniting! 

For the first time in many years, the original members of AC/DC are working on a new album. 

The album is titled 'PWR UP.'
AC/DC is getting the original members back together! The band recently announced that singer Brian Johnson, drummer Phil Rudd, and bassist Cliff Williams will work on a new studio album together. The album will be titled PWR UP. The band did not share a release date for the album just yet.
There is one original member that sadly won't be returning. Co-founder Malcolm Young died in 2017. His nephew, Stevie Young has replaced him in some performances and will be a part of the new album.
The original members of AC/DC are working on a new album
https://www.instagram.com/p/CFwojXzlWOp/
To make the announcement, AC/DC shared a photo of the original members, including Angus wearing the trademark schoolboy outfit. They asked fans if they were ready and many commented with an outstanding yes. Many fans said this was the bests news of 2020 so far.
RELATED: Malcolm Young: AC/DC Co-Founder And Guitarist Died At Age 64
Just a year before Malcolm died, Cliff announced his retirement. The same year, Brian experienced severe hearing problems and was unable to tour. Guns N' Roses lead singer Axl Rose stepped in for their tour. In addition, Paul had not toured for several years due to legal issues.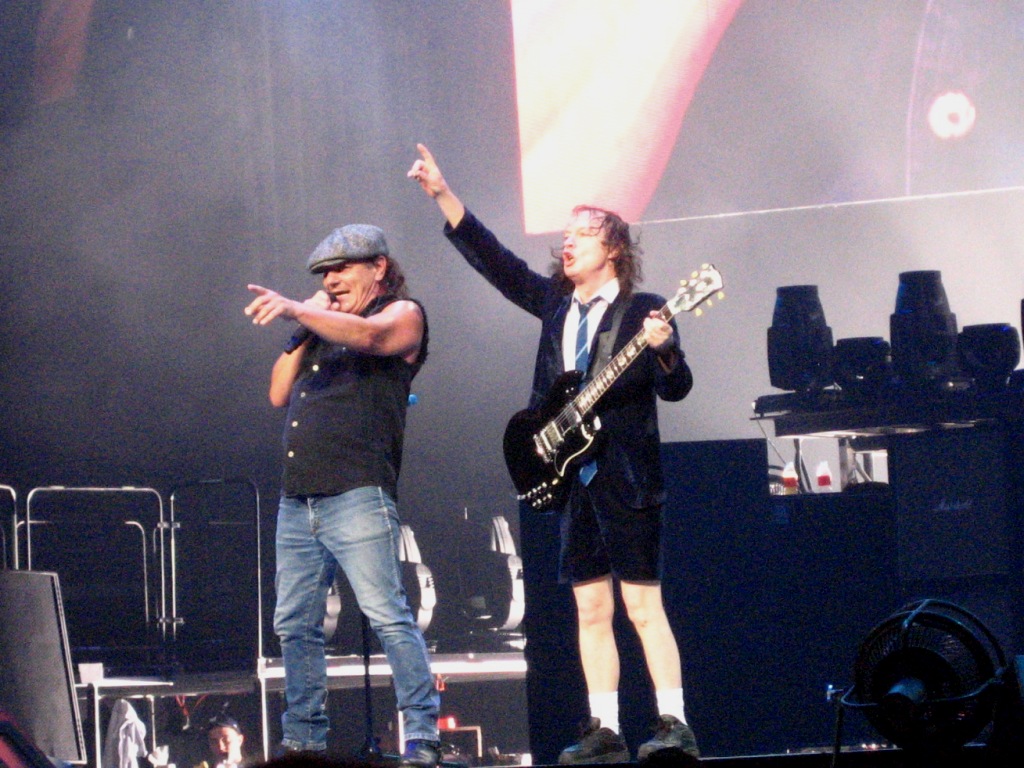 It seems that all of the issues have worked out for the band to get back together and record a new album! Hopefully, they will tour again someday as well. Are you excited for AC/DC's new album with most of the original members? Get a teaser of the new album below: