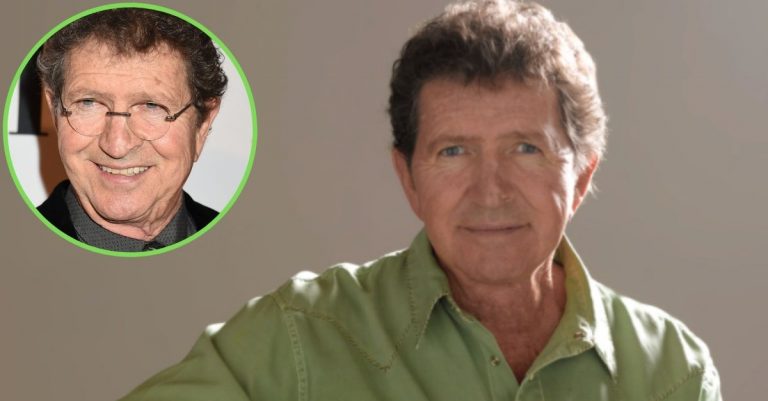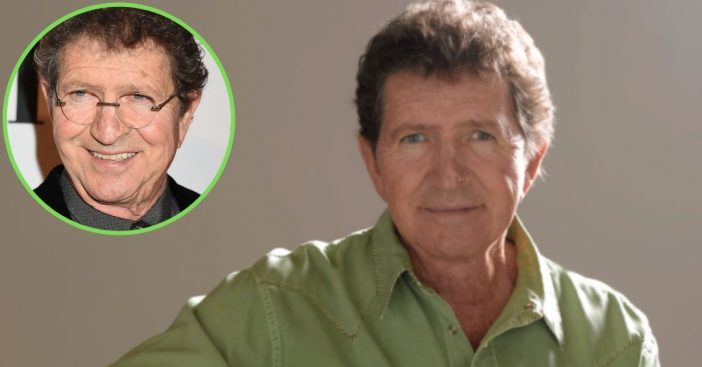 Mac Davis is in critical condition following heart surgery.
His family shared a brief statement online.
It is unclear whether or not he is showing any signs of recovery.
Singer-songwriter Mac Davis is 'critically ill' following heart surgery, according to new reports. His family shared the sad news. "We are sorry to report that legendary singer/songwriter Mac Davis is critically ill following heart surgery in Nashville," the family says in their brief statement. "Your love and prayers will be deeply appreciated at this time."
Dolly Parton has also chimed in to extend prayers and well wishes to Davis and his family during this time. She shared the family's statement to her Twitter account with the hashtag #PrayForDavis.
Pray for Mac Davis
#PrayForMacDavis https://t.co/Hx0pDYxxGv

— Dolly Parton (@DollyParton) September 28, 2020
Davis's career first began in 1969 writing songs for the famed King of Rock and Roll, Elvis Presley. He is responsible for the hits "In the Ghetto," "Memories, " and "Don't Cry Daddy." He also wrote Glen Campbell's "Everything a Man Could Ever Need" and Kenny Rogers & the First Edition's "Something's Burning," in addition to many more under his belt.
RELATED: Amy Grant Shares Recovery Photos Following Open-Heart Surgery
Davis also had a successful singing career as well and was named the ACM Entertainer of the Year in 1974. He was inducted into the Nashville Songwriter's Hall of Fame in 2000 and later inducted into the National Songwriters Hall of Fame in New York. His own best-known hits include  "Baby Don't Get Hooked On Me" and "Stop and Smell the Roses."
Work outside of singing-songwriting
— Mac Davis (@OfficialMDavis1) September 28, 2020
Aside from his outstanding musicianship, Davis also dabbled in TV and film work as well. He hosted his own variety show on NBC from 1974 to 1976, and also appeared in movies such as North Dallas Forty, Cheaper to Keep Her, The Sting II, and Jackpot.
Prayers to Davis and his family from the whole DYR team at this time.