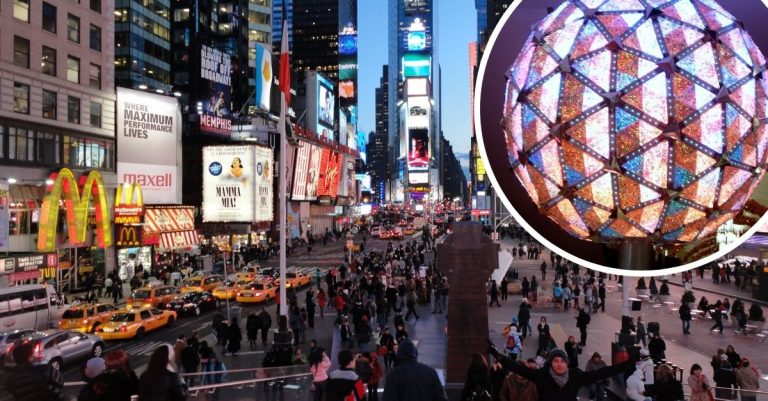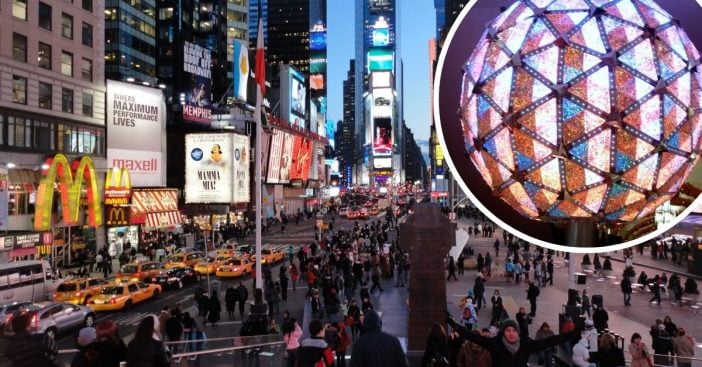 The New Year's Eve ball drop will go virtual this year.

For the first time in 114 years, there will be no crowds in Times Square on New Year's Eve. 

The change will happen to keep people safe during the coronavirus pandemic. 
On December 31, 2020, the New Year's Eve ball will still drop in Times Square. However, there will be no crowds. For the first time in 114 years, Times Square will not be filled with tourists to watch the ball drop. Due to the coronavirus pandemic, the ball will only be dropped for broadcasting purposes. You will be able to watch it virtually from the comfort of your own home.
A press release states, "One thing that will never change is the ticking of time and the arrival of a New Year at midnight on December 31st. But this year there will be significantly new and enhanced virtual, visual, and digital offerings to complement whatever limited live entertainment or experiences – still in development — will take place in Times Square."
The New Year's Eve ball drop will be virtual this year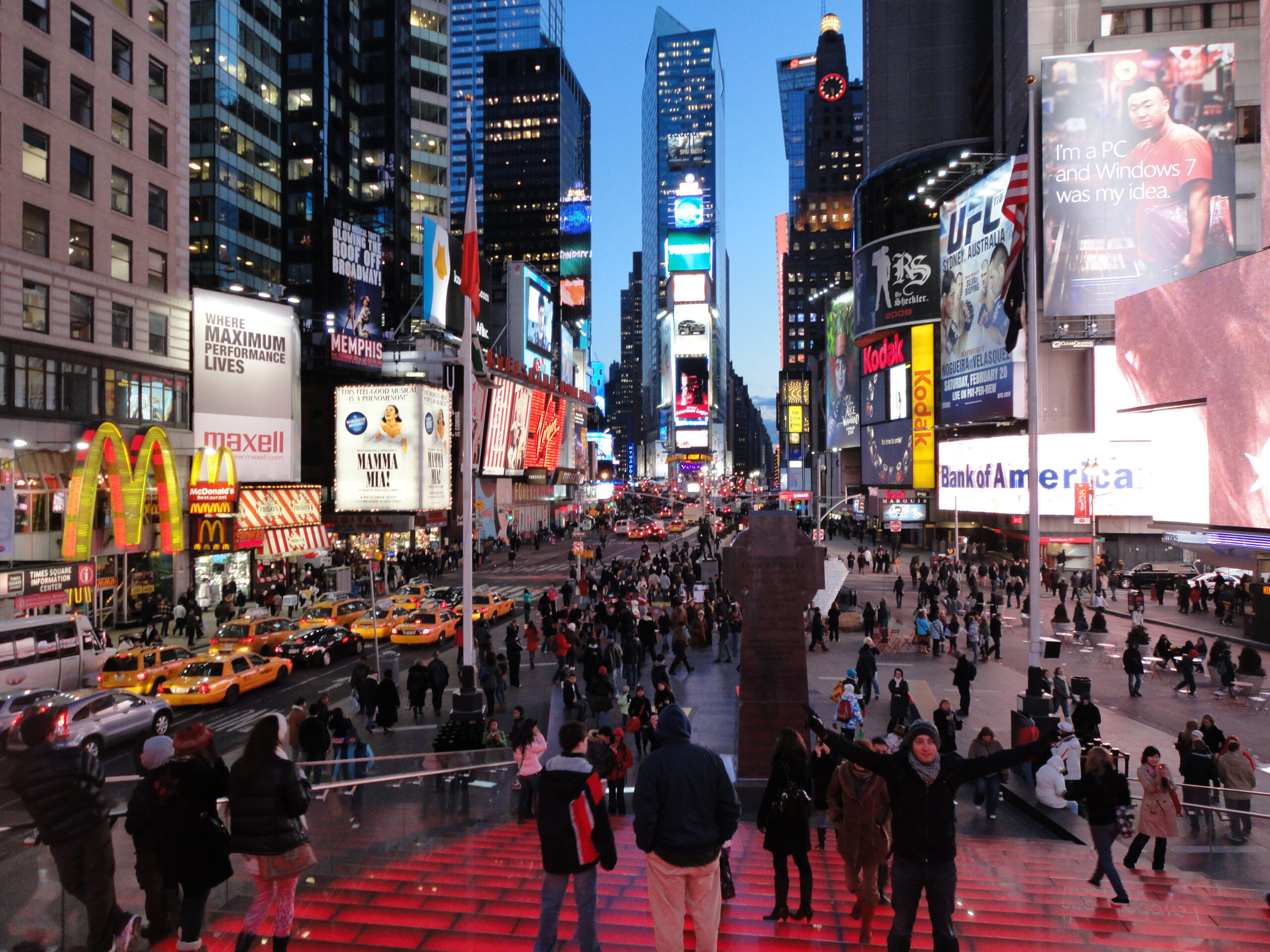 In addition, "There will be some socially distanced activities in Times Square but it's going to be primarily for a broadcast and streaming audience. There will be a very finite number of people in Times Square to sort of make that happen for the broadcast purposes but there's not going to be crowds of the general public."
RELATED: Classic New Year's Eve Traditions To Bring Back This Year
Likely, celebrities will be featured on broadcasts of the ball dropping. To help ease the pain of not being able to gather in Times Square, there will be a new free app. It will broadcast all of the celebrations. The virtual events will feature a celebration of essential workers, doctors, scientists, and all of the people working tirelessly through the pandemic.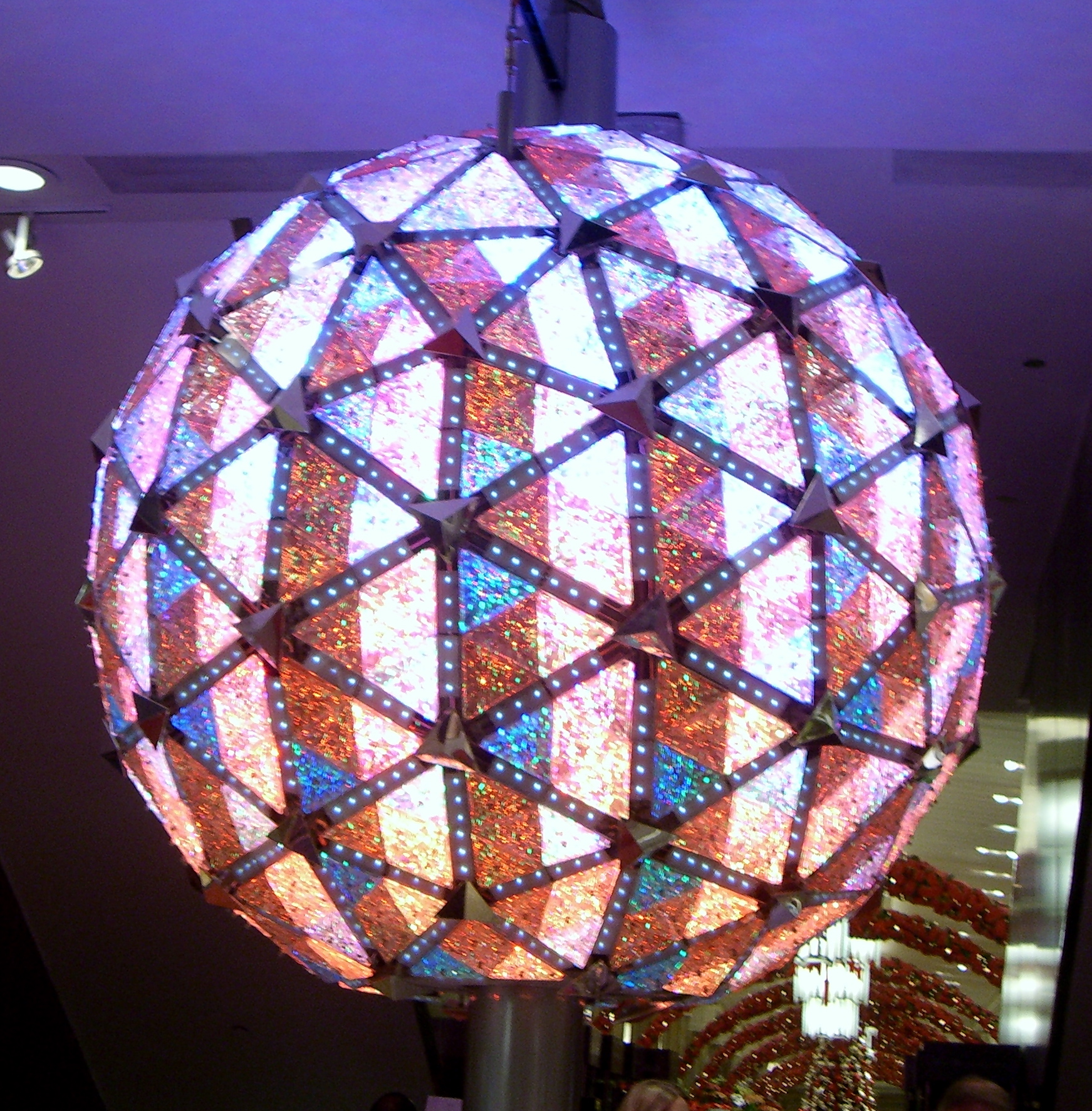 In addition, there will be musicians and artists to celebrate the New Year. No word yet on who will be performing or who will be featured in the virtual event. Are you already getting excited about the New Year? We hope 2021 will bring better things!