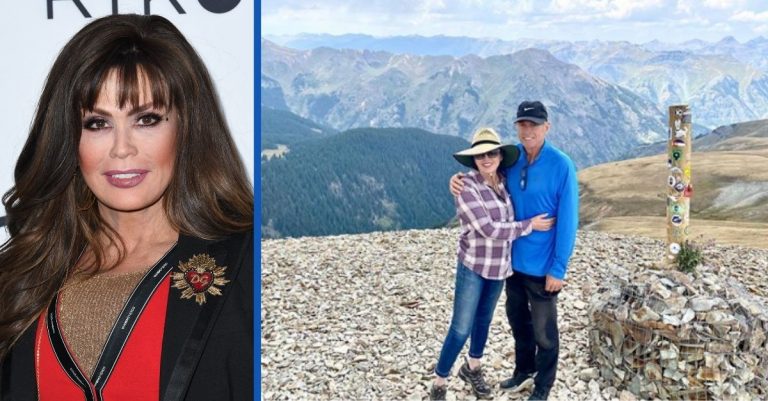 According to The Sun, Marie Osmond "didn't even watch" the new season premiere of The Talk. She has been hitting the road cross-country for a nice, little trip with her husband. Sources claim that she did not watch her former co-hosts pay tribute to her departure because "she has made a conscious effort to forget and move on."
Sources add that the show "has been the last thing on her mind." The couple recently dropped off their daughter, Abigail, at college and since then, have been spending a lot of time together, just enjoying life and traveling.
Marie allegedly didn't watch 'The Talk's season premiere, even as they paid tribute to her
https://www.instagram.com/p/CEXGlGtspvc/
One of Marie's most recent Instagram photos shows the two posing on a mountaintop in Colorado.  #HappyBirthday to my sweetheart!! We got the youngest kids off to college and decided to spend some together time enjoying God's beautiful earth #Colorado" the caption reads. So, even though the sources mentioned are not confirmed, it is confirmed that they have been traveling. 
RELATED: Marie Osmond Is No Longer With 'The Talk' After Just One Year
The inside source says that they "enjoy being with one another away from home and switching off from work." That, we could likely assume is the truth!
She has really been focusing on family time lately
https://www.instagram.com/p/CFZkVD2nlhJ/
During the season premiere episode of The Talk, Sharon Osbourne said she hopes Marie will come back to the show to discuss her new projects. All the other co-hosts agreed and say they cherish the memories they have with Marie being on the show. Inside sources had originally claimed that Marie was fired from the show after just one season, however, there is no confirmation on this. It's possible she may have left on her own accord, but again, nothing has been confirmed.
"Marie did not skip a beat thinking about the show coming back, because she and Steve have been on a late summer set of road trips and RV vacations around the US," the inside source says about what she has been up to this whole time. "They took their daughter to college by RV as a fun family bonding adventure, rather than flying, and got the road bug. Since then, they have been hitting the highways visiting fun places and tourist spots in the Rocky Mountains, north western and midwest America."
She felt like an outsider at 'The Talk' with her differing views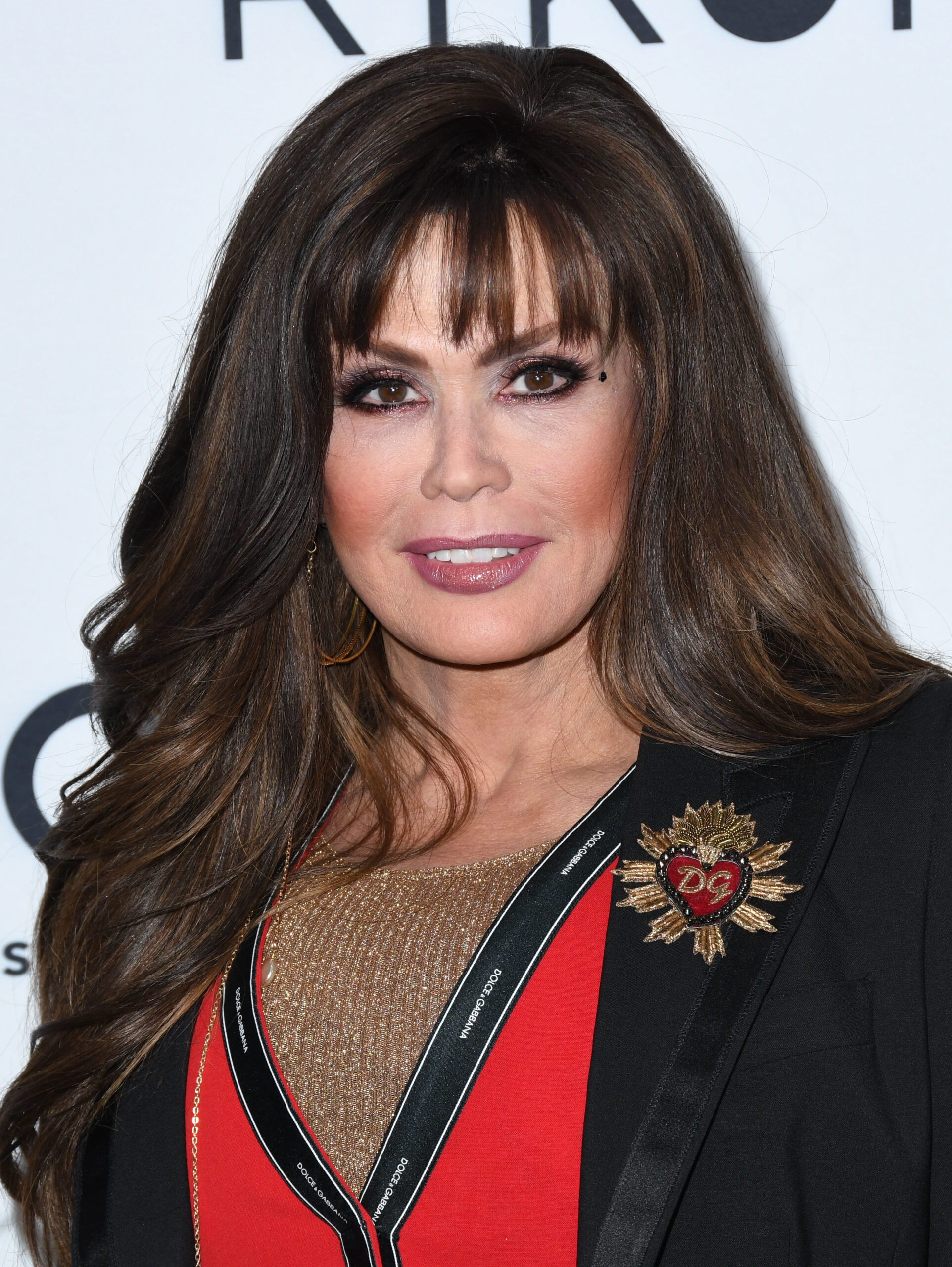 One of the reasons Marie is no longer with The Talk is that she apparently felt like an outsider against the other co-hosts. She also has opinions/views that didn't really mesh well with the others and so she felt like it was them versus her on multiple occasions. "And she has already been approached by another TV network for a program idea alongside her working on a new album and Las Vegas show," a source alleges.
Well, it sounds like Marie has a lot of fun projects under her belt right now! We'll certainly miss her at The Talk.