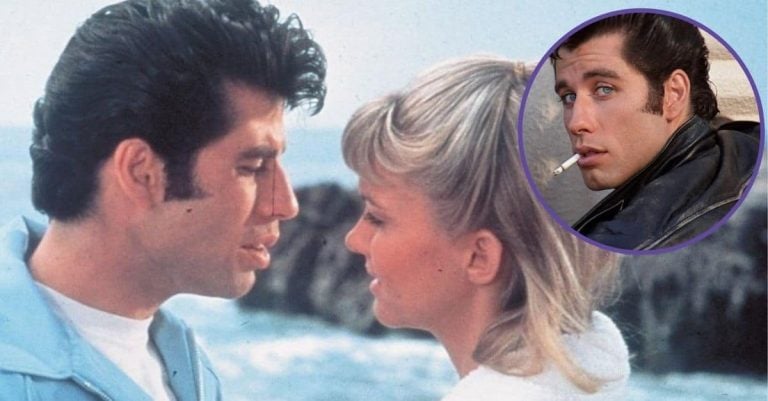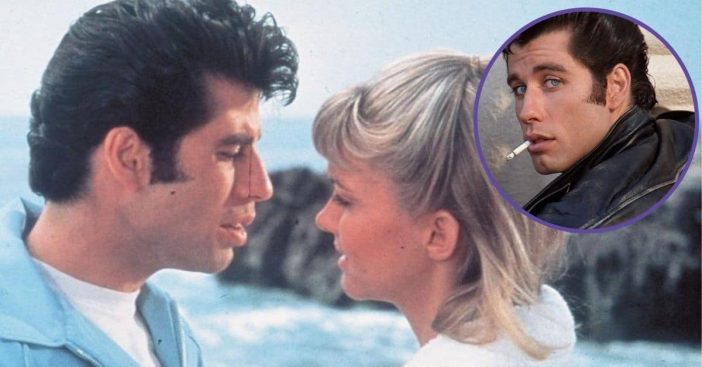 You may have heard about this Internet theory that actually surfaced a few years ago. But, we love Grease here at DYR and want to delve into this theory again, talking about it in more detail. The theory claims that Danny and Sandy were actually dead throughout the whole movie. It might sound crazy, but parts of the theory make sense. (Again, it's only a fan theory, and likely not the truth.)
The theory claims that Sandy died from drowning in the ocean. Fans will remember that Grease opens with the first scene showing Danny and Sandy enjoying their time on vacation with one another, mostly on the beach. This theory also says that Danny was never able to save her.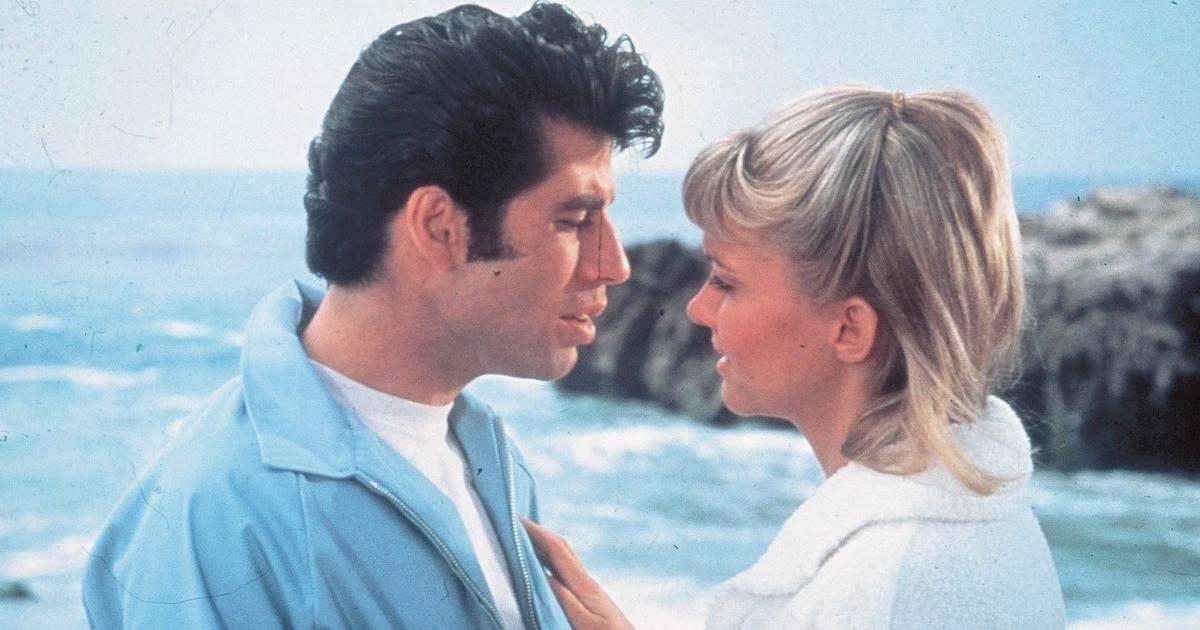 While this theory is quite a few years old, a Reddit user brought it back up, explaining how the ending scene is a "little too perfect." I mean, if you think about it, they're right. It all seems way too perfect and even staged. It's a musical movie so, of course, it looks staged. But think about it. Danny gives up his bad-boy T-bird persona to become a jock and Sandy undergoes a complete transformation into "bad Sandy." They fall in love with each other all over again. Rizzo isn't pregnant and she and Kenickie are back together. Everyone in the friend group "has" somebody by the end of the movie (not including Frenchy, who doesn't end up with anyone. We love an independent woman!)
RELATED: The Strange Ending Of 'Grease' Finally Explained
Everyone breaks out into a perfectly choreographed song and dance, and then Sandy and Danny fly off into the clouds in a gorgeous car. Well, here's where the theory gets interesting and slightly disturbing. Fans claim that the car flying off into the clouds was technically Sandy flying off into Heaven. Other theories claim that both Danny and Sandy were dead, not just Sandy.
Let's focus on Danny being added to the theory. This theory speculates that since Danny is dead, Grease is just one big dream that never even happened. And, regardless of which theory you believe, it all ties into the fact that Grease was never real and Danny/Sandy was never alive for any of it. How spooky is that Internet theory for ya? Have you ever heard of it before? Let us know!