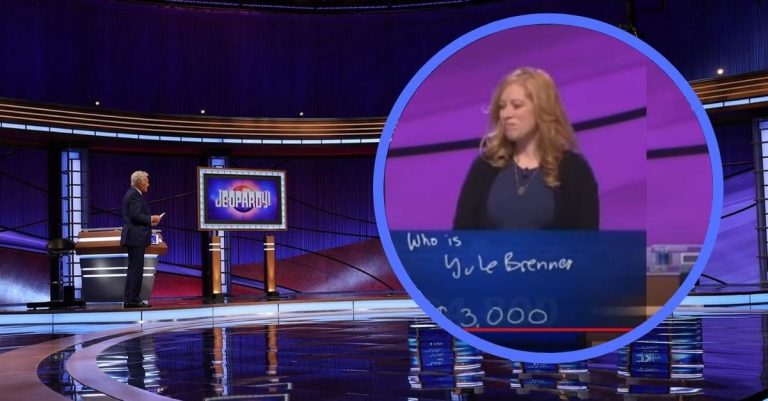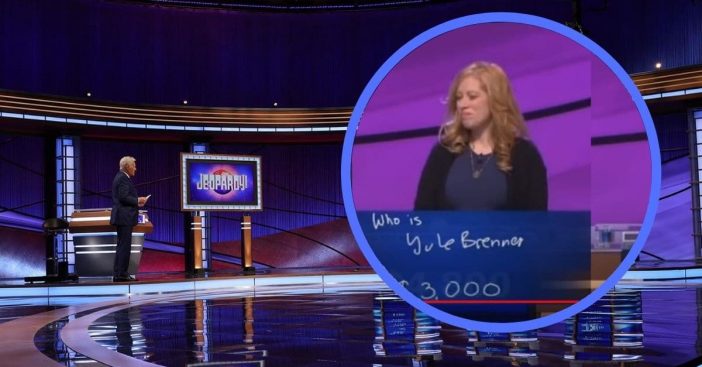 For the most part, rules provide participants a clear example of how things work and don't work. Follow them, and you're doing it right. However, some decisions based on rules can appear to split hairs so finely, people have to second guess the final results. This happened during a Final Jeopardy round that ended unfavorably because of a spelling ruling.
Weeks after the fact, Twitter can't stop talking about Betsy, the player caught up in the spelling debate. In a round where all other contestants did not come close to the correct answer, she might have been able to stand out had it not been for one technicality…
What is…the proper spelling?
"In 2019," the question read, "at a 60th-anniversary event in Detroit, this producer announced his retirement saying he had "come full circle." Contestants dove into action to report their answers. Going through each, Trebek encountered one wrong answer after another.
RELATED: 'Jeopardy!' Fans Want Ken Jennings To Become The Next Host
When he got to one contestant, Betsy, he came across the name "Barry Gordy." Alas, no one was told they had the correct answer. Then, the right response appeared: Berry Gordy. Though she was almost completely right, Betsy did not get credit for that answer in Final Jeopardy because her spelling was off.
'Final Jeopardy' demands precise spelling
Curious why this misspelling of Yul Brynner was accepted but Betsy's misspelling of Berry Gordy wasn't. pic.twitter.com/pVQdjjaYZT

— Libby (@libbyjones715) September 16, 2020
According to Uproxx, Betsy did not miss out on any substantial monetary awards. At the time, Betsy had $2,000, while the eventual winner, Cory, had much more than that and did not wager on the question. As a result, the query, taken from "The Music Biz" category, did not cost him. So, she would not have won even if they gave her that.
She did, however, win a massive push on Twitter that insists the judges made the wrong call. Online, fans proved how well they themselves know the rules Alex Trebek finally chimed in and explained the reason for the ruling. His explanation comes as a response to a user pointing out, "That judges' ruling in Final Jeopardy tonight is completely inconsistent with past practice." Other users, however, also pointed right to Rule Five in the rule book, which emphasizes no part of Jeopardy is a spelling bee unless specified.
In this case "Barry" is a different name. When a contestant adds incorrect information to an otherwise correct response, they are ruled incorrect.

— Jeopardy! (@Jeopardy) September 16, 2020
What do you think of the final verdict? For another example of spelling really deciding a game, watch the video below.