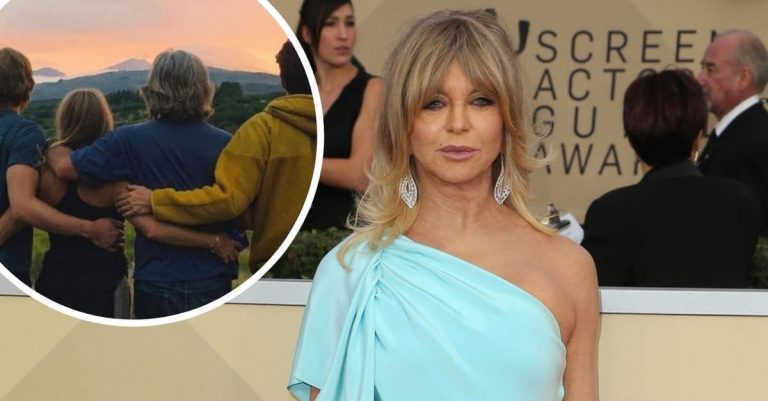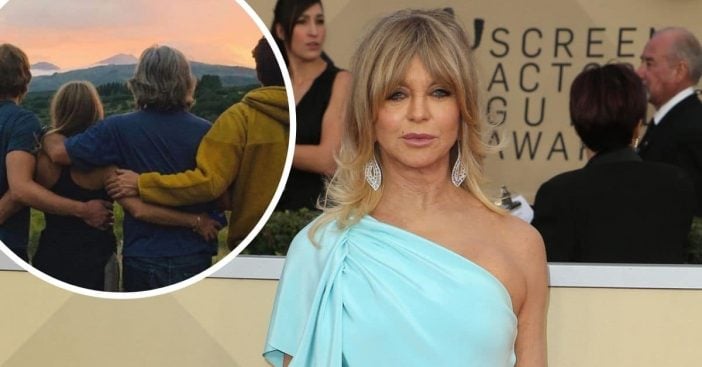 Goldie Hawn (who is one of our 50 Fabulous Stars of the 1970s) is sharing more about her quarantine lifestyle. Goldie and her longtime partner Kurt Russell have been practicing social distancing by staying at their home in the mountains. When they get the itch to travel, they use a rented RV that Goldie compares to a "mother ship."
While Goldie, Kurt, and their kids are doing well, she does have a lot of fears and worries during the pandemic. Goldie admitted, "I started thinking, 'Will I ever travel again? Will I ever see a Broadway play again? Will I ever work again?' It's easy to let these things loom over you. That's when it's time to get outside to take a deep breath or meditate, even if it's just for 10 minutes."
Goldie Hawn worries about not being able to work again during the pandemic
https://www.instagram.com/p/CD4OYCtHgDF/
Even if Goldie worries a lot, you wouldn't know it by looking at her Instagram page. She aims to help others keep a positive attitude and spread some smiles. She has been known to share meditations for relaxing as well as fun trampoline workouts to pop music.
RELATED: Get The First Look At 'Christmas Chronicles 2' With Goldie Hawn And Kurt Russell
https://www.instagram.com/p/CC_3vFLHob_/
She also talked about camping in the RV and their new quarantine routine. She said, "When I wake up, Kurt brings me coffee, which is just the sweetest, and it starts the day off great. I have my dogs in the bed with me, and I snuggle with them for a while. We have breakfast with the kids and sit around and talk. And then I go on a bike ride with Kate [Hudson]. As scary as this time is, I try to savor every moment because I get to be with my family."
Do you have any similar worries?