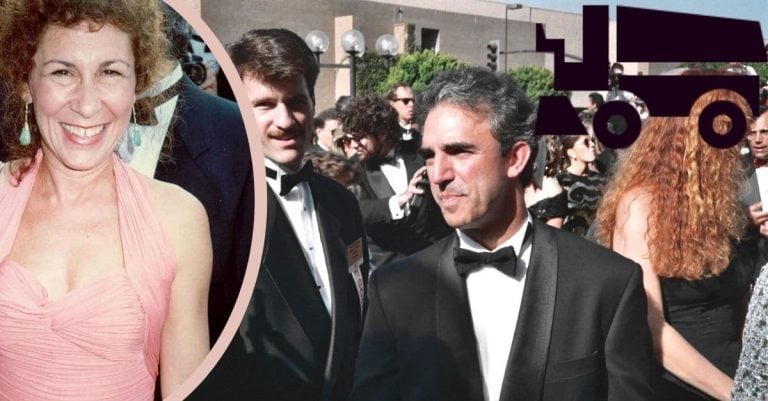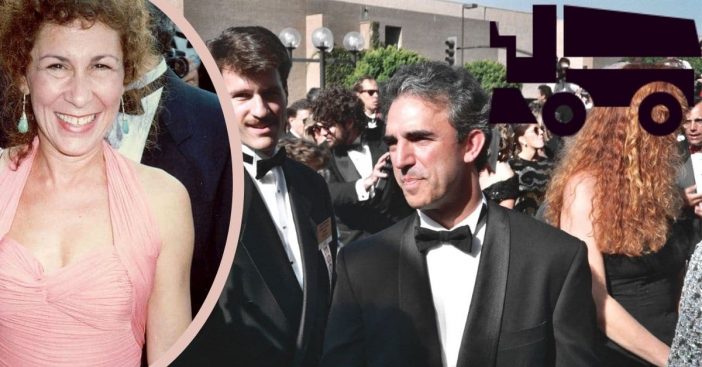 Cast members come and go. Main characters appear, disappear. They can become tangled in drama. These moments become especially typical for side and recurring characters. That's often because they're just not so central to the plot. But in the case of Eddie LeBec, he left for very different reasons.
Jay Thomas played Carla's husband, Eddie Lebec. Despite his status, fans considered him a regular fixture. So, when the character died in a freak Zamboni accident, they felt shocked. However, the reason erased all that.
Consistency through change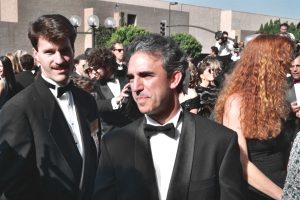 Viewers could expect Eddie LeBec to have inconsistent appearances and disappearances. He was not a part of the very core main cast and he had games with the Boston Bruins to participate in. But he was inconsistent in other ways. A very superstitious man, LeBec frequently broke up with Carla since be attributed bachelor life with his baseball winning streak. Eventually, the two managed to wed and have kids.
RELATED: Here's Why Shelley Long Walked Away From 'Cheers'
Suddenly, however, Eddie LeBec died in a bizarre Zamboni accident. That meant his actor, Jay Thomas, also left the show for good. Thomas got an early start in entertainment, doing stand-up at 16. Then, he successfully became a DJ in New York and made it onto Broadway. However, not everyone found his comments amusing and that got him removed from the show.
Thomas' comments made LeBec have to leave the show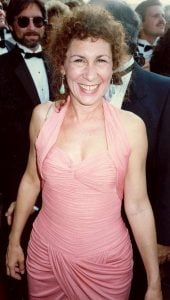 According to Mental Floss, Thomas made a comment on his radio show. When a caller asked what it was like being on Cheers, his reply lost him a fan. Reportedly, he stated, "It's brutal. I have to kiss Rhea Perlman." The legend also indicates that Rhea Perlman, who played none other than LeBec's wife, was listening.
Soon after, Eddie LeBec found himself part of a new plot point: squashed by a Zamboni. The show also had Carla discover incriminating evidence suggesting LeBec had another family that included a wife and kids.