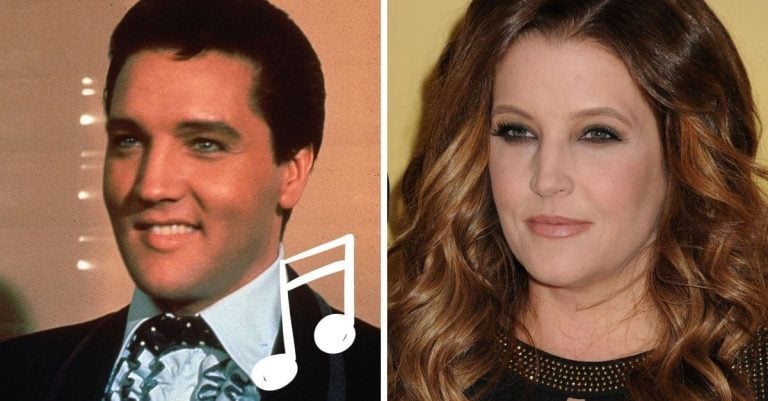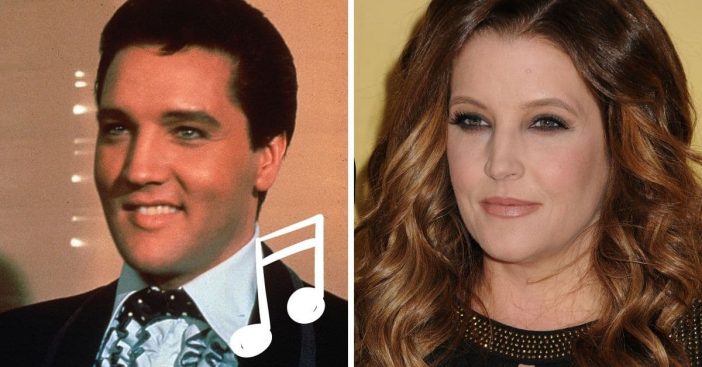 *FAQs at bottom of the article*
UPDATED 2/9/2023
When Lisa Marie Presley turned 25, she became the owner of her father, Elvis Presley's estate. When Elvis's father and grandmother died, their amounts of the will also went to Lisa Marie. However, it turns out she does not own the royalties from her father's music career.
Unfortunately, this was due to a bad deal by Elvis's former manager, Colonel Tom Parker. Elvis first signed a contract with Sam Phillips at Sun Records in 1954. Later, Sam sold the catalog of songs to RCA Records.
Lisa Marie doesn't get her father's music royalties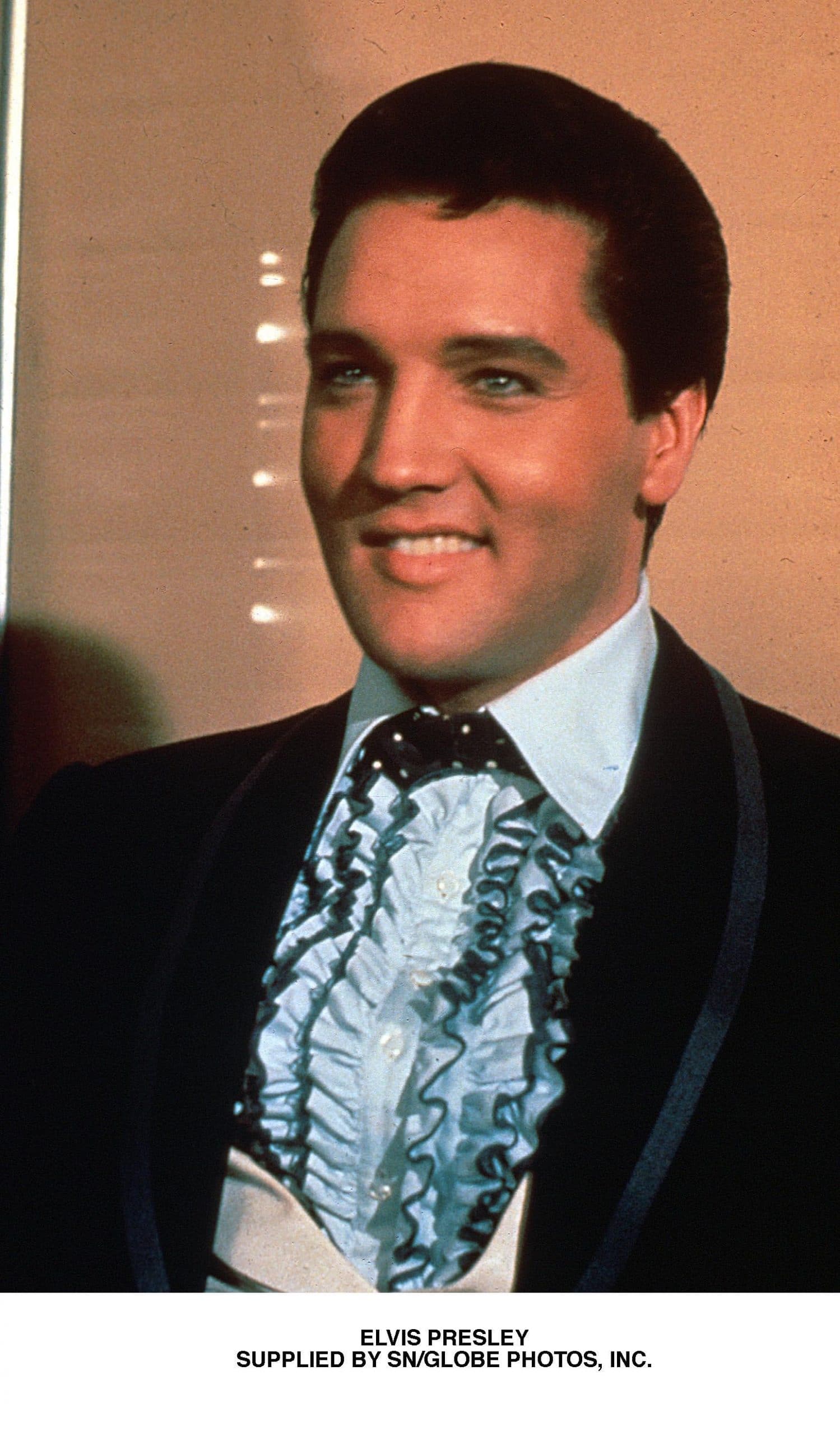 In 1973, Colonel Tom got a deal for himself and Elvis. Instead of receiving future royalties, they received a lump sum for anything recorded up to that time. They split $5.4 million, which would be around $31.5 million today. So, Lisa Marie does not own any royalties on sales of recordings made before 1973 when the deal was made.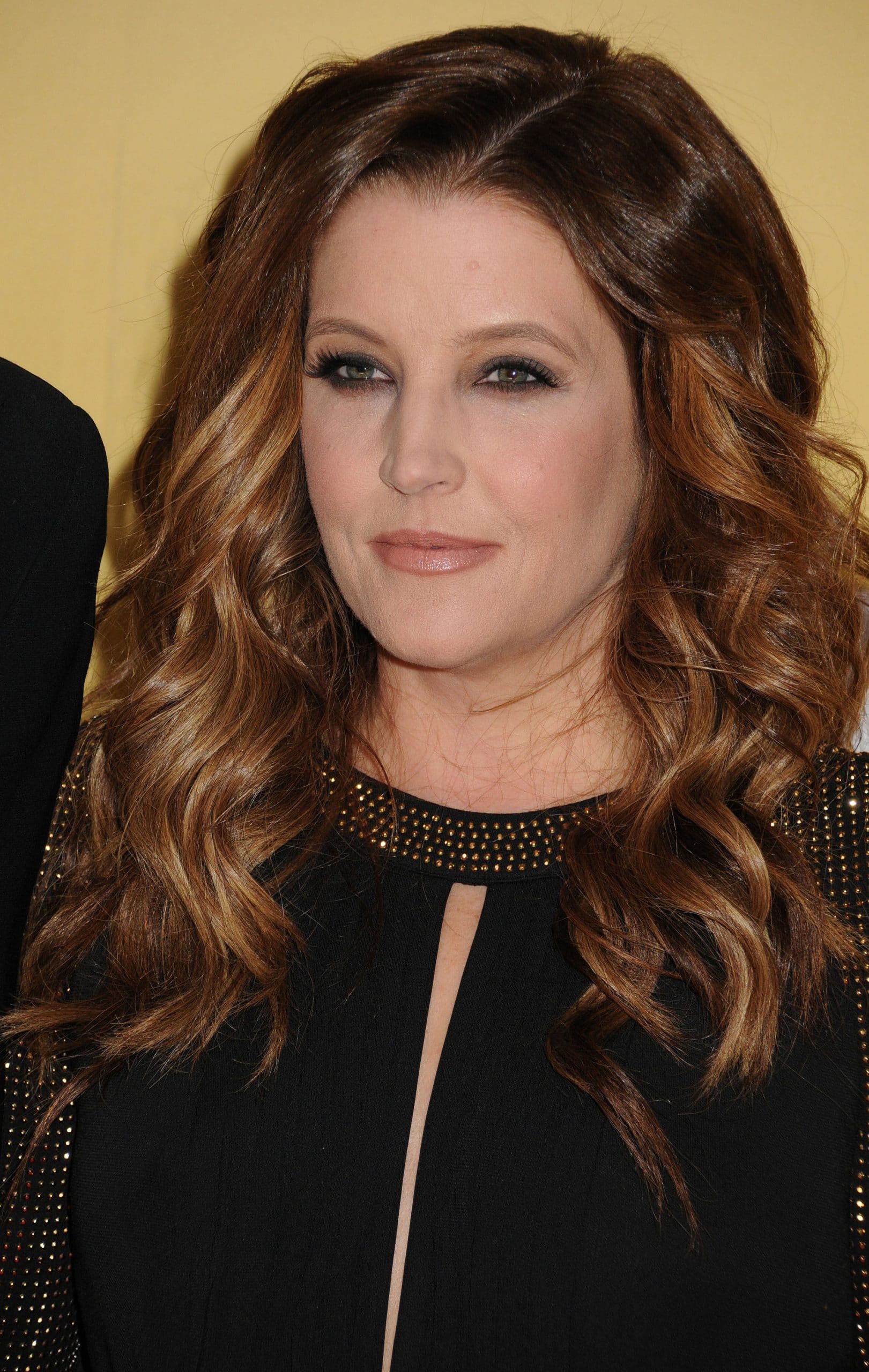 However, the rest of the royalties are owned by the Elvis Presley Enterprises (EPE). In 2005, Lisa Marie sold 85 percent of her shares of EPE to an entertainment company called CKX. She still has the sole ownership of Graceland and everything inside the home.
It is crazy to think about how much Lisa Marie could make these days if Colonel Tom had not sold most of the royalties! In conclusion, listen to Lisa Marie talk about her beloved father below:
Who owns Elvis Presley royalties?
EPE (Elvis Presley Enterprises) holds the publishing rights to all of the songs recorded by Elvis. As a result, the publisher's royalties to Elvis' songs are still earned by the EPE, since they were never sold to RCA.
Who owns Elvis and Marilyn Monroe rights?
Authentic Brands Group owns the licensing rights to a number of iconic public figures. These figures include Marilyn Monroe, Elvis Presley, Muhammad Ali, Shaquille O'Neal, and others.
Where do Elvis's royalties go?
Elvis Presley Enterprises receives the publishing royalties for Elvis' songs. This was finally settled after a poor deal with Tom Parker to sign the rights away to Elvis' songs decades ago.