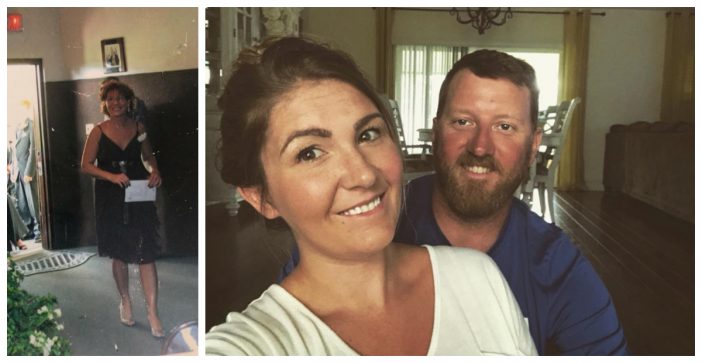 Nikki Pennington was absolutely distraught when her mom died shortly after she and her husband got married. Nikki always deemed her mother to be "her person" who would help her out of anxiety spells. However, her mother gave something to her husband the day of their wedding that Nikki never knew about.
It was a step-by-step guide on how to be "Nikki's person." The guide entailed ways to lessen Nikki's anxiety and things to say and do in order to help. Her husband kept it a secret from Nikki ever since.
The step-by-step guide read the following:
"Step 1: Just listen
Step 2: Listen a little more
Step 3: Don't try and solve the problem
Step 4: Tell her you understand
Step 5: Keep listening until she's sorted it out on her own. She will, she always does. She doesn't know it yet, but she's had it figured out on her own all along."
Nikki spoke to Bored Panda about her husband's and mother's relationship, saying, "My Mom and husband had a good relationship. I'm thankful he was able to know her before she became sick and passed away."
She also spoke highly of her husband adapting to becoming her new person. "He has been able to become my person who helps me successfully with my anxiety because of her. He reminds me of things she would say or do if she were still here to help me on top of using the advice she gave him in the note."
Many have reached out to Nikki via Facebook and have expressed their sympathies.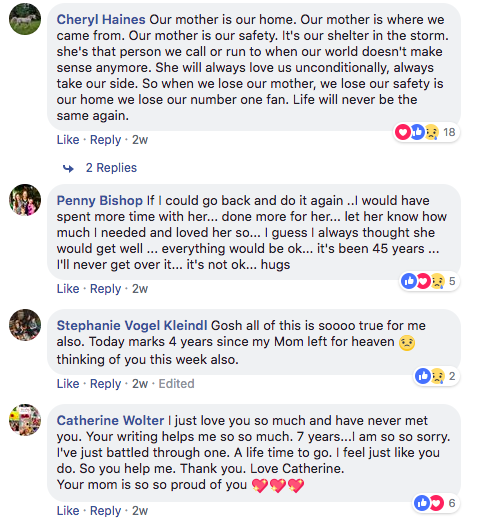 Nikki continues to run her own Facebook page to honor her mother and try to work through the loss. The page is called Grief To Hope with Nikki Pennington. The Facebook page is full of old photos of her mom, remembering old thoughts and experiences with her. She also features her husband on the page as well and they recently celebrated 12 years of marriage together. They also have three little boys together.
Be sure to SHARE this incredible heartfelt story of loss and hope if you enjoyed it.