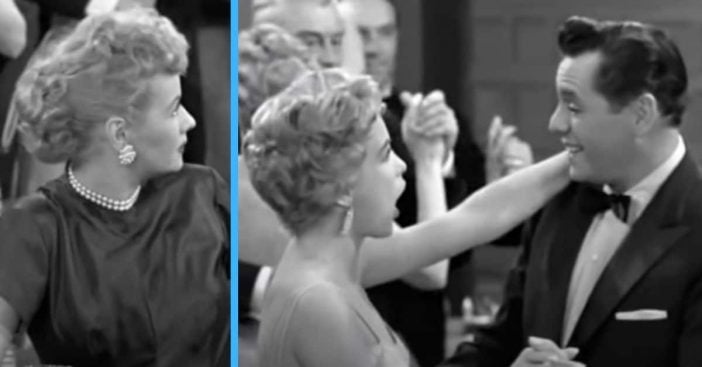 Everyone knows that despite the love that Lucille Ball and Desi Arnaz had for one another, it wasn't enough to make their marriage last. They eventually divorced not only due to Arnaz's issues with alcohol but also because of his infidelity. And this was apparent on the set of I Love Lucy as well.
Barbara Eden was a guest star on the show and was chased by Arnaz. She went to pretty embarrassing lengths to avoid these sexual advances and has spoken on it in the past. In her memoir, Jeannie Out of the Bottle she recounts her experience on the set of I Love Lucy and how she avoided Arnaz's advances at all costs.
Barbara Eden went to great and even embarrassing lengths to avoid Desi Arnaz's advances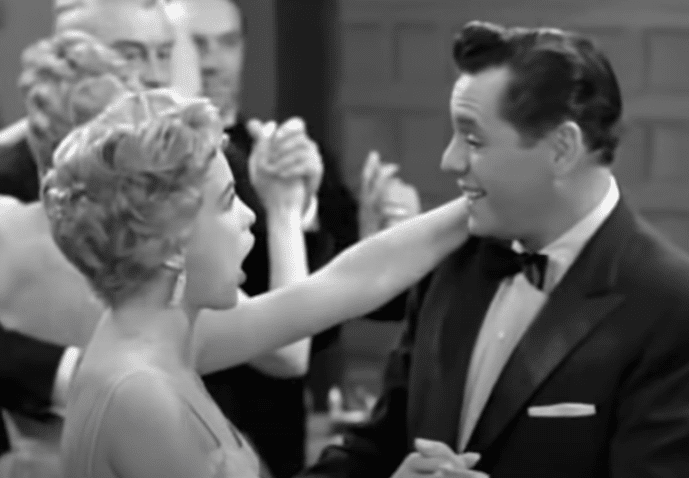 It was on the episode "Country Club Dance" where Eden was cast as the Ricardos' neighbors' attractive niece. Lucy and Ethel encourage their husbands to dance with her and they refuse until they finally set eyes on her.
RELATED: Lucille Ball And Desi Arnaz's Daughter Recalls Their Horrible Divorce
"Everyone loved Lucille Ball," Eden writes. "But there was no doubt whatsoever that Desi Arnaz was a world-class philanderer. It was common knowledge in Hollywood that he had a taste for young, curvaceous blondes and that Lucy was deeply unhappy about Desi's infidelity."
Lucille was still kind to Eden despite anything that was happening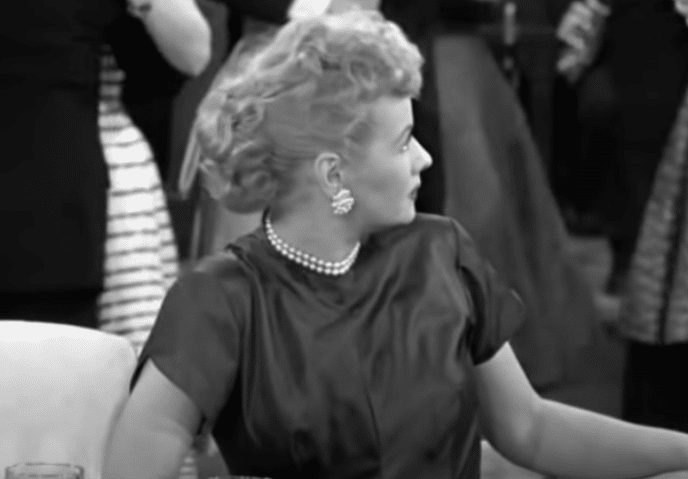 Eden states in her memoir that she was often all about "when I work, I don't play." This meant she was not up for flirtatious advances especially not from someone who was married. Much less to a woman who is the star on the set of the show. "I made up my mind then and there that no matter how handsome Desi might be, no matter how persuasive, I wouldn't succumb to his romantic blandishments," Eden writes.
"I wouldn't cause any trouble or hurt Lucy in any way." Eden notes that Arnaz "seemed to pop up wherever I was during rehearsal." She would even go as far as to hide from him whenever he showed up. "Not a particularly subtle ploy, I know, but I was unable to come up with anything more effective."
"She still put her show first"
View this post on Instagram
To make matters worse, Lucille was fully aware of Arnaz's intentions with Eden. "During rehearsal, Lucy took me aside and said, 'You're good, Barbara. You don't usually find a pretty girl who can project and be funny at the same time. But make sure to put that pretty little face of yours out there. Let the camera love your face.'"
Lucille was kind as ever to Eden despite her husband's advances towards her. "That's the kind of woman Lucille Ball was," Eden writes. "She was really smart and really dedicated to her show, and even though she realized that Desi was actively pursuing me, she still put her show first."
And if you LOVE Lucy, like we do, enjoy this in-depth video about the Life of Lucille Ball.
For more of these throwback videos, check out our YouTube Channel!