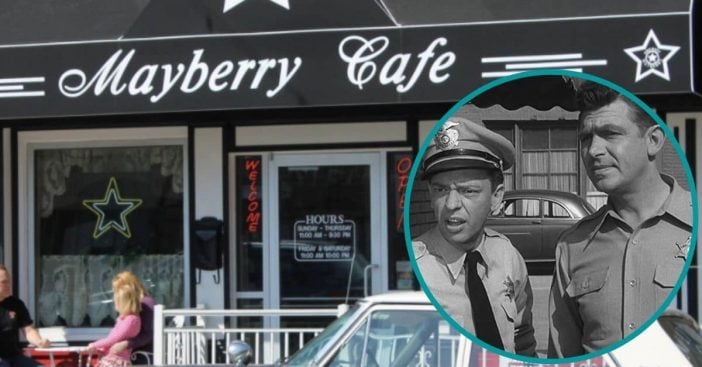 A movie inspired by The Andy Griffith Show has begun its filming process in Indiana recently. A bunch of character tribute artists and extras filmed a modern-day movie that was originally set to appear at mid-May's annual Mayberry in the Midwest festival. It was then pushed back to Labor Day weekend due to coronavirus restrictions.
Filmmakers were able to bring their story to life this past weekend. The story follows "a snobbish star actor who's pulled over for speeding and sentenced to learn kindness from the fans," according to Southbend Tribune.
'Mayberry Man' started filming over Labor Day weekend in Danville, Indiana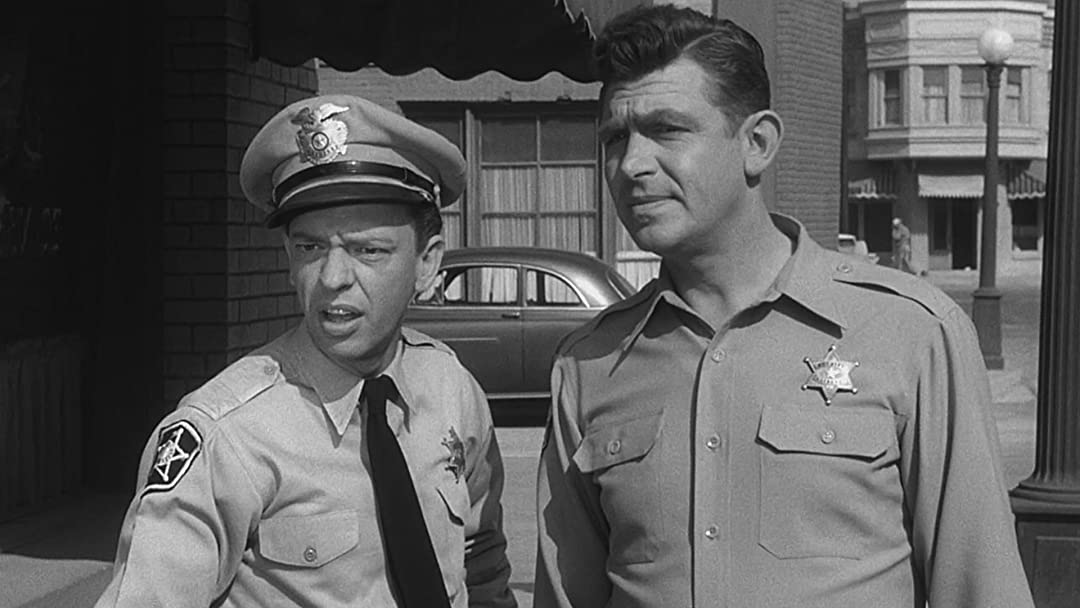 The film is set to be titled Mayberry Man and will be under the direction of writer-director Stark Howell and producer Cort Howell. They were able to raise enough money to fund the filmmaking process by utilizing a Kickstarter campaign.
RELATED: Strange Facts About The Death Of Andy Griffith
"It's really like a love letter to the Mayberry fans. That's how I look at it because everything in it is paying tribute to the people who loved 'The Andy Griffith Show,'" says Rik Roberts, who impersonates deputy sheriff Barney Fife in the movie.
More notable names and places
Karen Knotts has also been heavily involved with the film, whose father Don Knotts portrayed Fife. Knotts has also been involved with her own show called Tied Up in Knotts and is working on a book of the same name. The film, which is set in Danville, Indiana, has developed somewhat of a reputation, especially for The Andy Griffith Show. It has become a Mayberry-like hotspot in large part due to its Mayberry Cafe.
The cafe serves classic comfort food to the tune of The Andy Griffith Show's opening whistle since 1989. "When we opened the cafe, it was just based on Brad's favorite show, and we were shocked that it was so many other people's favorite show. The idea for the festival was, we just thought it'd be a nice thing to do with our small town," says Christine Born of her husband. They both currently operate the cafe.
The 'Andy Griffith' vibe will resonate with fans everywhere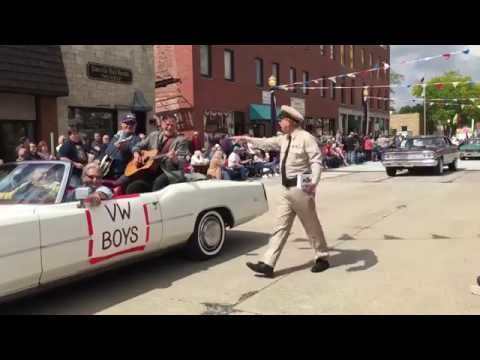 As a result of it all, this little area has become commonplace for a lot of Andy Griffith fans. "You don't have to go to Hollywood to do this," says Kevin Burgess, owner of Values Driven Realty. He is also appearing in the film. "There's little pockets around the country that are making films like this right now."
It certainly sounds like fans of The Andy Griffith Show will enjoy this new film. "It's almost like summer camp for adults who liked 'The Andy Griffith Show.' And each (festival) is a little bit unique," says Knotts. "I think that television really shot itself in the foot. Back in the '70s, all the country shows were canceled. All these shows that had that country flavor have dropped off the air and have never come back. That is a huge oversight of the networks to not recognize the audience."