Have you noticed that pretty much everything considered 'retro' and 'vintage' is coming back? In fact, a lot of '70s trends are making a comeback and coming back into style, because retro is in! Vestiaire Collective is a fantastic avenue that you can use to start loading up on '70s trends that you may have throw away or sold in light of newer trends coming in with each new year.
From bell bottoms to scarves, from jackets to jeans, and even accessories, Vestiaire Collective truly has it all. They are pre-owned fashion and accessories items where people can not only buy items but sell and give a second life to your unworn items! Additionally, these items come from all over the world, making the value of the item that much more precious.
Affordable designer bags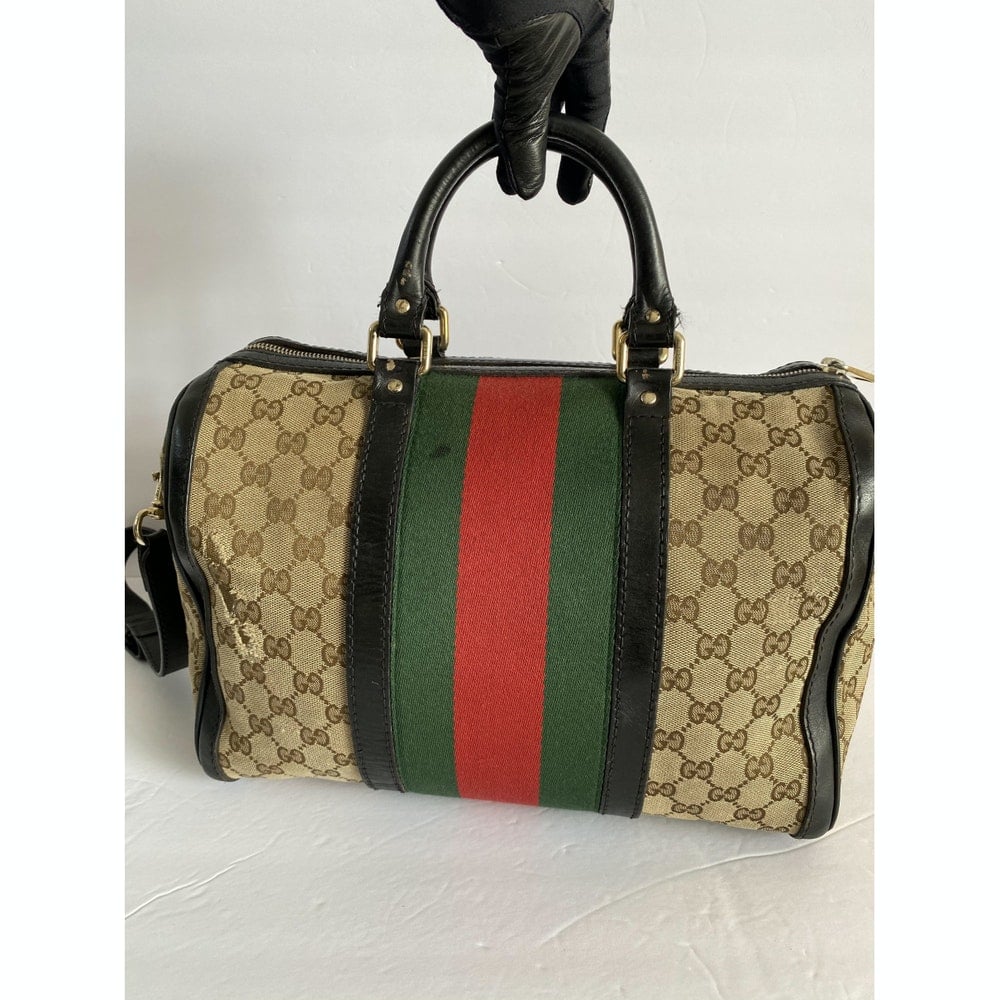 Looking for a designer bag on a budget? Vestiaire Collective can likely help you out, as this is one of the many designer, old-style bags from Gucci at just $360. Who has ever heard of a $360 vintage Gucci bag?! Not me.
RELATED: Vintage Photos Show What Was "Cool" In The 1970s
In the market for some new earrings?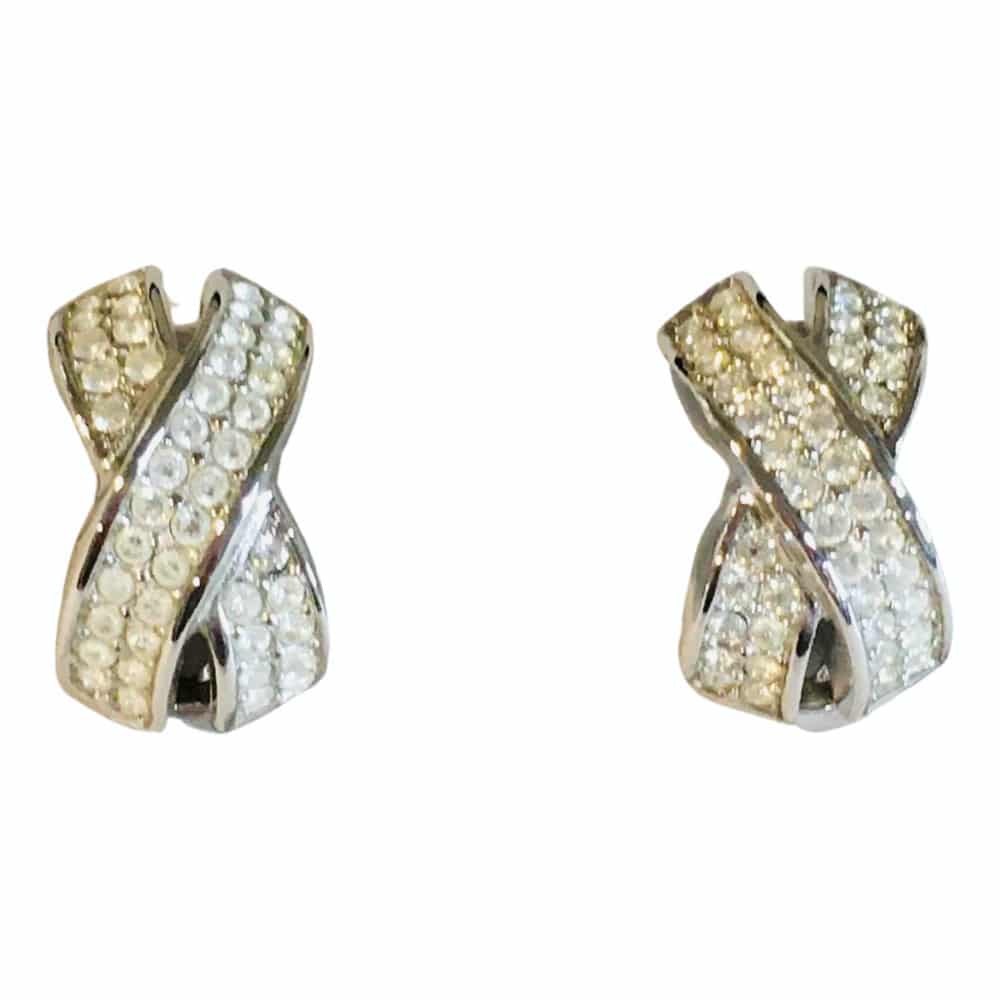 How about a new (old) pair of Dior earrings for just $90? Absolutely stunning and also being sold by a verified Expert Seller on the website, you really can't go wrong with these and for such a decent price tag, too! Perfect for any occasion, and especially for those special events, too.
Everyone needs a dependable pair of sunnies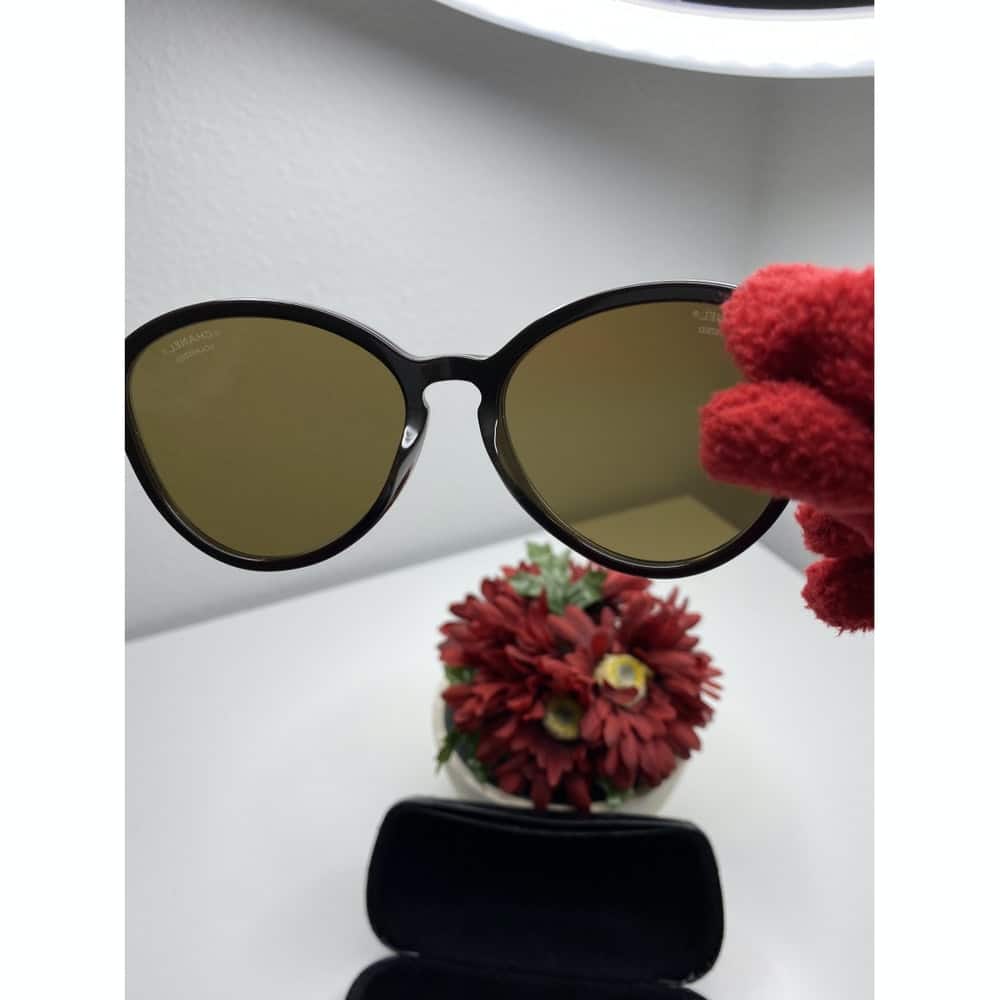 What about a pair of Chanel sunglasses? These gorgeous little things are going for $170 and are listed in "very good condition." Who said hand-me-downs can't be stunning? So, if you don't buy these, I will for myself!
Vestiaire isn't the only option for vintage accessories though…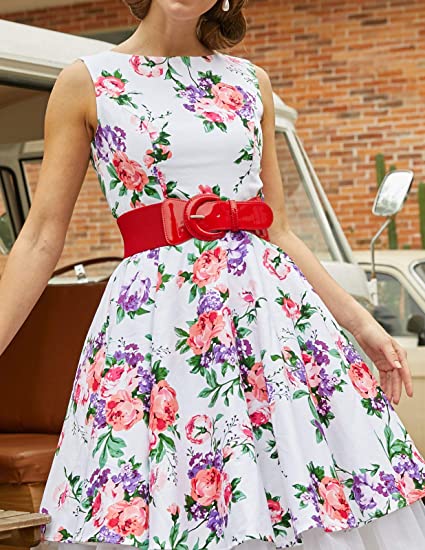 If you're looking for something that's even more affordable or maybe designer isn't really your game, Amazon is the next best place. If you're into those old-school chunky belts, good news, they're back in style! The chunky red belt in the photo above comes in various different colors and different sizes from size small to 4XL. Price varies based on size/color but the price ranges from $9 to $16.99, so it's a good deal no matter what!
Maybe you're looking for some cute hair pieces…
If you're into cute hairpieces, you can go with this 18-pack of French barrettes to use in your up-dos! They're super cute whether it's for a special occasion or you just feel like doing your hair up all pretty. A hairpiece is such a great option to give your hairstyle a little 'pop' and a little something extra. You get 18 of these for just $13.98. What a deal!
Maybe you're looking for something a bit more high-end or other options? We understand…
This Bogoff Aqua Crystal Necklace Suite, which is offered on One Kings Lane, goes for $175 and ships for free as well. You can find dozens of other necklaces just like this one on One Kings Lane, that are pre-owned but in excellent condition. Neil Zevnik, the seller of this piece, prides himself as an "obsessive collector" who has been collecting for more than 30 years. He collects vintage items "from Victorian to Edwardian to Deco to '40s, '50s, and '60s, with all the designer names you know and many you don't."
Several stunning scarves to choose from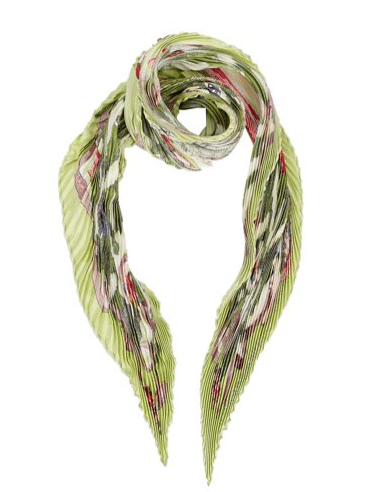 There are plenty of different scarves to choose from on One Kings Lane, and this Hermès Noel Au 24 Faubourg Scarf is one of the many. This scarf comes in at $599, which seems pricey, but there's a lot of other options to choose from! It's also in excellent condition and the seller offers free shipping.
Lastly, you might be in the market for a new set of rings. This Wide Tri-Color Gold Single Band Ring from One Kings Lane is simply stunning, clocking in at $225. It's made from 18K gold and is very '80s-style for those who flourished in the '80s! It's a size small so it's best worn as a pinky ring or for someone with small fingers. And you can bet there's more where that came from!
So, what do you think? Vintage is coming back in style and you can be the first one to get your hands on some stunning old-style accessories.
*Some links in this story may be affiliate links on which we may earn a small commission.
RELATED: Millennials Are Embracing A Clothing Trend Called 'Granny Chic'