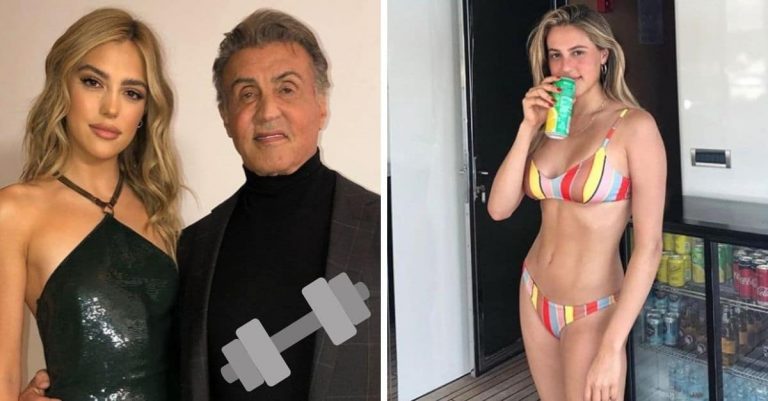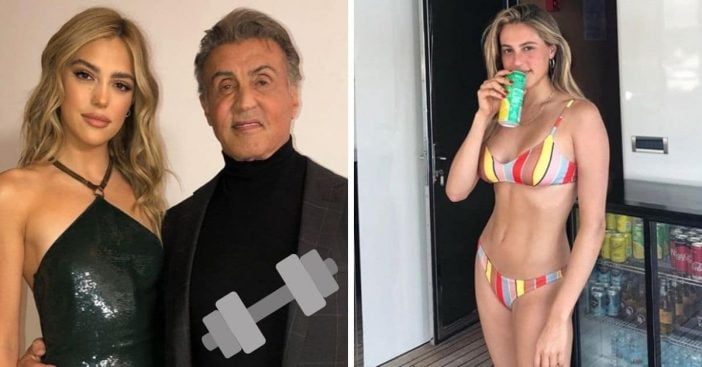 Sistine and Sophia Stallone are two of Sylvester Stallone's daughters. They are so beautiful and very much in shape. How could they not be with Sylvester as their dad? They admit that he has always pushed them to work out and stay healthy, but there is one odd thing he always wants them to do during workouts.
Sistine said, "I do about an hour to an hour and a half [in the gym] a day. We are all big workout fanatics so all five of us will be in the gym at 10:30 in the morning. It's a lot of fun. Most of the time, we're taking a lot of dance breaks, but it's really fun."
Sophia and Sistine talk about workouts with their dad Sylvester Stallone
https://www.instagram.com/p/B477DTslxwi/
While Sophia admitted, "I put a lot of emphasis on wellness and fitness. We all eat very healthily. We always work out. It's not because you're trying to get to look a certain [way], it's because we just love cooking and we love working out together. We find it very fun, and we feel our best when we do it. Especially now in quarantine, we have the time for it."
RELATED: Sylvester Stallone's Daughters Make Him A Special Birthday Breakfast
https://www.instagram.com/p/CCRT_lTlgMN/
However, they admit there is one odd thing he always tries to make them do. He always wants them to throw punches and they say it ruins the flow of their workouts. So they always joke with him and tell them they will work on their boxing skills later. The sisters also admit that one of their dad's favorite workouts is yoga.
https://www.instagram.com/p/BzqotwQBGFC/
It might seem strange that the Rocky and Rambo star is into yoga, but his daughters say he is really good at it. He can hold the poses longer than they can. In addition to working out, the sisters say that they try to eat healthy every day and work on their stress levels. However, they never give up dessert… they just make it healthier. They will have banana bread or ice cream for dessert.