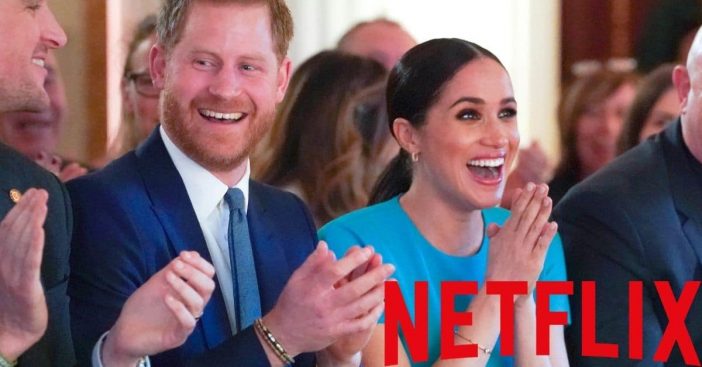 Prince Harry, his wife Meghan Markle, and their young son Archie have given up many of their royal duties and moved to the United States. They now live in Santa Barbara, California, and Meghan and Harry are becoming producers. They signed a huge deal with Netflix to work on exclusive content including feature films, documentaries, children's content, and more.
Harry and Meghan released a statement on the deal with Netflix. The couple said, "Our focus will be on creating content that informs but also gives hope. As new parents, making inspirational family programming is also important to us."
Meghan Markle and Prince Harry sign deal with Netflix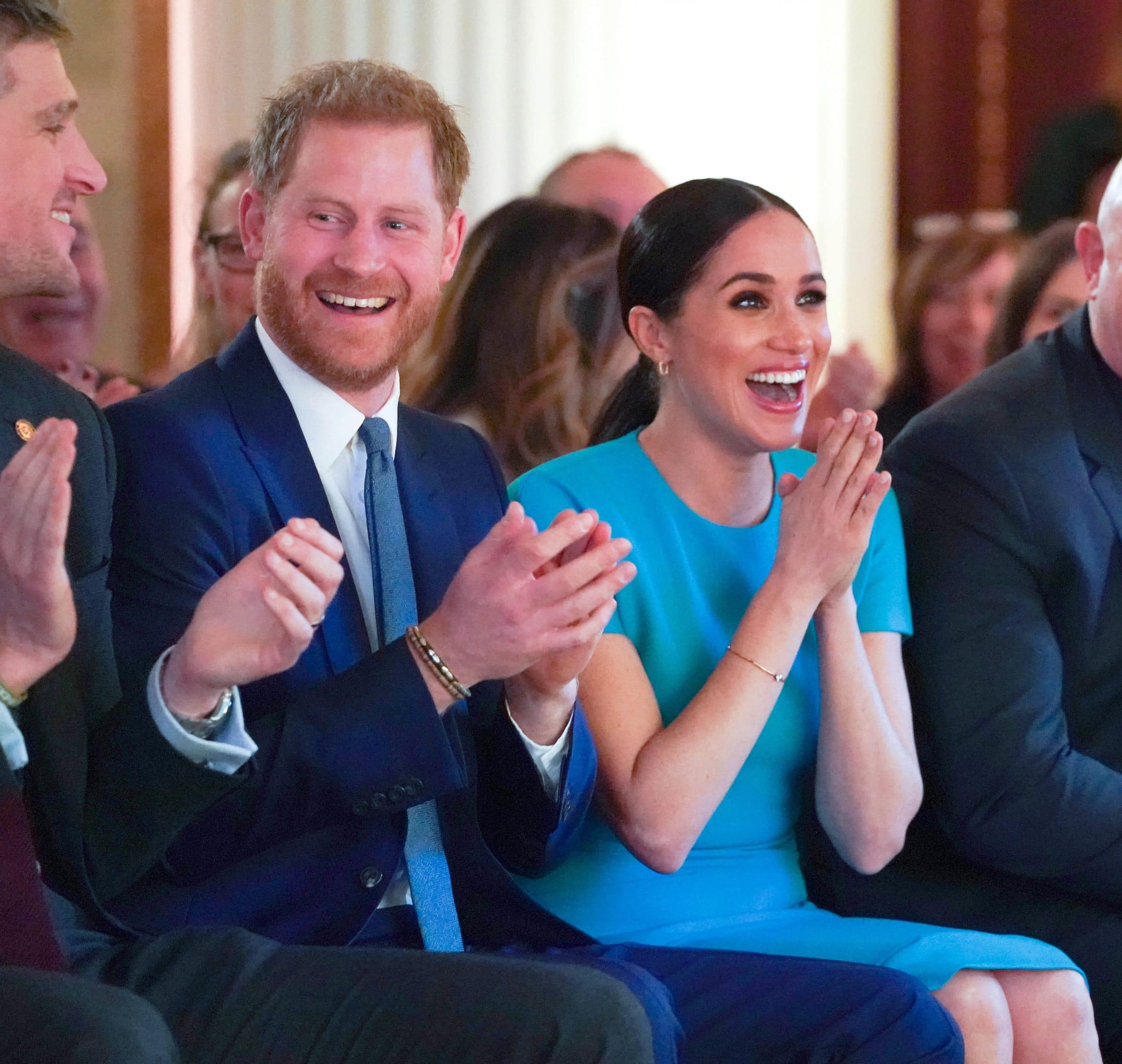 Meghan used to be an actress, so she is very familiar with this world. While she said she has no plans to return to acting, she has done some voice work for Disney recently. In addition, Prince Harry will appear in a documentary called Rising Phoenix about the Paralympic Games.
RELATED: Prince Harry And Meghan Markle Make A Surprise Visit To Military Families
Harry is the founder of the Invictus Games for wounded veterans. The couple runs a charitable foundation called Archewell as well. It is still in the beginning stages. They previously said, "Archewell is a name that combines an ancient word for strength and action, and another that evokes the deep resources we each must draw upon. We look forward to launching Archewell when the time is right."
What do you think about Meghan and Harry signing a deal with Netflix? They truly are going in a whole new direction! We can't wait to see what kinds of shows they work on with Netflix.