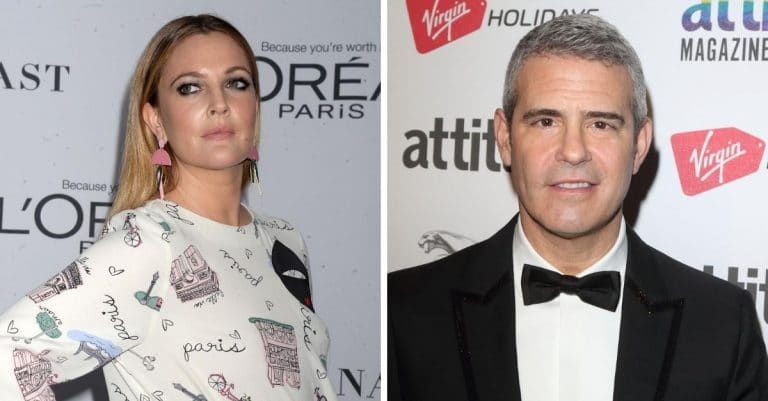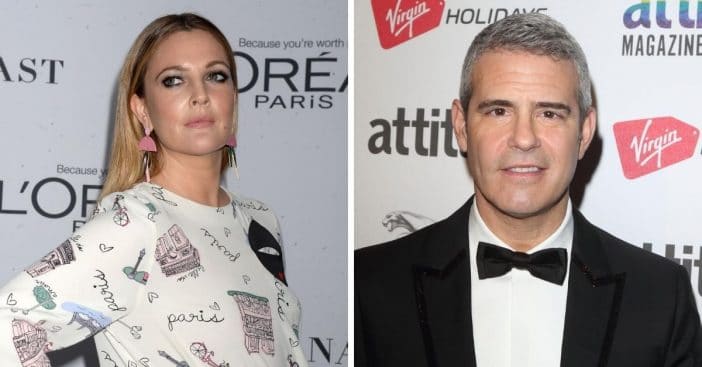 Drew Barrymore is reportedly still embarrassed about being drunk on Andy Cohen's Watch What Happens Live in 2018. She recently talked to Andy in an interview for her series Art of the Interview. She apologized to Andy and said that she will "never forgive herself" for her behavior on the show.
Drew has previously been treated for alcohol and drug abuse in the past. She said, "It was on your show, and I drank too much and I have never forgiven myself, nor will I ever forgive myself. I'm an imperfect person, and I tout that, and I've had that liberty since I was a kid because it was all out there."
Drew Barrymore apologizes for being drunk on 'WWHL'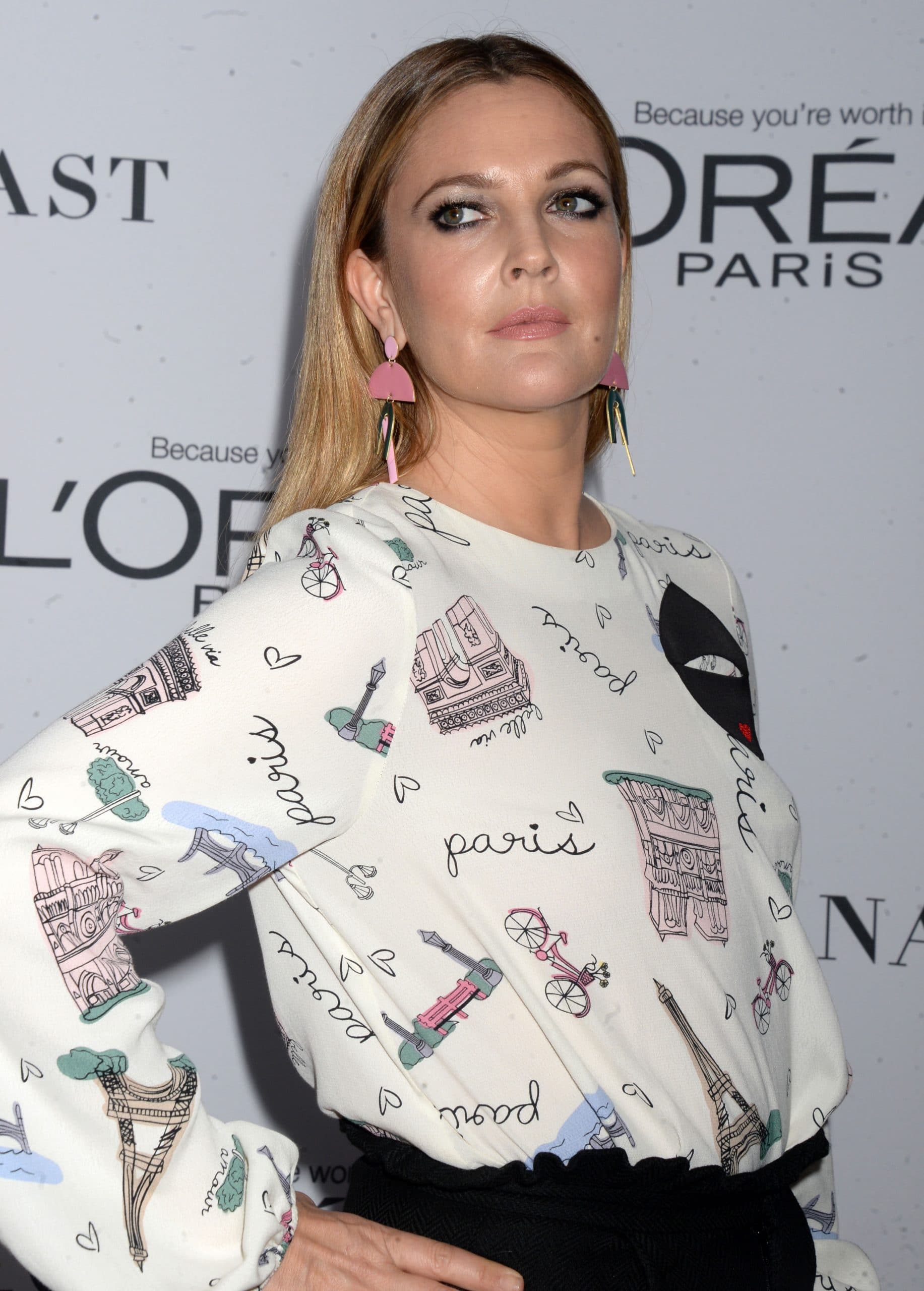 She continued, "And it was either boo hoo about it or say, 'God, it's sort of redeeming to not have to pretend to be perfect.' But I really want to apologize to you because I really — I just, I will never let that happen again. I'm so sorry."
RELATED: Drew Barrymore Says Her Grandfather's Corpse Was Stolen
Andy accepted her apology right away and didn't seem that phased by her behavior. Many people get drunk while on his show. He even has a segment for people at home, if they are of age, to drink when they hear a "secret word" mentioned during the episode.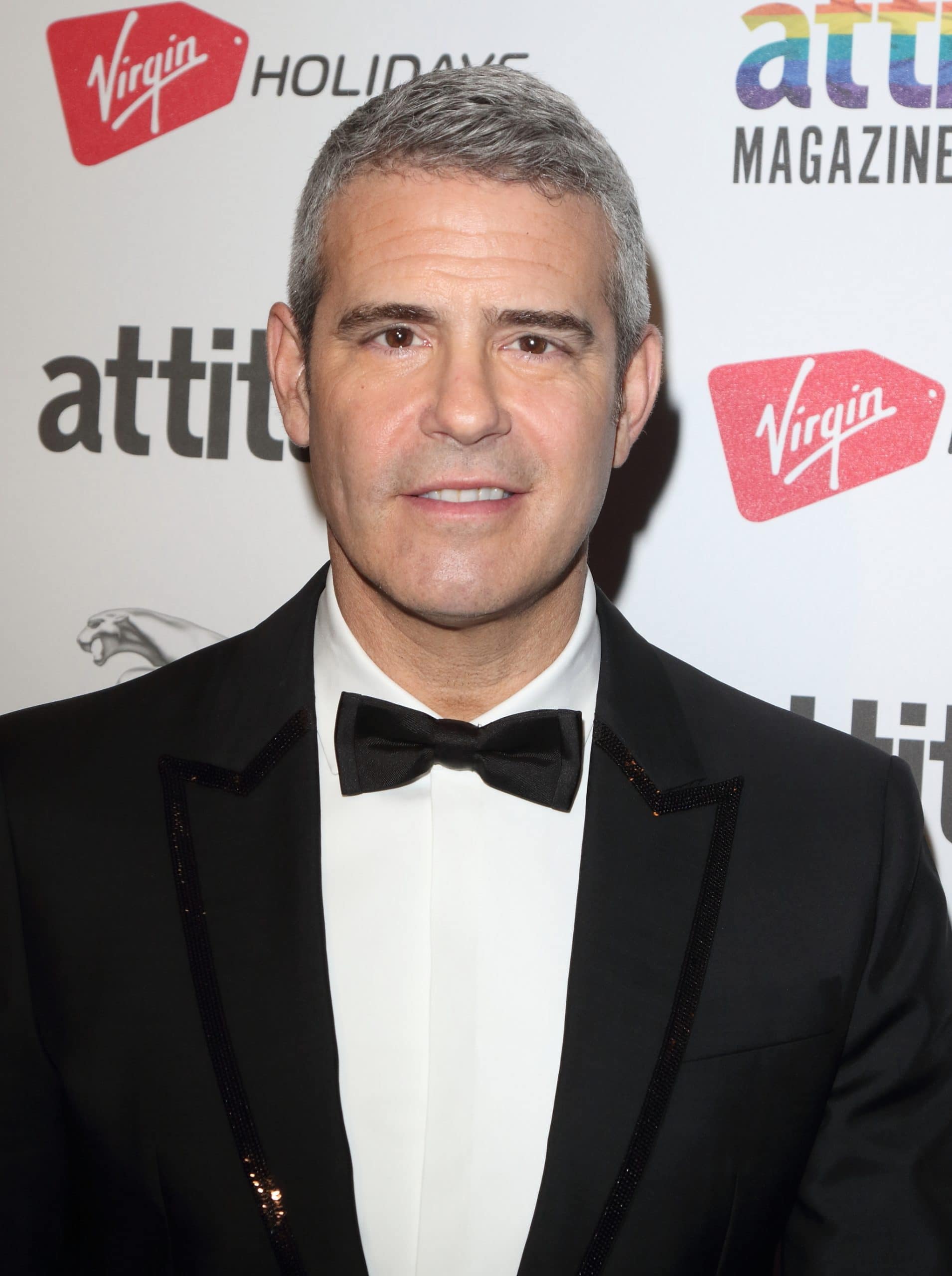 Andy replied, "I'm used to people being over-served on my show, and so I don't even really have a totally clear memory of it, but you don't need to apologize to me for being over-served on my show, that happens. You're in a great club of people."
Watch the interview below: