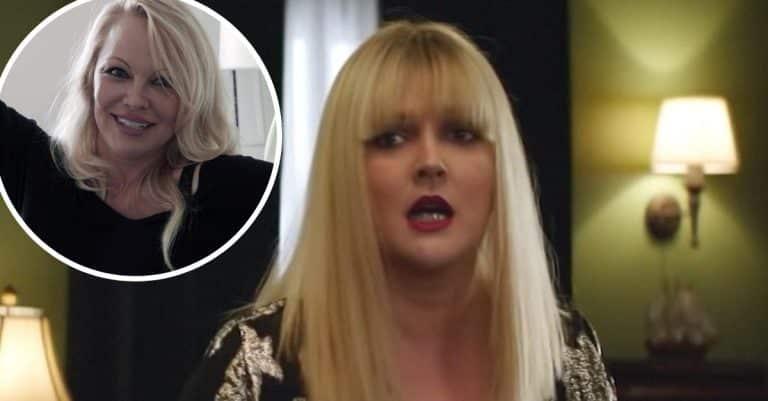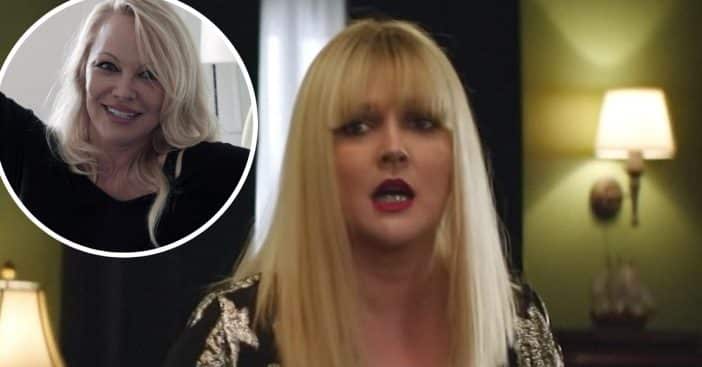 Pamela Anderson recently appeared on The Drew Barrymore Show and the two women had a heart-to-heart about their children. Both Pamela and Drew have two children. Pamela's sons are now adults, while Drew's daughters are still quite young.
They opened up about how difficult it can be having kids in the spotlight and what they do to protect them. Pamela revealed, "My kids didn't know they had a security guard at school. I hired someone to be an assistant PE instructor just to be there 'cause people were trying to take them off the schoolyard. I had to find clever ways to kind of make them feel everything was normal, but I needed to know eyes were on them and not, you know, I was not going to take that chance."
Drew Barrymore and Pamela Anderson talk about being protective of their kids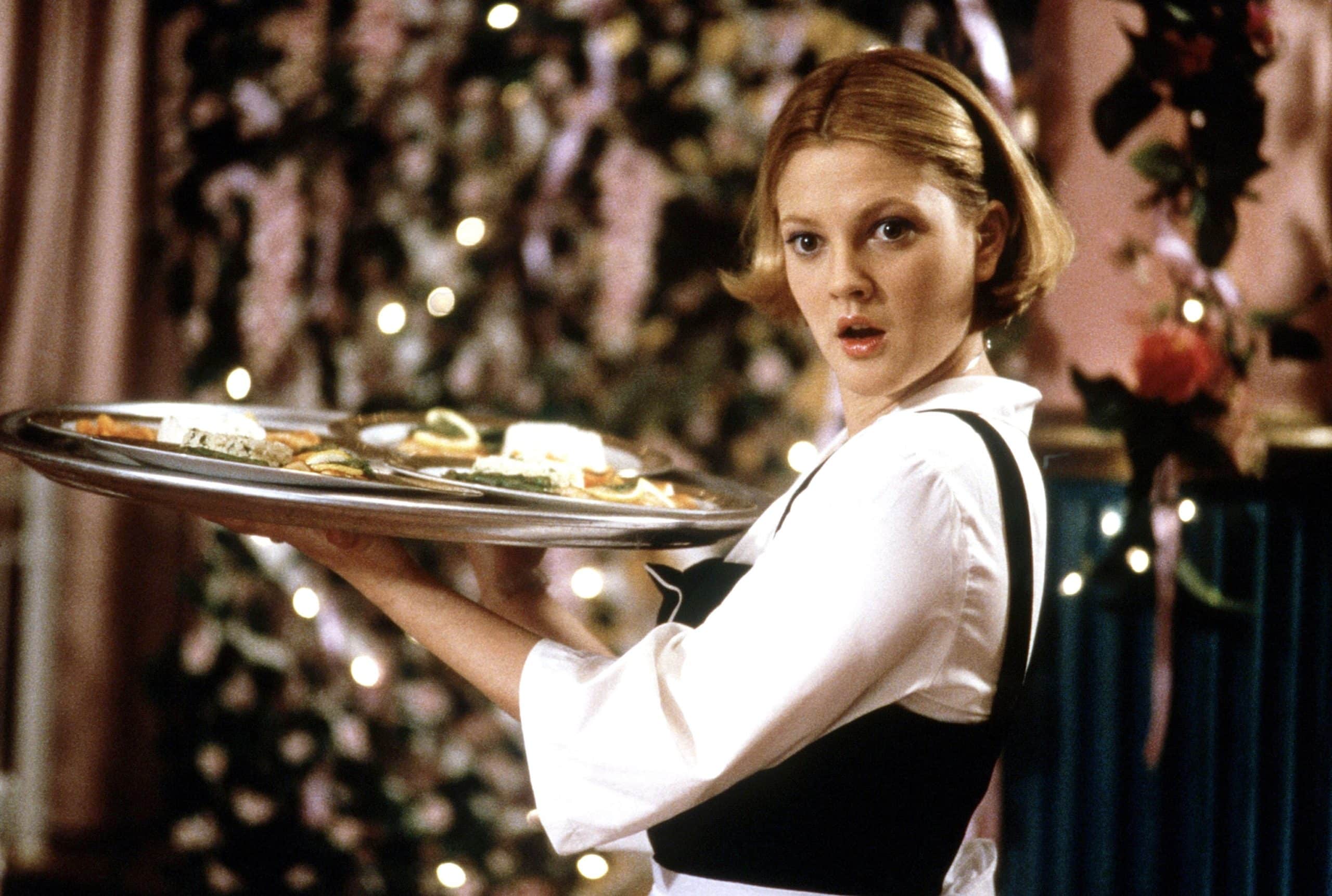 Drew responded, getting clearly emotional, "I so understand. I get it. Don't f— with my kids. This is not OK. They didn't sign up for this." Drew added that perhaps having a career in Hollywood at such a young age set her up to be a protective parent.
Pamela agreed and shared, "We just have to make sure that women know how to make themselves safe, from very young girls." Pamela also opened up about her documentary and the love she shared with her ex-husband and sons' father, Tommy Lee.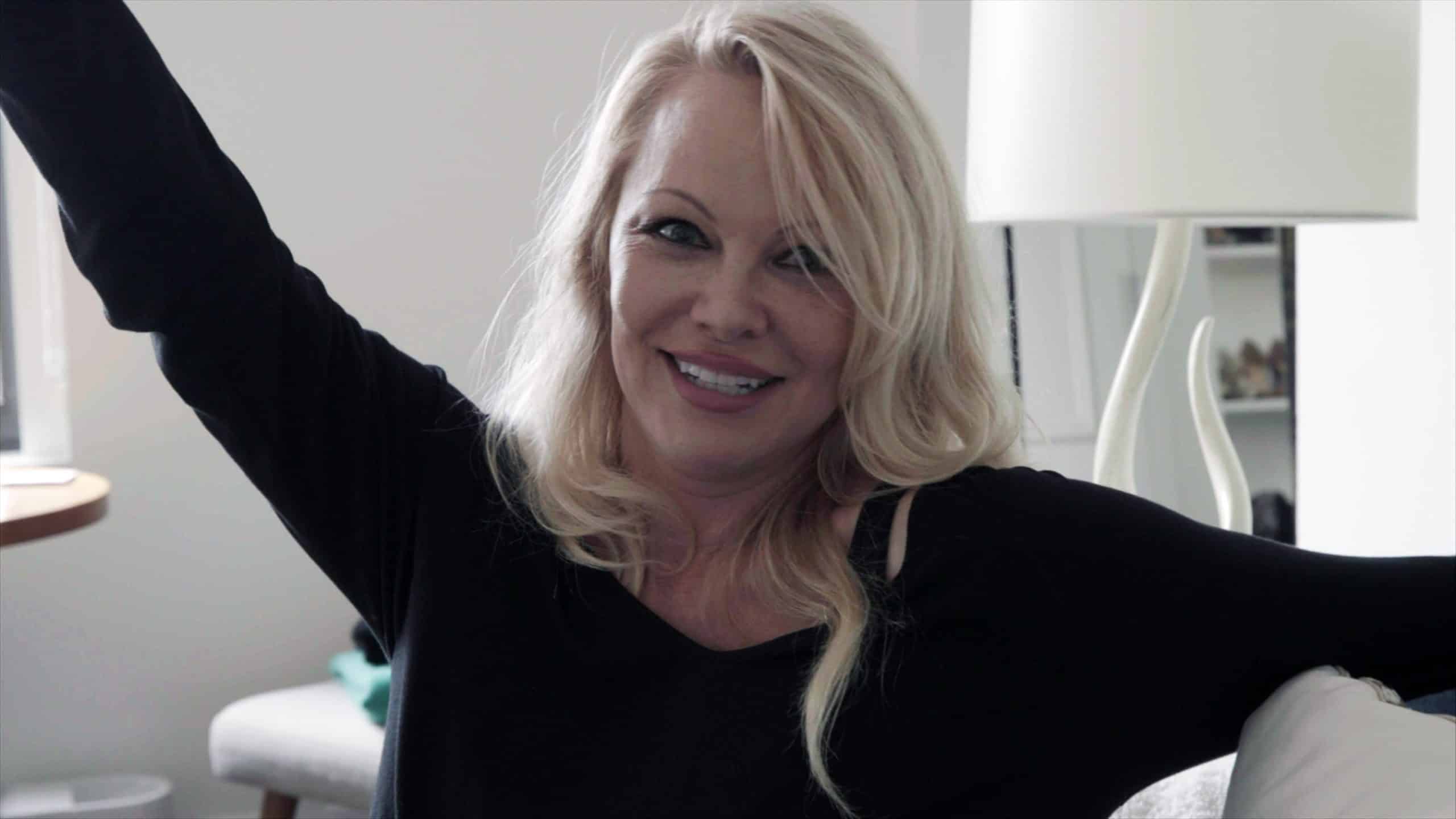 In the documentary, she explained, "It's just that connection that you don't have with anybody else. And people may say that they can get past it, but I can't. I haven't been able to, and that's okay. I don't even care if I'm alone the rest of my life. I've experienced really wonderful, loving moments, and sometimes, things don't last forever for a reason, and it's okay. It's fine, it's OK. In the last year I spent alone, I think it's been the happiest year of my life."