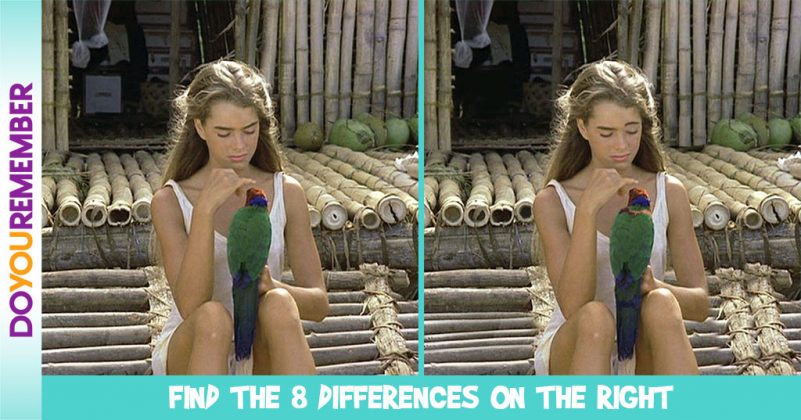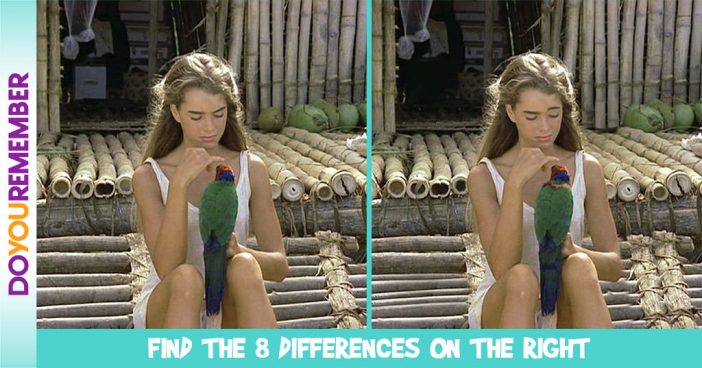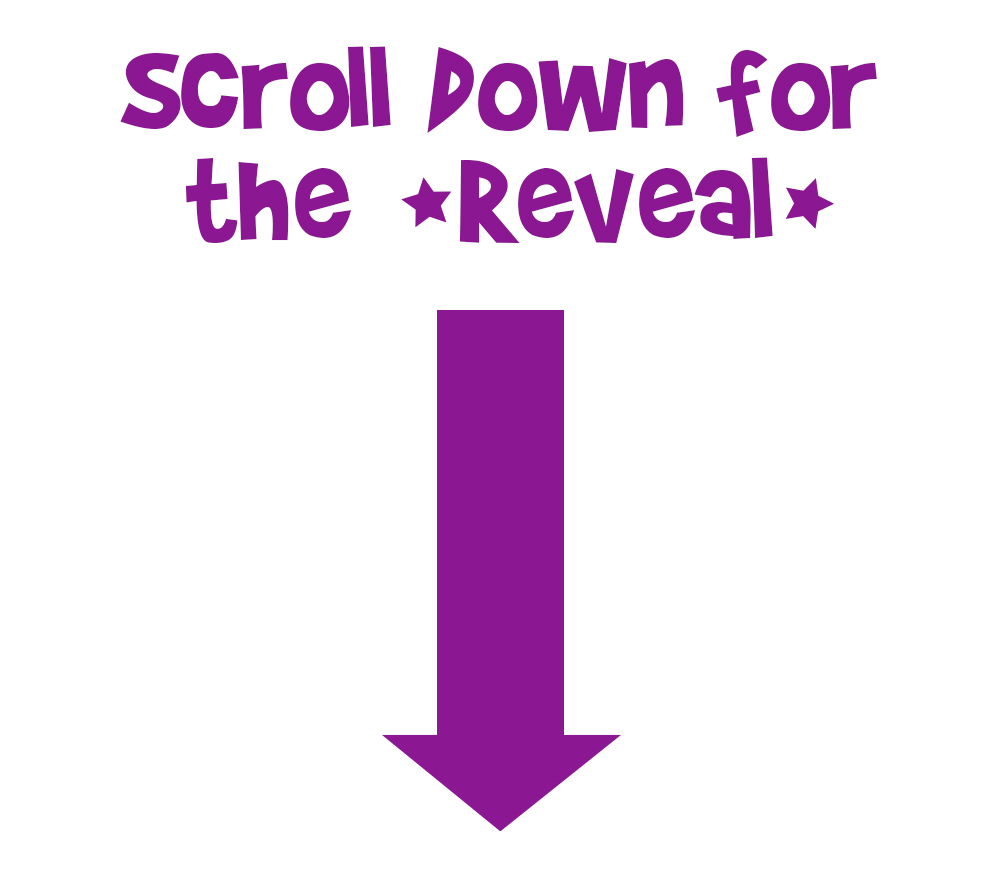 The Blue Lagoon is a 1980 American romantic adventure drama film directed by Randal Kleiser and filmed on Turtle Island Fiji. The screenplay by Douglas Day Stewart was based on the novel The Blue Lagoon by Henry De Vere Stacpoole. The film stars Brooke Shields and Christopher Atkins. The original music score was composed by Basil Poledouris and the cinematography was by Néstor Almendros. The film is a remake of a 1949 film by the same name.
The film tells the story of two young children marooned on a tropical island paradise in the South Pacific. With neither the guidance nor the restrictions of society, emotional feelings and physical changes arise as they reach puberty and fall in love.
Shields was 14 years old at the time of filming and later testified before a U.S. Congressional inquiry that older body doubles were used in some of her nude scenes. Also, throughout the film in frontal shots her breasts were always covered by her long hair or in other ways. It was also stated that Shields's hair was glued to her breasts during many of her topless scenes. The film received a MPAA rating of R.
sourced from wikipedia.com

SEE IF YOU GOT ALL OF THEM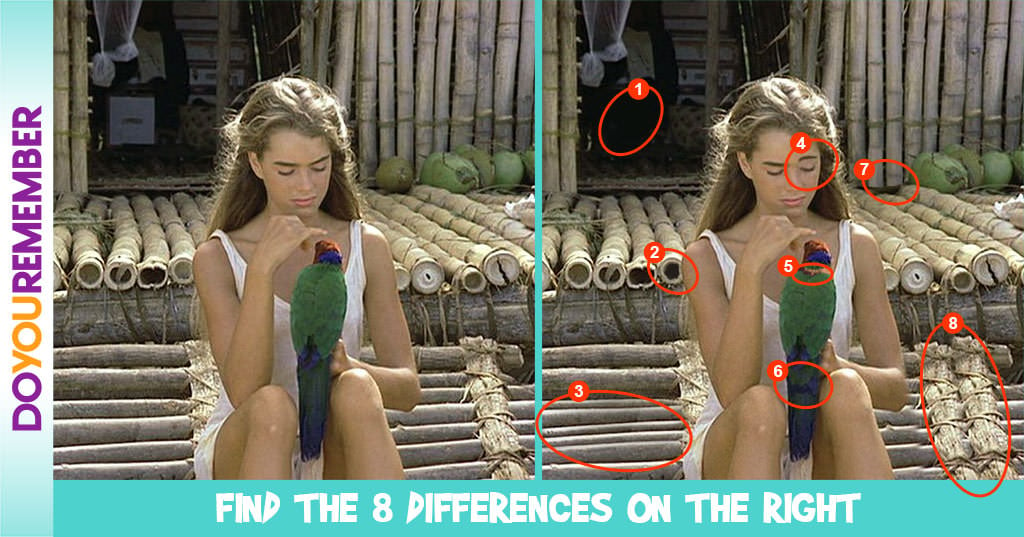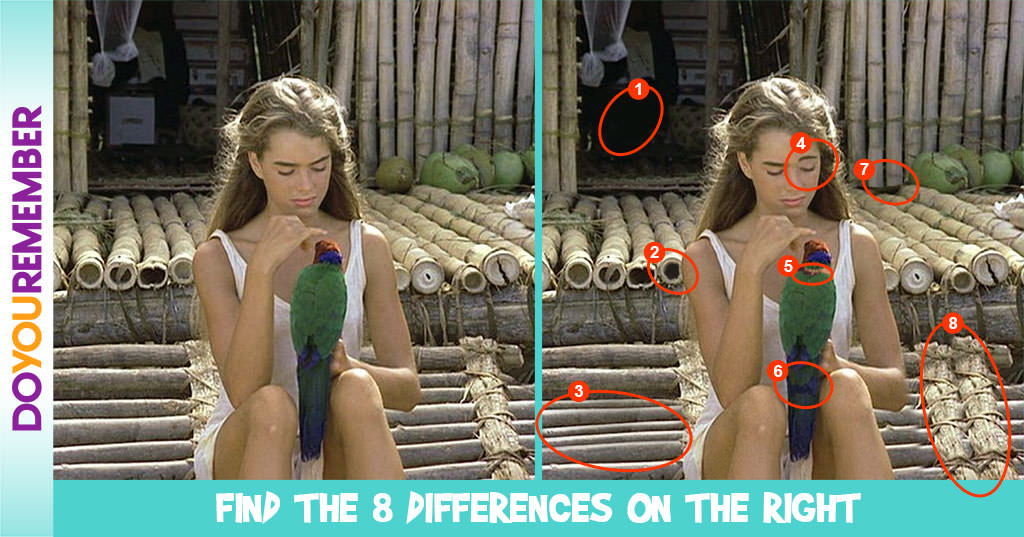 1. The Box in the Back is Gone
2. The Back Log is Hollowed out
3. The Logs are Duplicated
4. Her Left Eybrow is Raised
5. Parrot has a Orange Stripe on it's Neck
6. Parrot has Another Purple Strip on it's Tail
7. The Coconut on the Back is Gone
8. There is Another Set of Stiches Next to Her