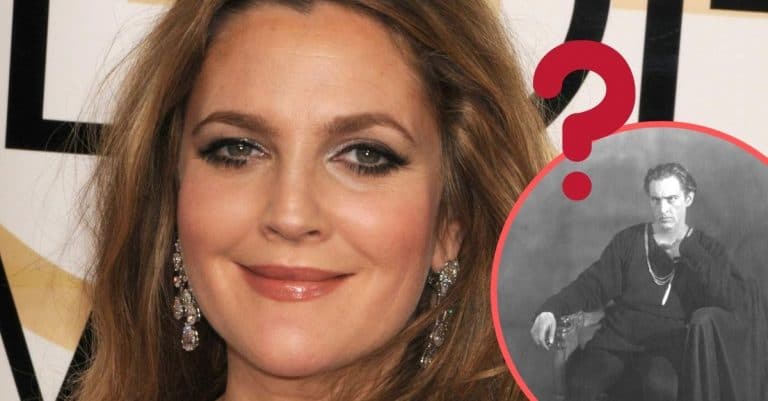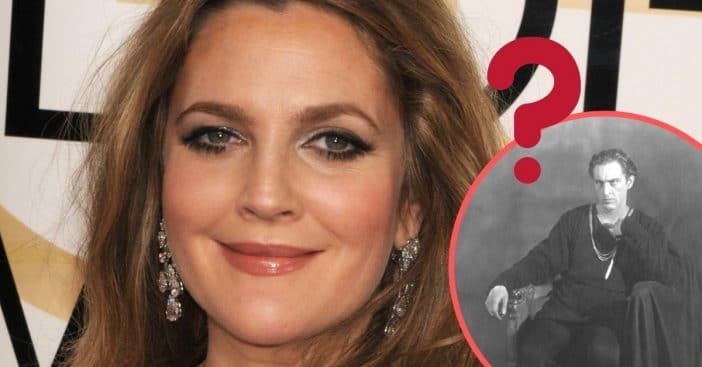 Drew Barrymore confirmed that her grandfather's corpse was stolen after he died in 1942. It has been a longstanding rumor about actor John Barrymore. Reportedly, friends stole his corpse and propped him up against a poker table for "one last party."
Drew admitted that it was true and even believes that it could have been the inspiration for the popular movie Weekend at Bernie's. She said that Errol Flynn, comedian WC Fields, and the poet Sadakichi Hartmann were her grandfather's friends that did this.
Drew Barrymore confirmed that her grandfather's friends did steal his corpse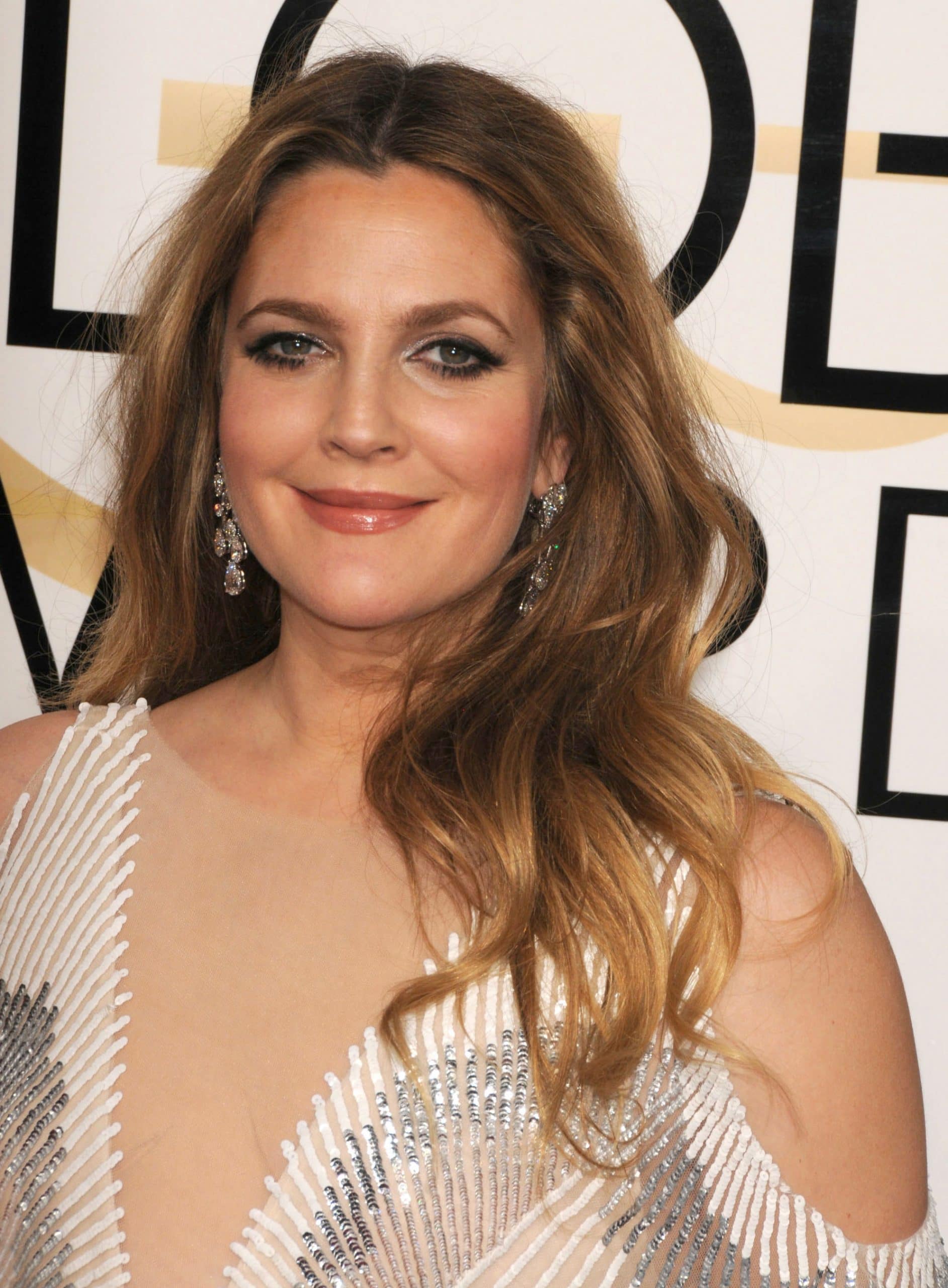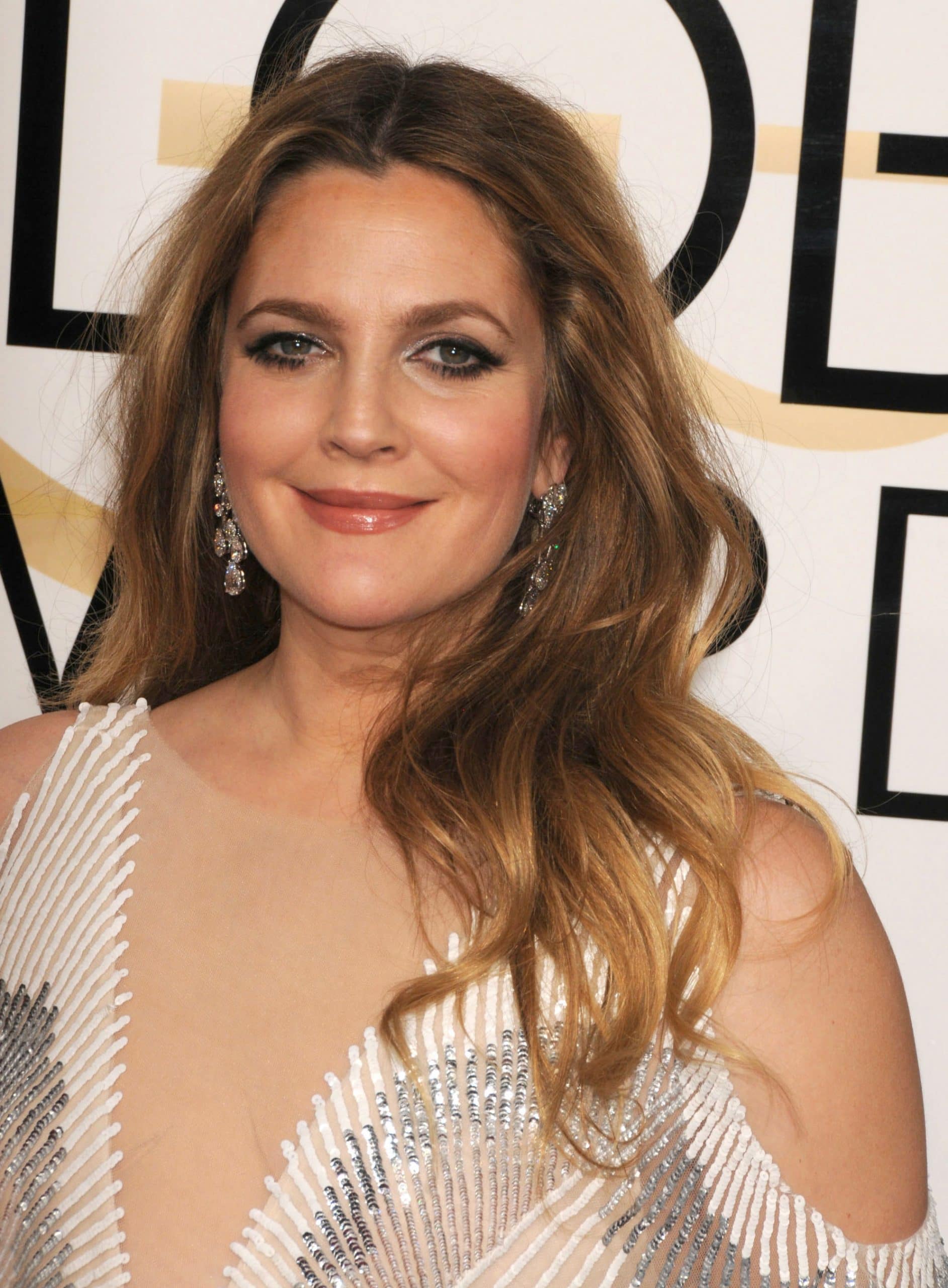 She said, "They did! And I will say this, I hope my friends do the same for me. I think death comes with so much morose sadness, and I understand that, but if it's okay, just with me, if everyone can be really happy and celebratory and have a party, that would be my preference."
RELATED: The One Thing Clint Eastwood Won't Tolerate On Set Are Distractions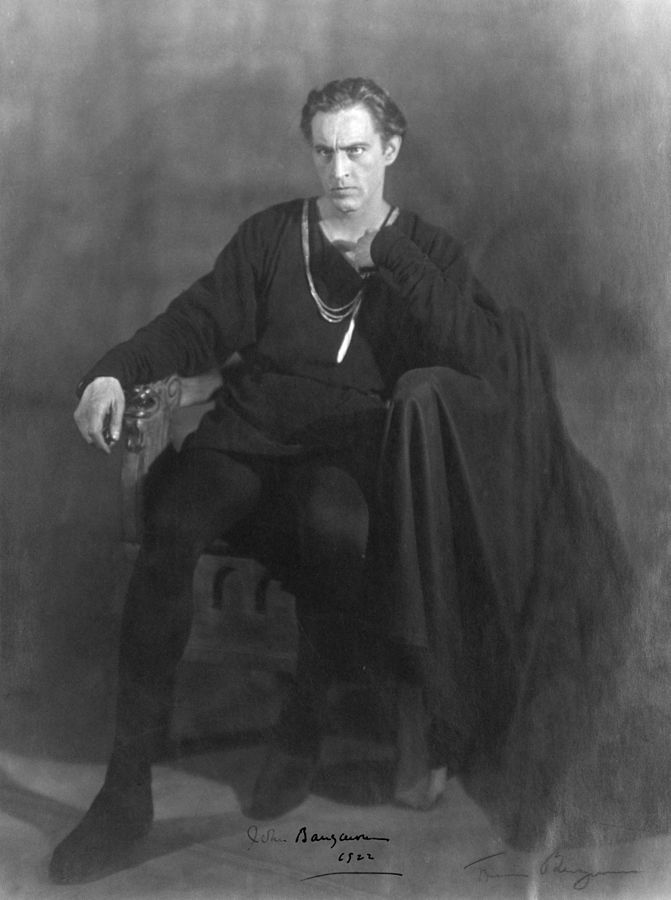 Drew comes from a long line of actors. Her grandfather was an actor, and her father John Drew Barrymore was famous in the '50s. Drew herself started acting at the age of five and hasn't slowed down since.
What a crazy story that turned out to be true!