Comedian Paul Mooney has died. 

He was 79 years old. 

He was also a writer and actor for many years.
Paul Mooney has passed away from a heart attack. He was 79 years old and died at home. Paul was a comedian, writer, and actor, best known for writing for Saturday Night Live, Sanford and Son, Good Times, and Living Color.
Paul released several comedy specials throughout the decades including 1993's Race and 2010's It's the End of the World. He became the head writer for The Richard Pryor Show and co-wrote some of Richard's comedy specials. Paul also acted and appeared in several movies including Bustin' Loose and Bamboozled.
Paul Mooney dies at 79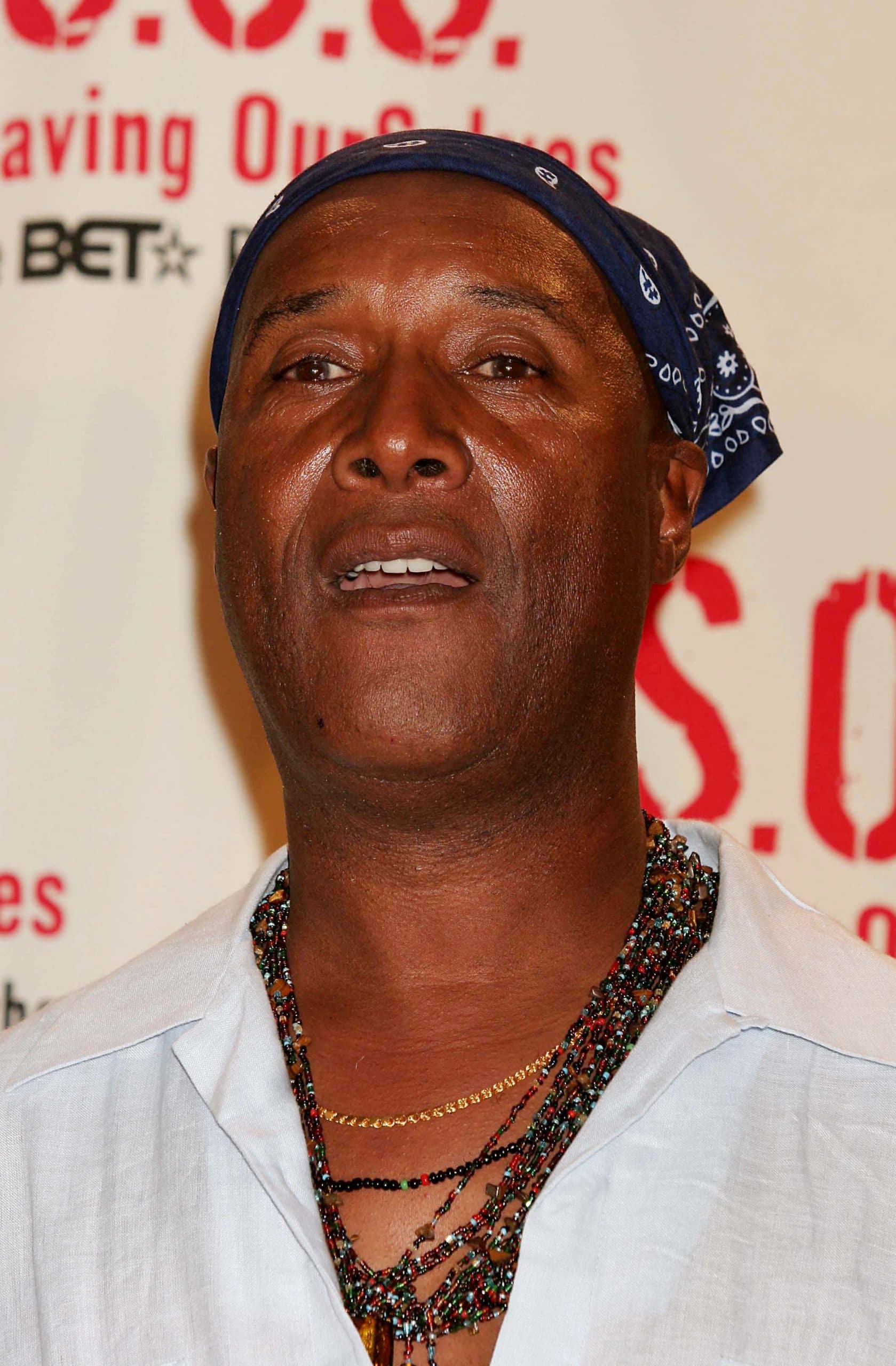 Paul started his career as a circus ringmaster. He saw Lenny Bruce perform and it sparked his dreams of being a stand-up comedian. He moved to Los Angeles to begin his career and worked with Richard Pryor, Eddie Murphy, Arsenio Hall, Dave Chappelle, and many other great comedians.
RELATED: The Top Ten Sketches From The 1970s 'SNL' Original Cast
In 2007, Paul released a memoir about his life called Black is the New White. In 2014, it was revealed that he had prostate cancer but he continued to tour. However, according to IMDb, he hasn't worked steadily since 2017.
RIP Paul.