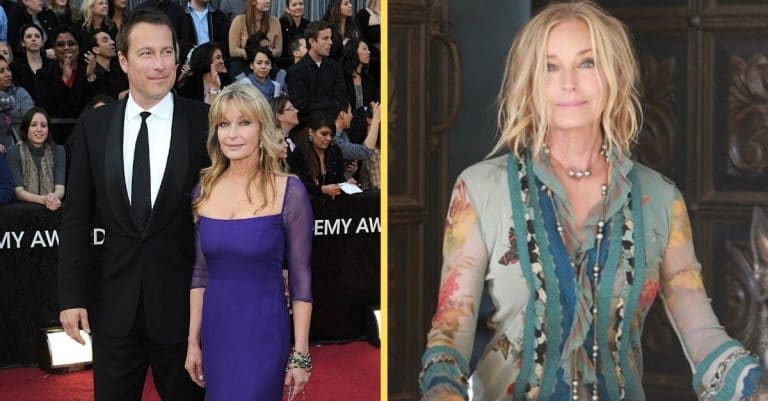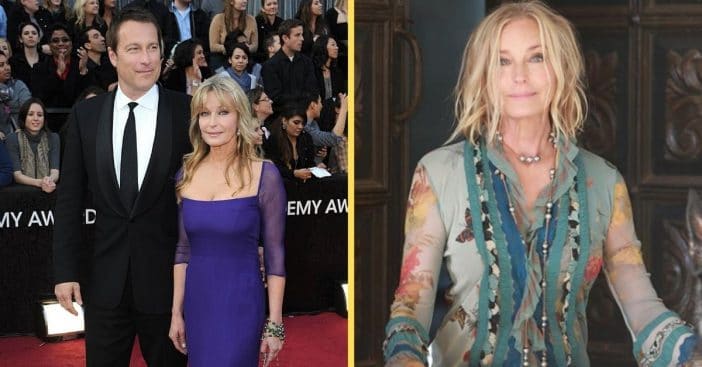 Bo Derek and John Corbett have been together for 18 years and they still aren't married! She opens up about why they haven't tied the knot just yet. "When you're beginning a young family and you're going to have children and set up this new family tree branch, it's obviously a wonderful commitment and it's meaningful," she says.
"But for us in our lives, it hasn't been yet." Understandable. She also talks about what has kept their relationship going strong for so long. "He makes me laugh all the time." She adds, "He's full of life, full of joy. I became attracted to him and I still am. We take things day by day and I think we are still there."
Bo Derek and John Corbett, wedding bells anytime soon? Not so sure…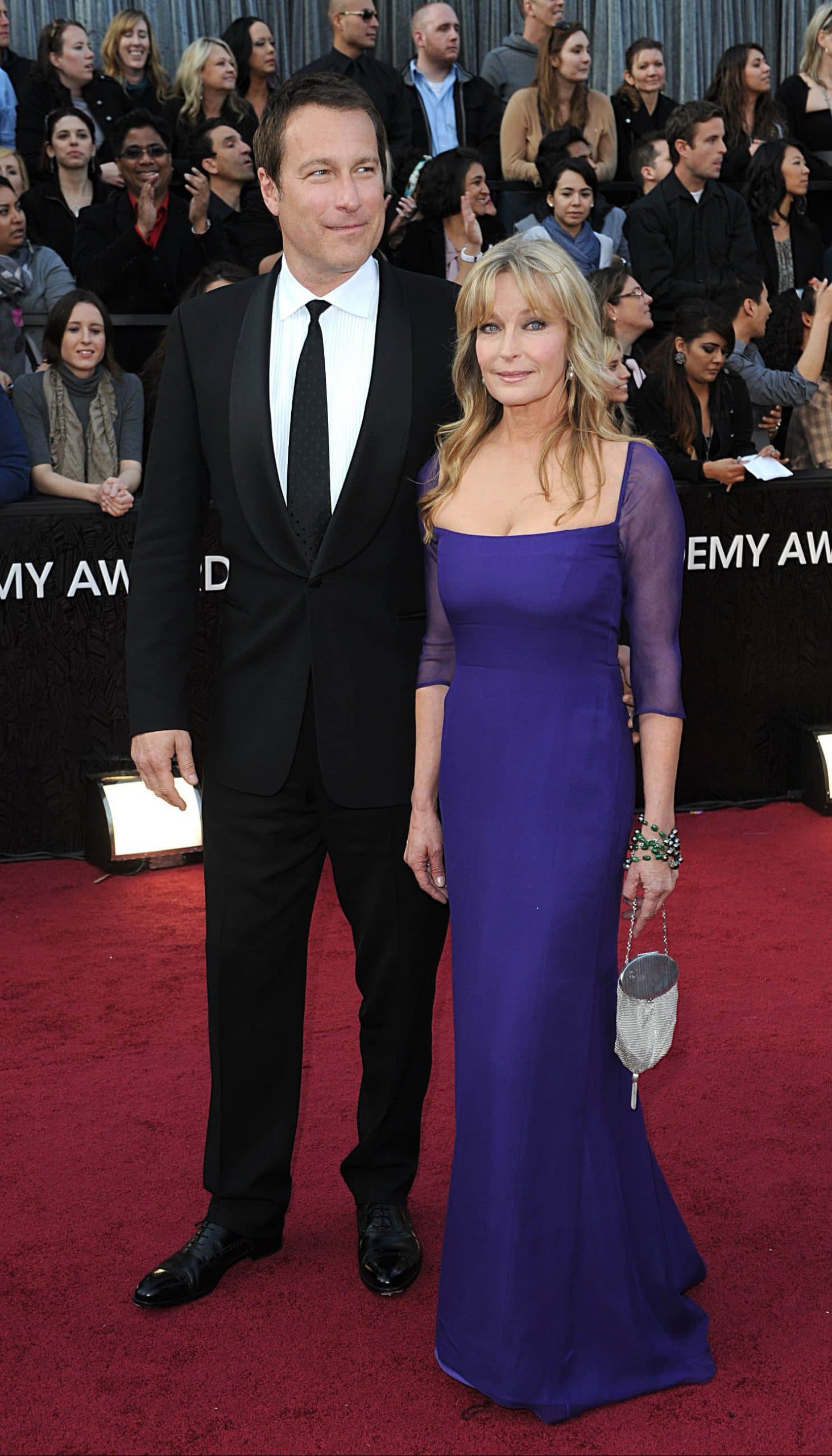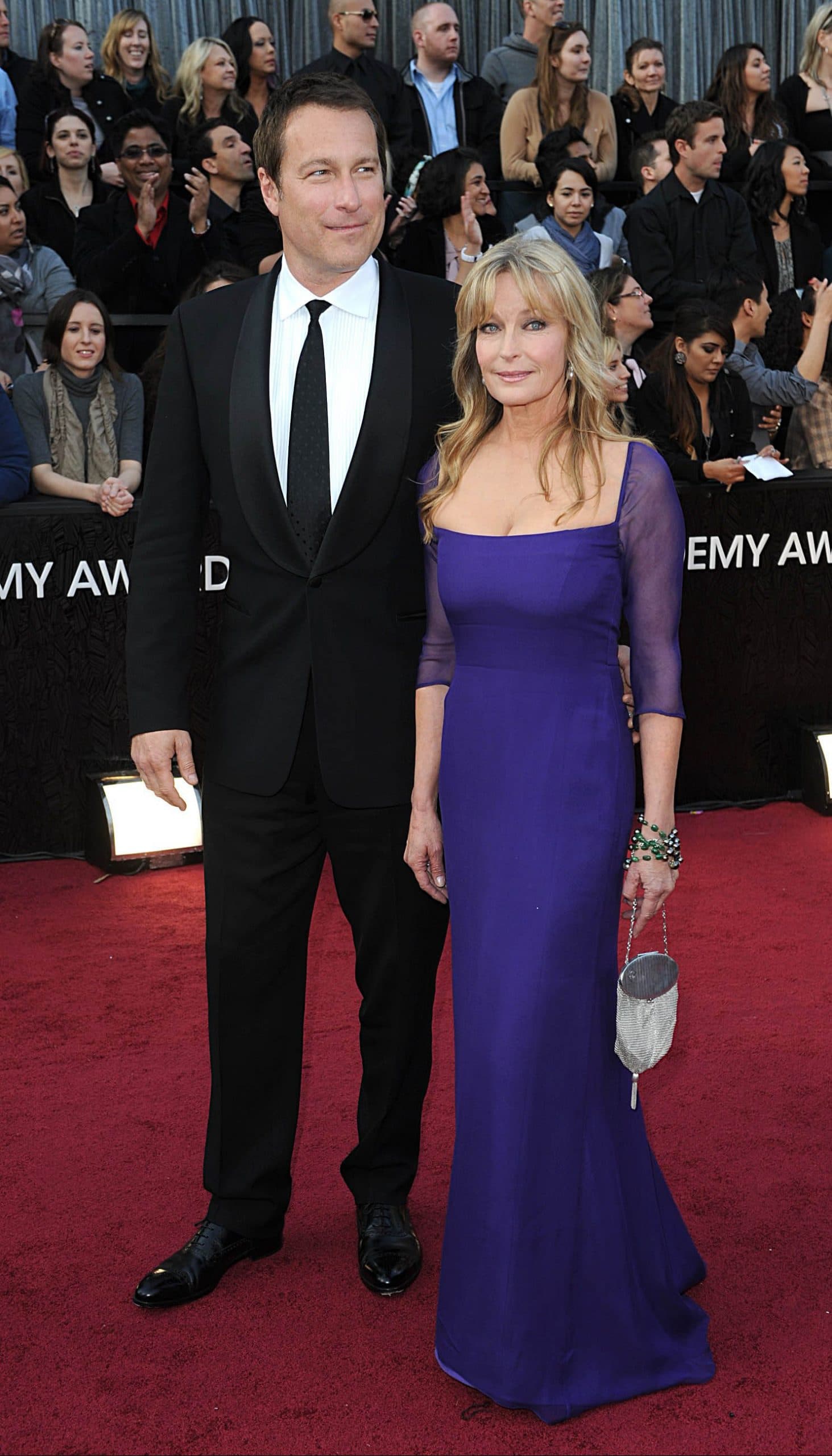 Prior to getting into a relationship with Corbett, Derek had been married to actor/director/producer John Derek for almost 22 years. He died in 1998. She was just a teenager when the couple got together and only 19 when they got married. He was 49. Derek talks to Variety about the almost 30-year age difference between them.
RELATED: Bo Derek Opens Up About Giving Back To Nation's Veterans
"I don't know about you but when I was 17, I knew everything. I was so grown up and so adult. No, when I look back at photos of me, I'm young – 17 is young." While the age gap raised some eyebrows for sure, she is adamant about the fact that nothing inappropriate happened. "There was no #MeToo-ing with John," she maintains. "But, yeah, I'm very conflicted about (the age gap) when I look back. … It felt right at the time. I was so in love with him and we ended up together for 25 years. I'm just so grateful he was a good person."