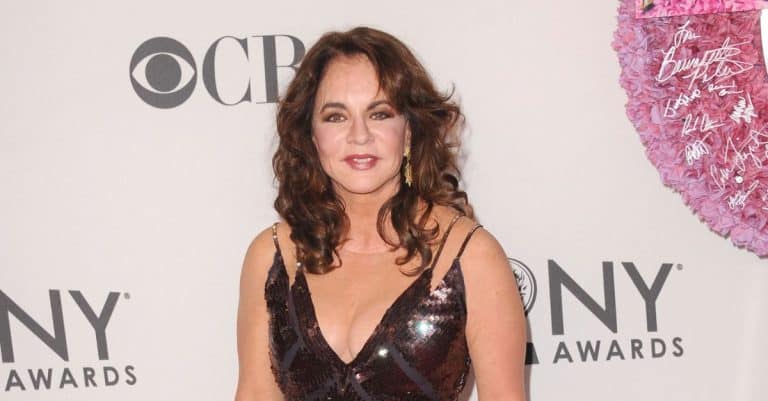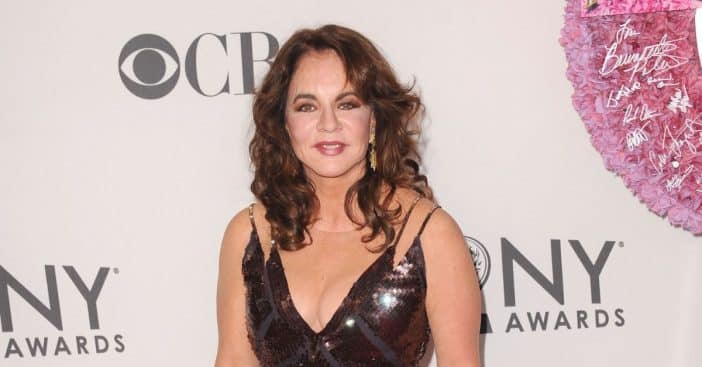 American actress Stockard Channing is popular for her role in Grease. The three-times Emmy award winner played the character Betty Rizzo in the 1978 musical comedy alongside other artists like John Travolta and the late Olivia Newton-John, who played Danny and Sandy, respectively. The Big Bus star has won many awards while making a name and quite a fortune for herself in the entertainment industry.
The 78-year-old started her career by featuring in The Experimental Theatre Company of Boston's off-Broadway 1969 production of Elaine May's Adaptation/Next. Since her first screen appearance in an uncredited role in 1971's The Hospital, Channing has starred in many films, such as Behind the Red Door (2002), Home of the Brave (2003), Red Mercury (2004), Sparkle (2007), Multiple Sarcasms (2010), and Pulling Strings (2013).
Stockard Channing's net worth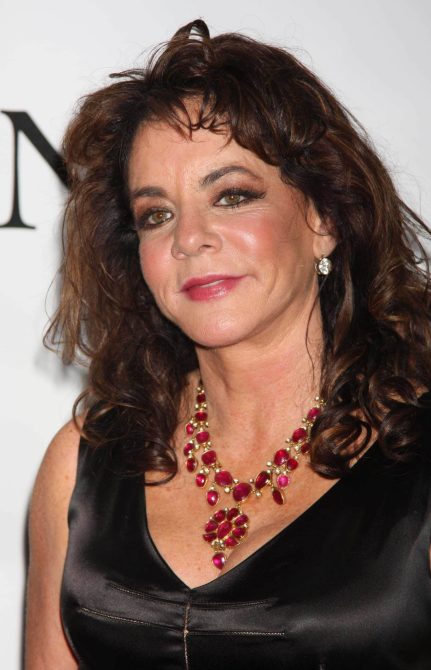 Channing has done quite well for herself in terms of finance. The Anything Else star has a net worth of about $15 million. Her financial decisions and wealth-managing skills are worth praising as she has scored with various real estate investments.
In the early 2000s, Channing invested $900,00 in a home in the Hollywood Hills above Los Angeles — fast forward to 2020 and the actress has listed the property for sale at a whopping price of $2.5 million. She also owns other properties in different areas of the USA, such as a $700,000 condo in Palm Beach, Florida; an apartment in New York City on Park Avenue, and 16-acre property on Georgetown Island in Portland, Maine.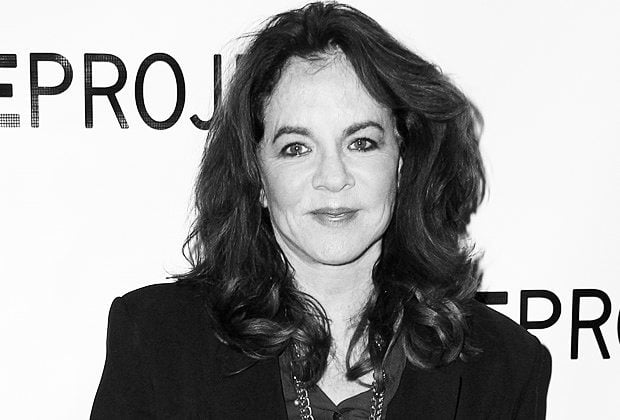 Stockard Channing's personal life
Despite having a successful career, Channing's love life hasn't been an easy run for her, the Room Upstairs star having been through four divorces. She tied the knot with sculptor and venture capitalist Walter Channing Jr in 1963, however, four years later, the duo separated. Since then, Channing has married and divorced three other men, including Slavic languages Professor Paul Schmidt from 1970-1976, writer-producer David Debin from 1976 to 1980, and businessman David Rawle from 1980 to 1988.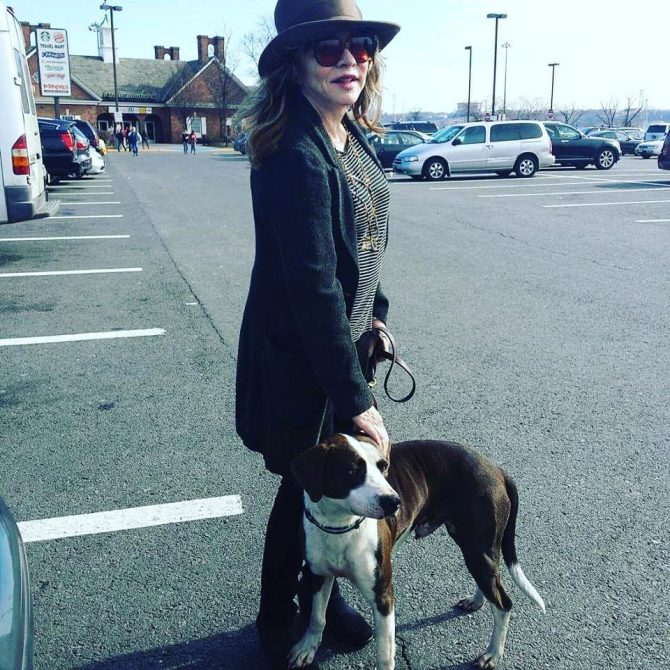 Her longest relationship was with cinematographer Daniel Gilham, who she met on the set of  A Time of Destiny in 1988. The lovers tied the knot in 1990 and stayed committed to each other for 25 years until Gillham's death in 2014. Channing has no children.