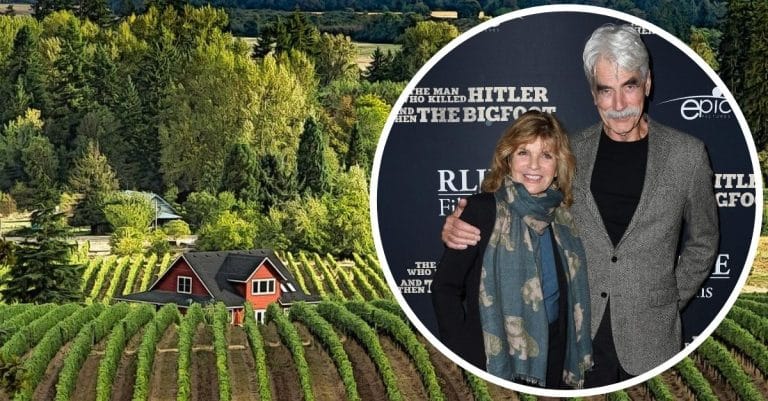 Sam Elliott became well known throughout his acting career for portraying the classic image of the American cowboy. His deep baritone voice has advertised in commercials for Coors beer, Dodge Ram, and Doritos. Elliott made his film debut in Butch Cassidy and the Sundance Kid. He has continued his acting career in movies such as The Big Lebowski, The Hero, and more.
Elliott's iconic lanky frame and thick mustache have also made appearances on popular television shows from Parks and Recreation to The Ranch. Behind such a successful career and busy life, he remains a down to earth, kind human being. And despite all his travels, Elliott and his wife have found a place like home in the Willamette Valley.
Early Life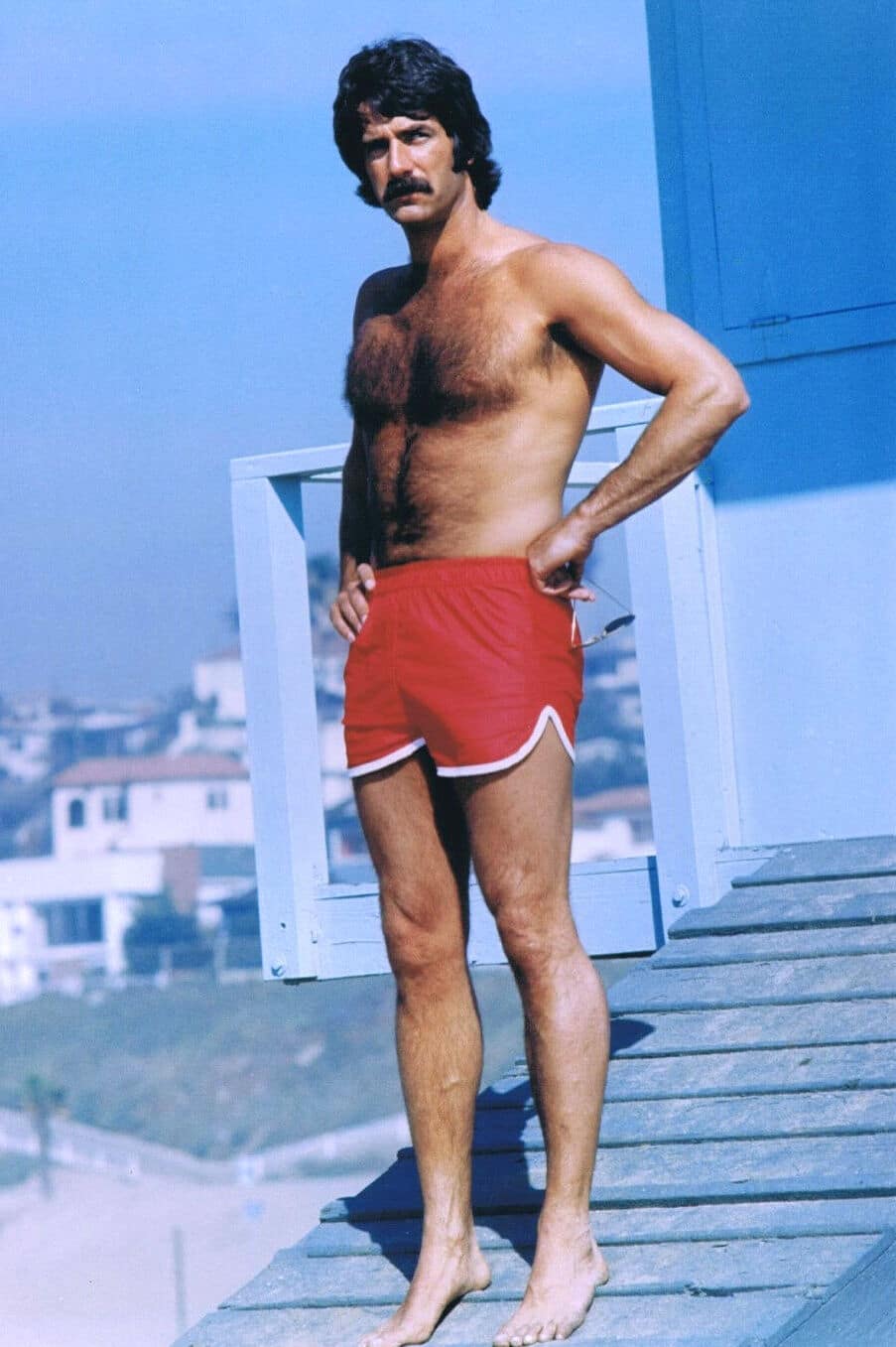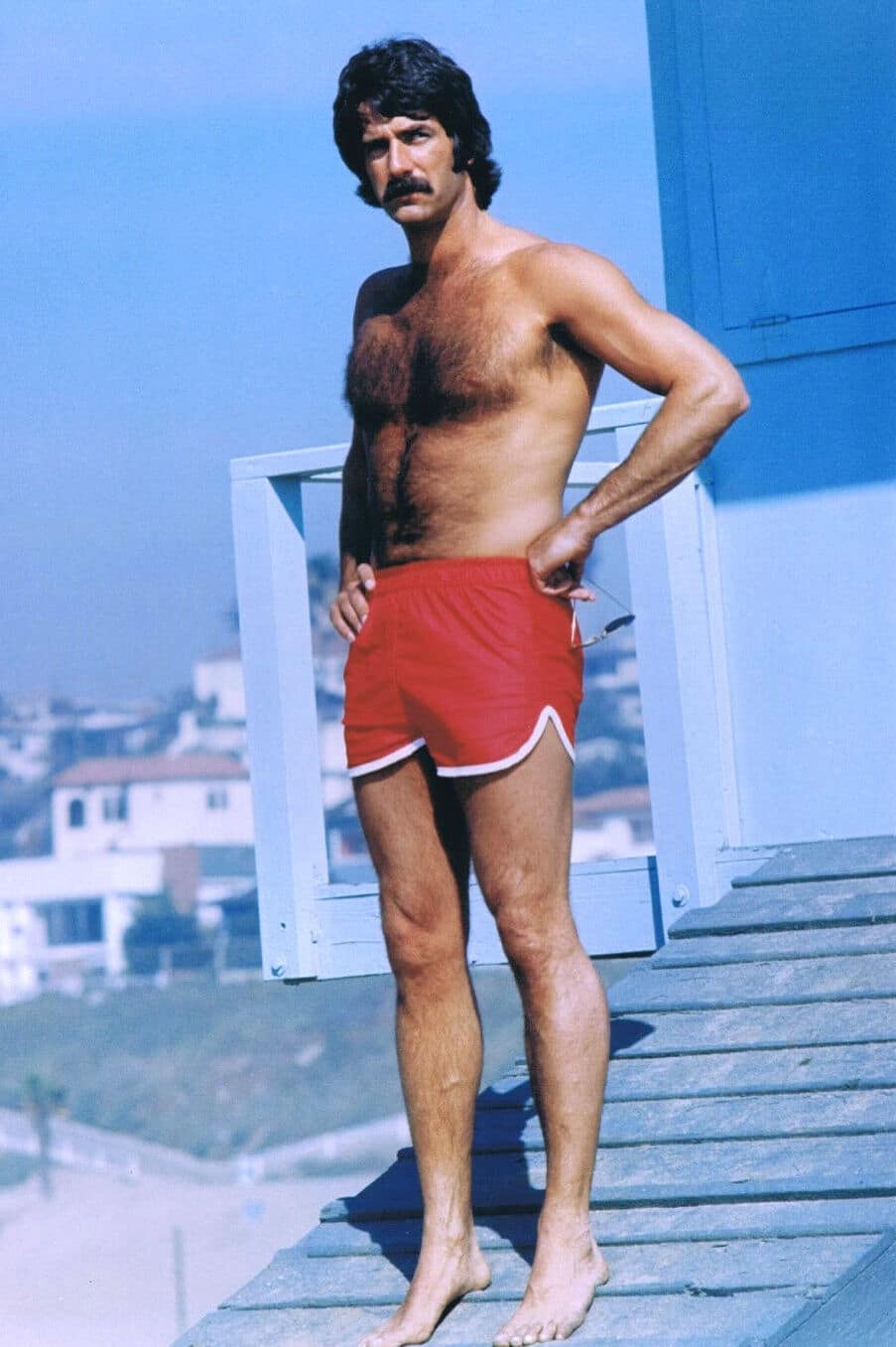 Elliott spent his early childhood in Sacramento, California, where he was born on Aug 9, 1944. In 1957 at the age of 13, he and his family moved to Portland and it seems that Oregon made a lasting impression on Elliott. He graduated from David Douglas High School in 1962 and eventually earned his degree from Clarke College in Vancouver, Washington.
RELATED: People Can't Get Over Sam Elliott's Voice 'It's Like a Fine Steak' 
After the deaths of his parents, Elliott became the owner of the family home in northeast Portland. Elliott's father passed when Sam was only 18. An employee of the U.S. Fish and Wildlife Service, he had previously expressed his doubts that Elliott could make it as a professional actor. His death hit Elliott hard, but nevertheless he persisted in his dream career.
Career And Marriage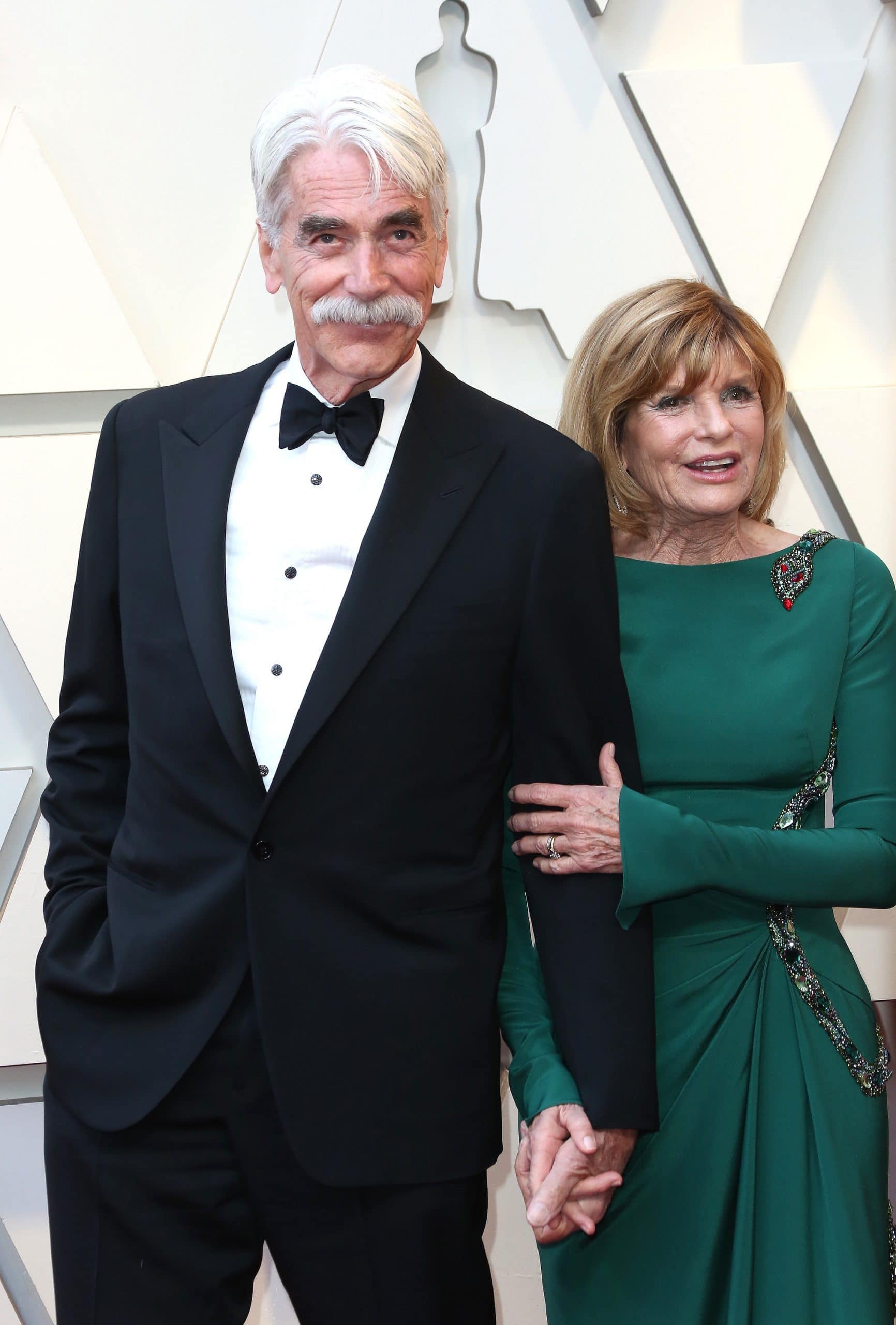 In the late 1960s Elliott moved to Los Angeles and his acting career began to take off. His film debut occurred in Butch Cassidy and the Sundance Kid, where he played a character known only as Card Player #2. Future wife Katherine Ross had a leading role in this film, but Elliott stated that he, "didn't dare try to talk to her" at the time, feeling that he was only a "glorified extra".
As Elliott's career grew he went from "glorified extra" to the star of popular films and television shows. He and Ross acted together nearly a decade later in the horror film The Legacy, and this time Elliott was able to get to know her. Elliott and Ross have not only had successful careers, but they are also one of the most enduring couples in Hollywood after over 35 years of marriage.
At Home In Oregon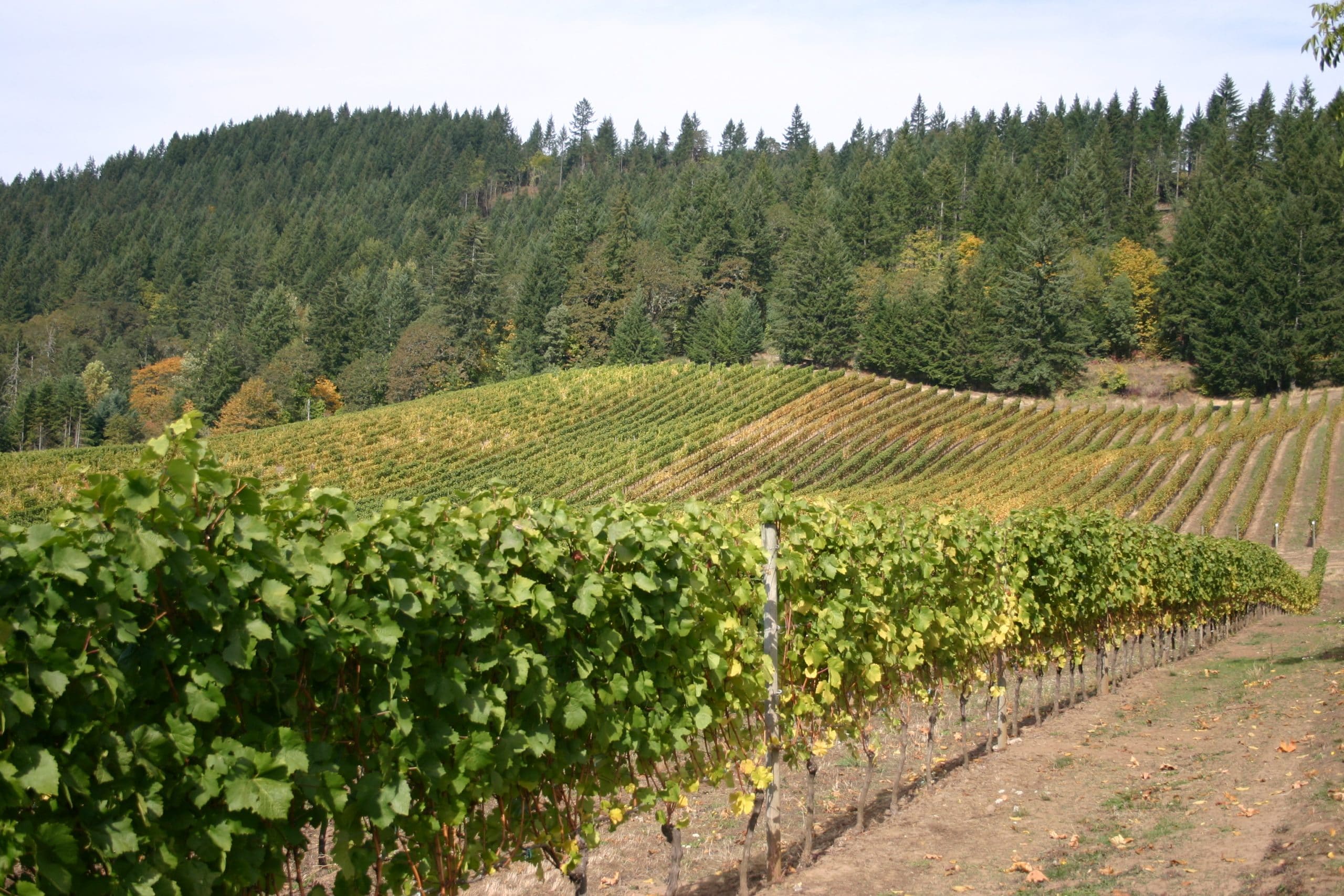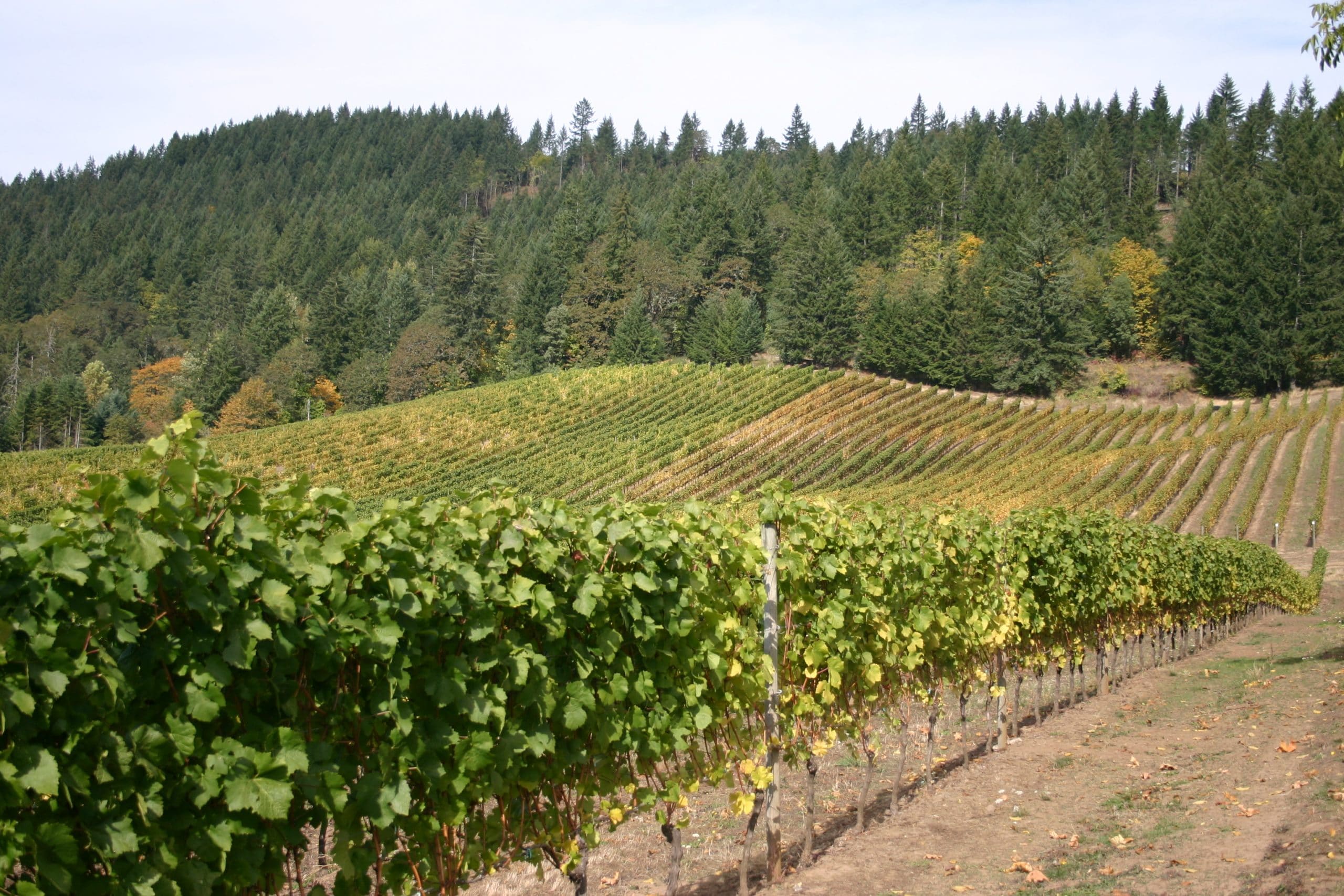 At age 76 Elliott's acting career is anything but slowing down. However, in the mid-1990s he and his wife purchased a 200-acre Linn County property located in the Willamette Valley. A beautiful region surrounded by mountains, Elliott and Ross are only able to spend about a month a year at their Oregon home.
So what does a famous actor do with his time in Oregon? Besides being hounded for photos and autographs, Elliott's life seems to be pretty similar to most of the locals. According to Mark Baker, a writer for The Register-Guard, he can be found buying his groceries at Market of Choice, his steaks at Long's Meat Market, and his gardening supplies at Down to Earth. Elliott loves the Willamette Valley and hopes to someday live in Oregon year-round.