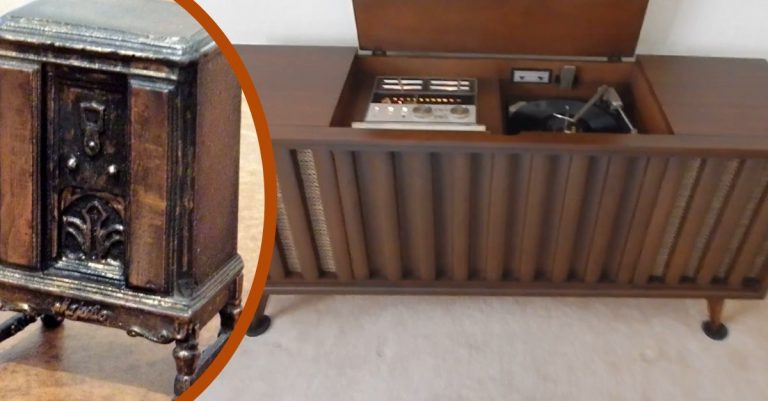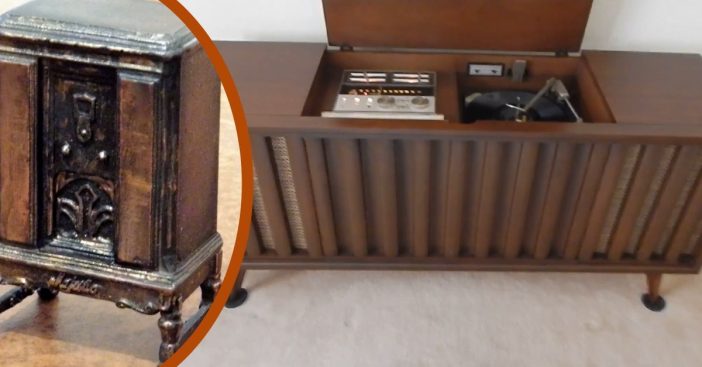 Furniture and equipment evolved a lot over the years. They did not just change shape, though. Their entire size underwent a major transformation. Typically, they got smaller. That means music fans get to listen to their favorite jams using an item roughly the size of a credit card instead of multiple pieces that take up a whole shelf. But convenience doesn't replace the sheer artistry and feeling of power that a stereo console brought.
Did you have one of these impressive pieces of furniture? They went by a few names over the years: stereo console, entertainment center, and stereo cabinet, to name a few. When reminded of this visual and audible focal point, the nostalgic among us had plenty of memories to share!
From entertainment center to stereo console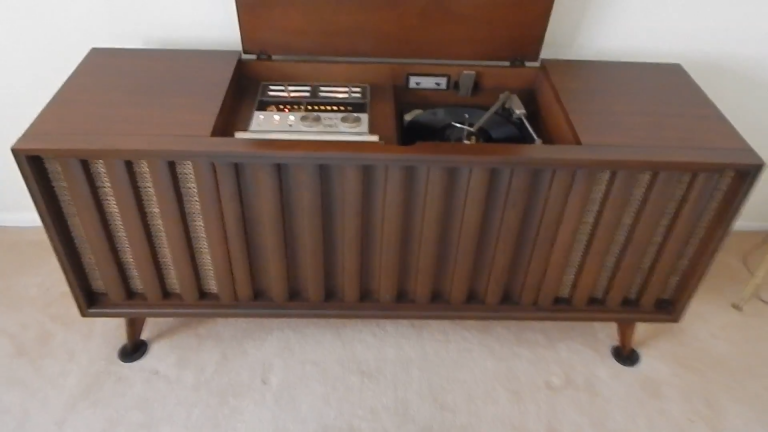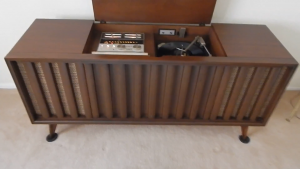 No matter what name gets used, the main takeaway remains the same: the stereo console stood as a big focal point for many a family's dens. That means it's serving its exact purpose. This unit had it all, including a record changer, and even FM radio. From the 1960s through the 1970s, it became very popular to have all these features artfully organized in a cabinet.
RELATED: Did You Ever Own A Transistor Radio Back In The Day?
While today, evolution makes technology smaller and more compact, the stereo console went through a reverse of this as it approached and went through the '70s. People wanted their entertainment console to really make a statement and so the designs had to be bold and decadent. In theory, this paralleled the rise of disco in all its psychedelic glory. Owners wanted their music player to match the music it produced.
Nothing can displace a favorite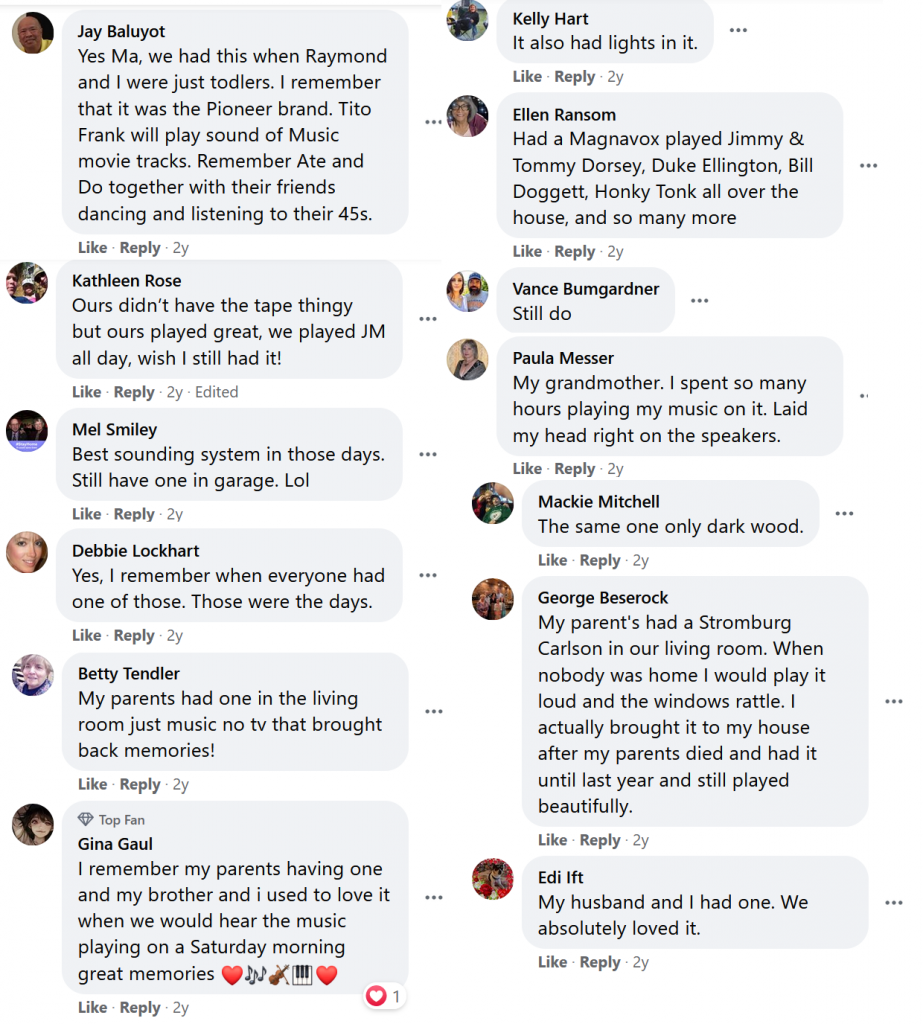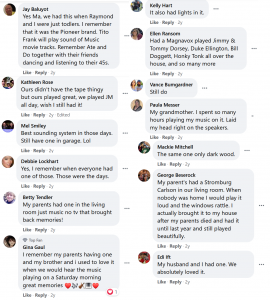 Try losing a stereo console between the couch cushions or having it fall out of a pants pocket. Sure, iPods offer easily, portable music, but even the most convenient wireless speakers don't hold the same charm as one of these consoles. That's probably why when asked, "who had one of these in your living room?" people responded affirmatively and enthusiastically.
This large fixture is the perfect size to store a lot of memories for many people. Plenty could immediately hear the music they and family members played through the speakers. The transformative experience transported people right back to their living rooms ready to hear a favorite song. Did you have one of these consoles? Do you still?