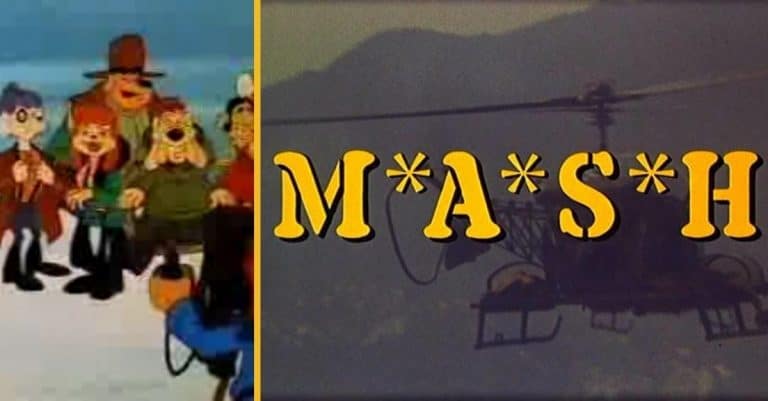 Animation offers studios a lot of freedom compared to live-action. Characters can perform outrageous stunts and evoke clear emotions without disbelief ruining the effects. While animated shows usually have a lot of potential, not all of them live up to it. One example comes from M-U-S-H, a cartoon spoof of M*A*S*H.
This spoof had a recipe for success. Cartoons could be accessible for a wide audience; the lower the rating, the more people could see it, as a rule of thumb still visible when comic book movies revert to PG13 instead of R. And Filmation, the studio responsible for M-U-S-H chose a highly popular show to follow. Still, it flopped. How?
Uncle Croc presents… 'M-U-S-H'
In 1975, Filmation put together a unique formula for a show. The studio presented Uncle Croc's Block. Charles Nelson Reilly played Uncle Croc, a host that held more than a little resentment towards his job. Perhaps that's because instead of being in shows, the crocodile found himself stuck with presenting other "hits" like Junie the Genie, Sherlock Domes, and Steve Exhaustion, The $6.95 Man.
RELATED: Cartoons in the Cosmos
MeTV notes that some of these references probably did not stick the landing with young audiences. Adult viewers watching along would likely catch all the nods to their favorites in each six-and-a-half-minute bits. For example, M-U-S-H had character names that left little room for doubt who they mirrored. They didn't cut corners with casting voice actors either. Kenneth Mars and Robert Ridgely split the work between them, both boasting admirable resumes. All in all, everything should have gone smoothly.
The founders and viewers disagree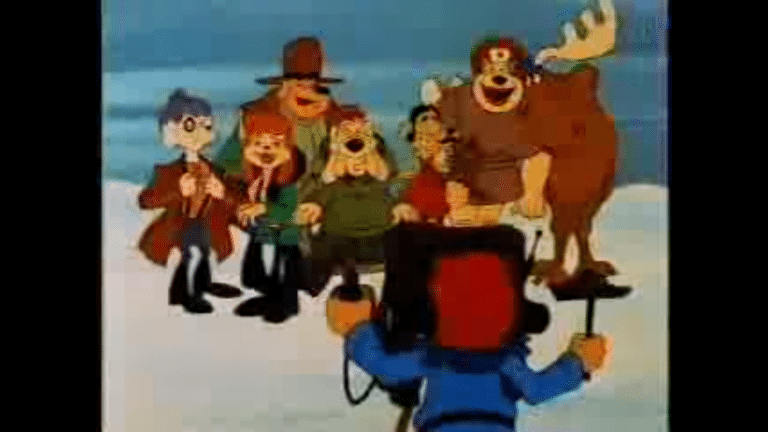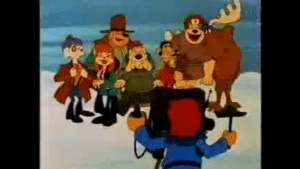 In total, M-U-S-H had 30 episodes due to air. Only 23 actually got finished, however. And not all even made it to Uncle Croc's Block because even though Lou Scheimer, co-founder of Filmation Studios, loved the spoof, viewers did not. He insisted, "M-U-S-H was a good idea for a show because you were supposed to laugh at it, not with it."
His autobiography, 2012 autobiography Lou Scheimer: Creating The Filmation Generation, chronicles the segment's downfall. He explains, "Uncle Croc's Block was in trouble right out of the gate. The network already hated it, and, when it got some negative reviews and the ratings weren't great, things got ugly." By 1976, ABC parted ways with Uncle Croc for good. Not only that, Scheimer went on, "It was also the last time that ABC bought anything from us."