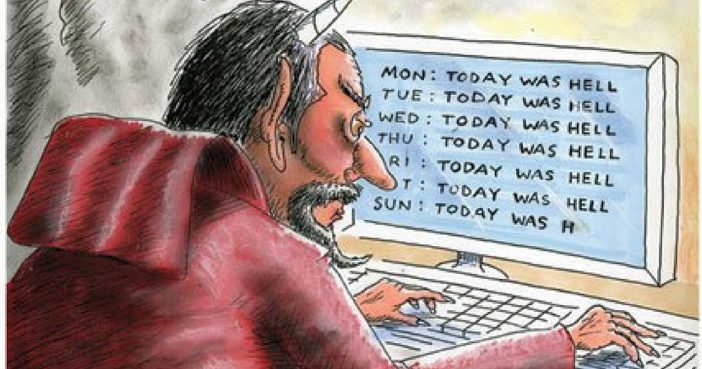 These cartoons perfectly explain the universal love/hate relationship with dieting, from the food temptations to the final results.
1. The first week is always the worst
Just powering through those tough days can make any diet worth it.
2. Maybe I should rethink this…
Dieting can be dangerous. Besides, you can always get in shape by eating the fat-releasing foods that help you lose weight.
3. Journaling about your progress
Dear diary, I spent 15 minutes staring at the vending machine. I think I've hit a new low.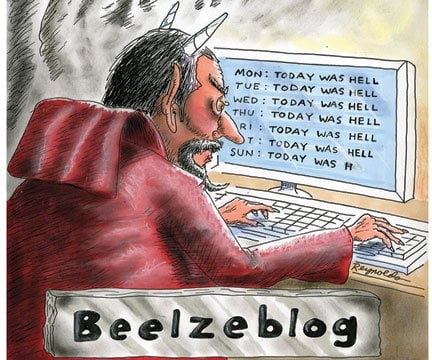 4. Cooking? What's that?
Many diets are strict about making your own meals and not ordering out, but this takes "you are what you eat" to an entirely new level.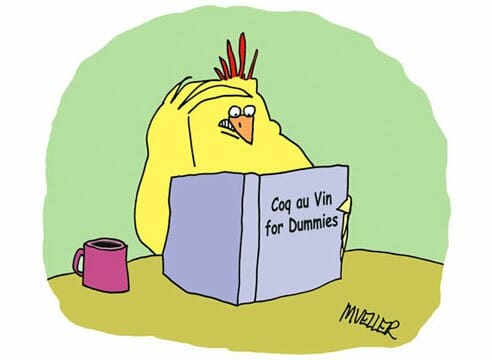 5. Betrayed by your favorite foods
Suddenly, your go-to snacks become the enemy, and you start questioning every choice you've ever made.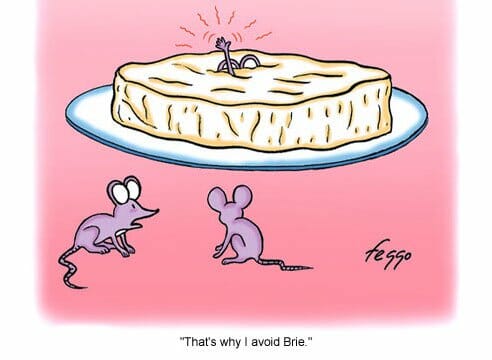 6. Why dieters love going to the doctor
They're secretly hoping for an IV full of the condiments they've been craving. Here's what your doctor really wants you to know about losing weight.