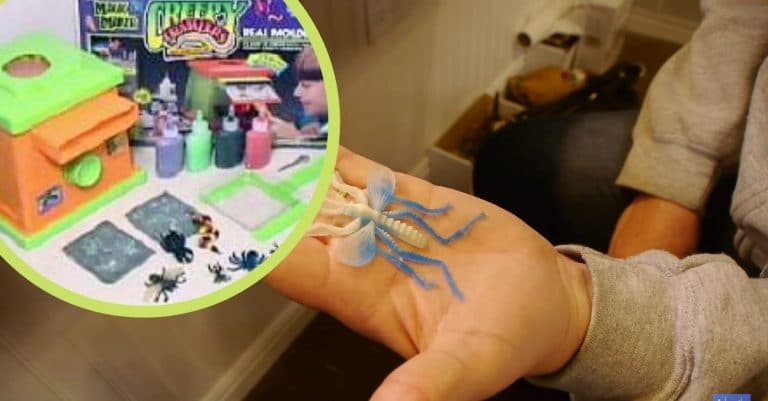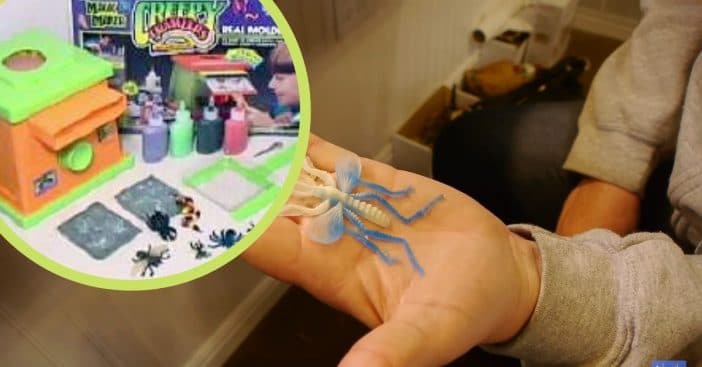 Sometimes, one genius invention spawns a lot of other beloved creations. This proved true for the Thingmaker, also called Creepy Crawlers. By utilizing the power of molds usable at home, Mattel gave '60s kids the ultimate source of everlasting fun.
The same thing that brought the Thingmaker so much success and popularity also came with some pretty significant hazards. By providing a mold that could create more and more creatures, Mattel encouraged people to invest in them. But the design was not perfect. Still, kids kept coming back for more.
Before baking with a toy oven, kids were making things in a Thingmaker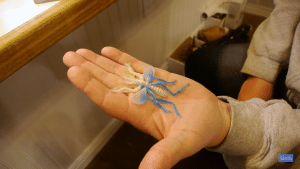 Popular kitchen gear for kids usually first includes the Easy Bake Oven. But another type of oven existed for a purpose both similar and different. 1964 saw the introduction of Mattel's Thingmaker, which produced Creepy Crawlers. These eerily realistic creations provided excellent prank material. And because Mattel incorporated different themes, they could produce new options and keep the experience fresh.
RELATED: Did You Have These Toys On Your Wish List In the 1970s?
The device allowed kids to melt hard plastic on a metal plate into a mold. Often, these molds came in the shape of a bug or some other themed critter or creation. Once dried, kids could play with them however they wanted. Often, this involved setting the bug-like creations out in random places to spook the unassuming. That's all well and good. But before then, things could get dangerous.
Have medical supplies at the ready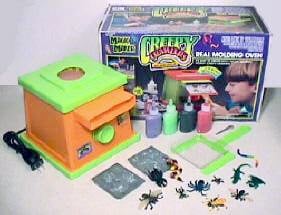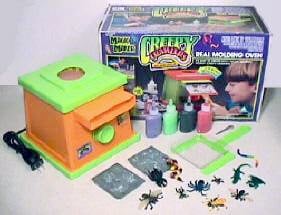 It's always good to be prepared for a medical emergency. That need specifically focuses on burn wounds with the Thingmaker. Kids inevitably got burned working with the metal plate, hot material, and heated molds. Typical Easy Bake Ovens reached 350 °F, which suits typical baking needs but does require caution. Thingmakers required temperatures at 390 °F.
Even so, when asked on Facebook about the molds, almost 200 comments proclaimed a fondness for this toy many did have. For such a dangerous item, many kids had one growing up. Why? One common thread between the comments cites all the options available. "I had one as a kid. Loved playing with them," one user writes. " They had various kits. My favorite had dragons and what not. Always seemed to run out if the 'goop'!!" One was never enough, as another comment reads, "My brother had the thingmaker bugs, I had one that made flowers." Mattel certainly created the perfect recipe for both plastic critters and an enduring favorite.