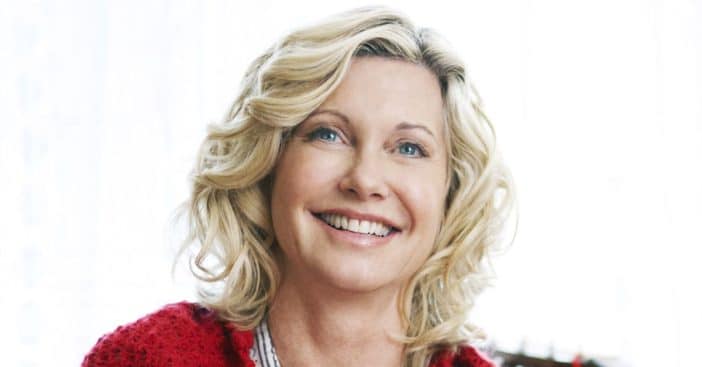 The night of the premiere party of the iconic movie, Grease, held at Studio 54, was definitely a memorable one for Olivia Newton-John and Chuck Garelick (who was head of security at Studio at the time). Fate brought two individuals together, and the latter would never forget the experience for the rest of his life.
Decades later, Chuck recounted his experience to The Post about how he found Olivia Newton-John's precious item at the club and what stuck with him about her. "At the end of the night, someone got a call saying that Olivia Newton-John lost her diamond bracelet."
Chuck Found The Lost Item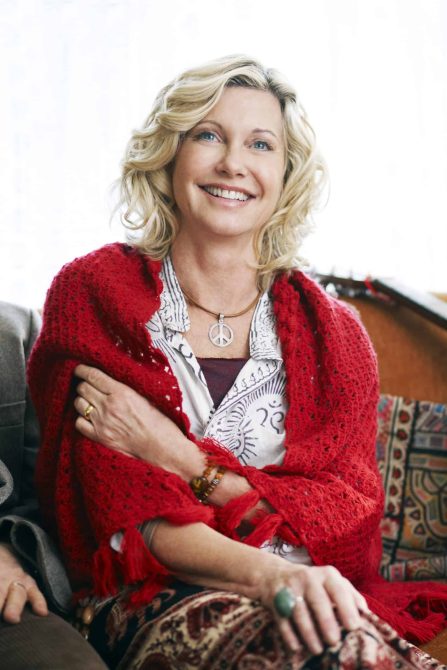 Although Olivia has now passed on, Chuck will forever cherish the memory he has of her. He describes the short encounter as "the sweetest thing," and the way she said the "thank yous" will forever ring in his ears. As the head of security of the club, he was duly informed about the missing bracelet, and he immediately sprung into action. Chuck wasted no time because he knew there were particular people who would come in towards the end of the night to recover lost items.
"When I was told it was missing, the club had already emptied out a bit. I went back in before the rest of the vultures came in, because we had some guys famous for finding stuff," he said.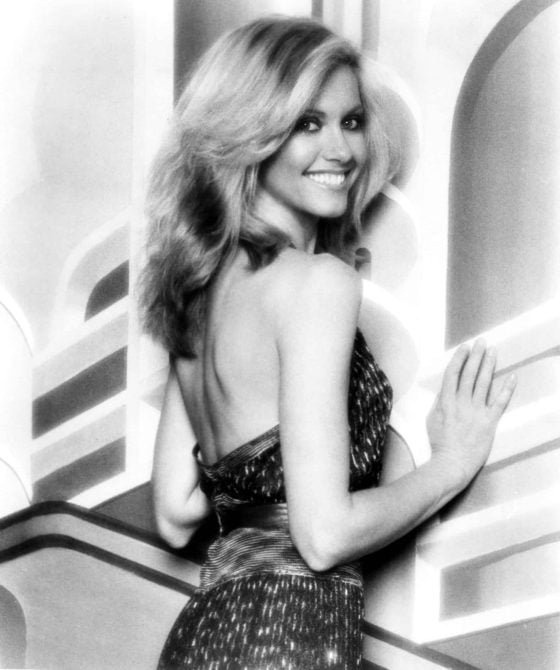 As he described, locating the bracelet definitely needed the eye and patience of an expert such as Chuck because of where it was found. "She lost it early. When she got there, she was sitting on the banquette. And I went to the banquette where they were sitting, and I started rummaging around, and sure enough, I found it. It was like a tennis bracelet. The banquettes had silver rolls on the back of them, and it got there in between them. I didn't see it at first, I felt it because you couldn't see it because it was almost the same color," he explained.
Olivia Recovered The Missing Bracelet
He had to wait till early morning to return the found diamond bracelet to Olivia. When the Grease star heard the news from a man presumed to be Lee Kramer, her then-boyfriend whom he told at the door, she rushed to give him a million hugs and thanks.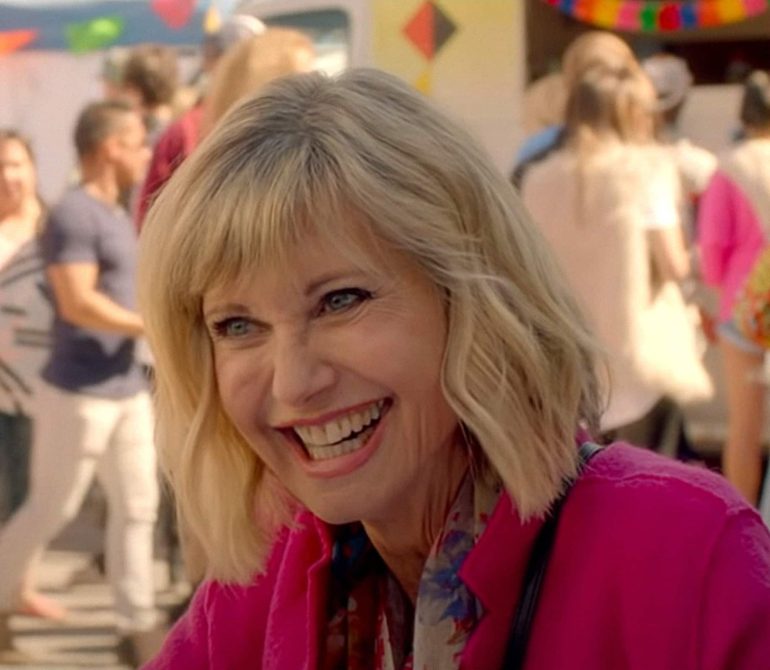 "All of the sudden, the door opens wide and she comes running towards me, gave me a hug, really knocks me down with big thank yous, and it was just, 'Come on in. Have a drink.' I'm like, 'No, no, that's ok." Not all, Chuck added, "But it was just the sweetest thing, the way she said thank you, and I've never forgotten it."