Barbra Streisand and James Brolin have been married for over two decades. Both actors are now in their late 70s, but that doesn't mean their romance is slowing down at all! Of course, they have been quarantined together and sources say that it has put Barbra in a very loving mood.
OK! Magazine reports, "All this alone time has put Barbra in the mood of love, and she's urging him to get with it. It's not just the physical side she's after. She's into togetherness, holding hands, and gestures and tokens of affection. Those mean everything to her."
Barbra and James have been in a romantic mood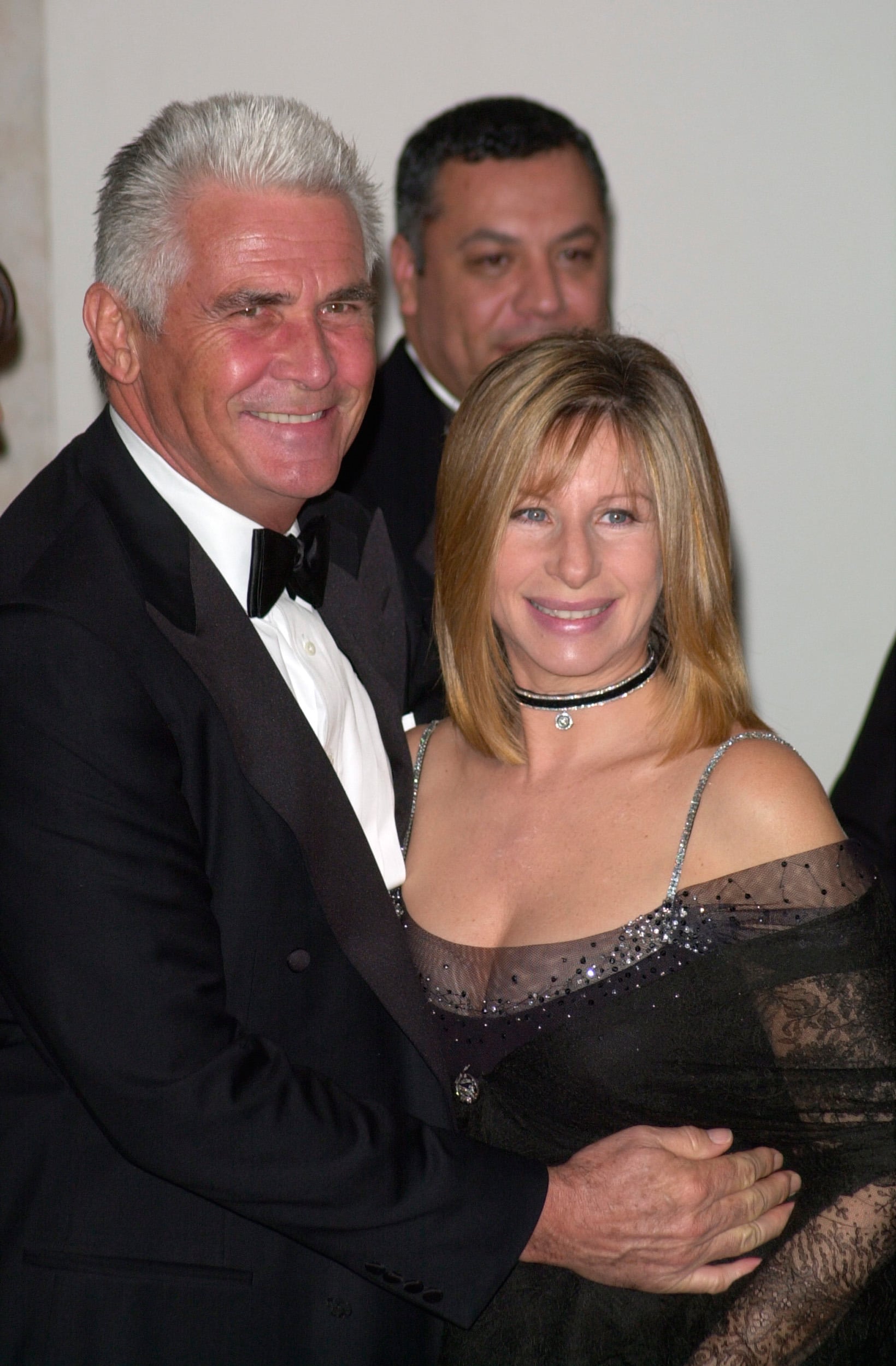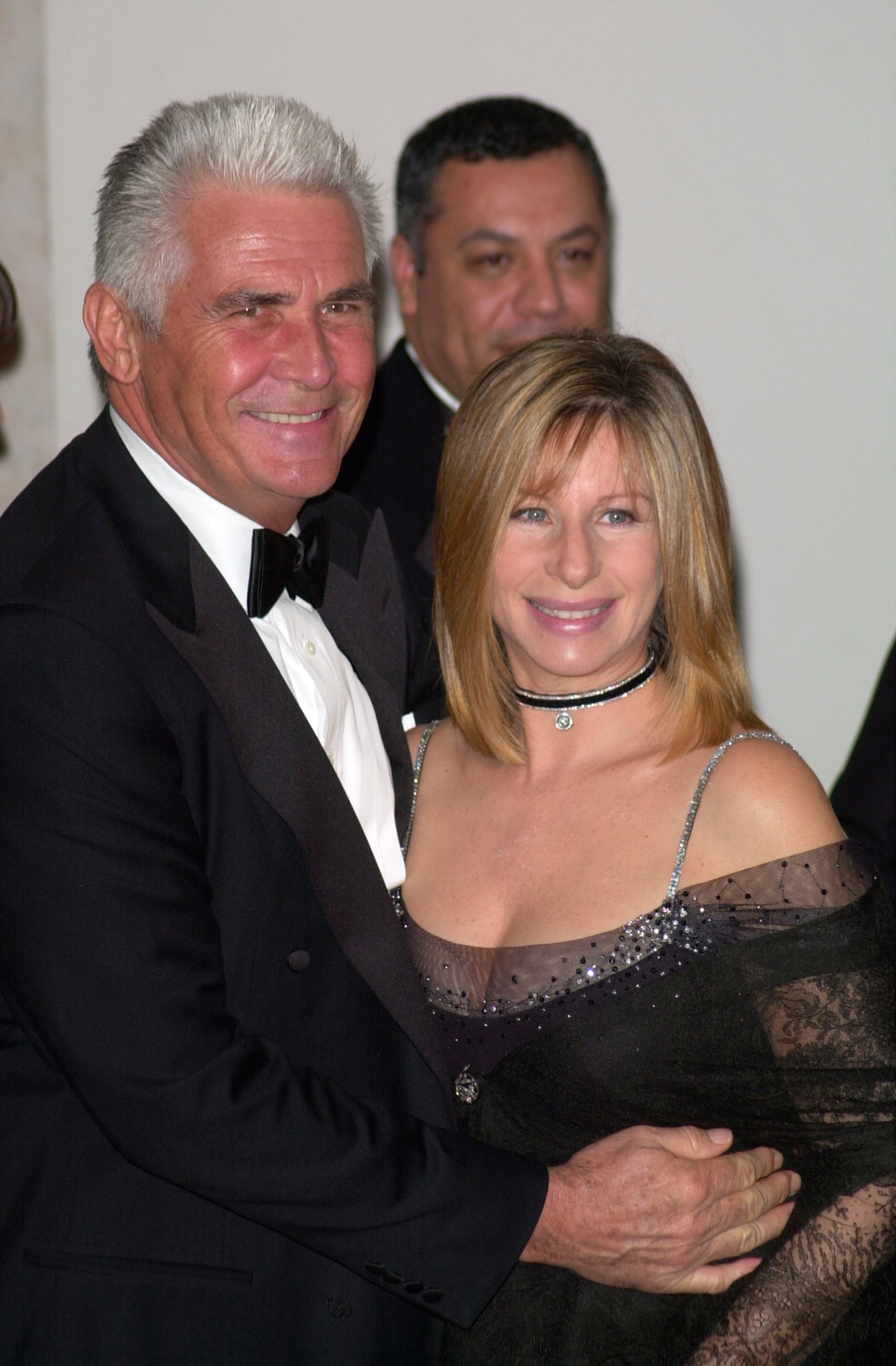 The source also says that the couple has taken virtual dance lessons and cooking lessons. They live near the beach, so daily walks on the beach are a must!
RELATED: Josh Brolin Apologizes For Visiting Father James And Barbra Streisand During Lockdown
The couple has previously admitted they were both unlucky in love before they met. They met in 1996 and got married just two years later. In fact, they got married on July 1, the second anniversary of their first date.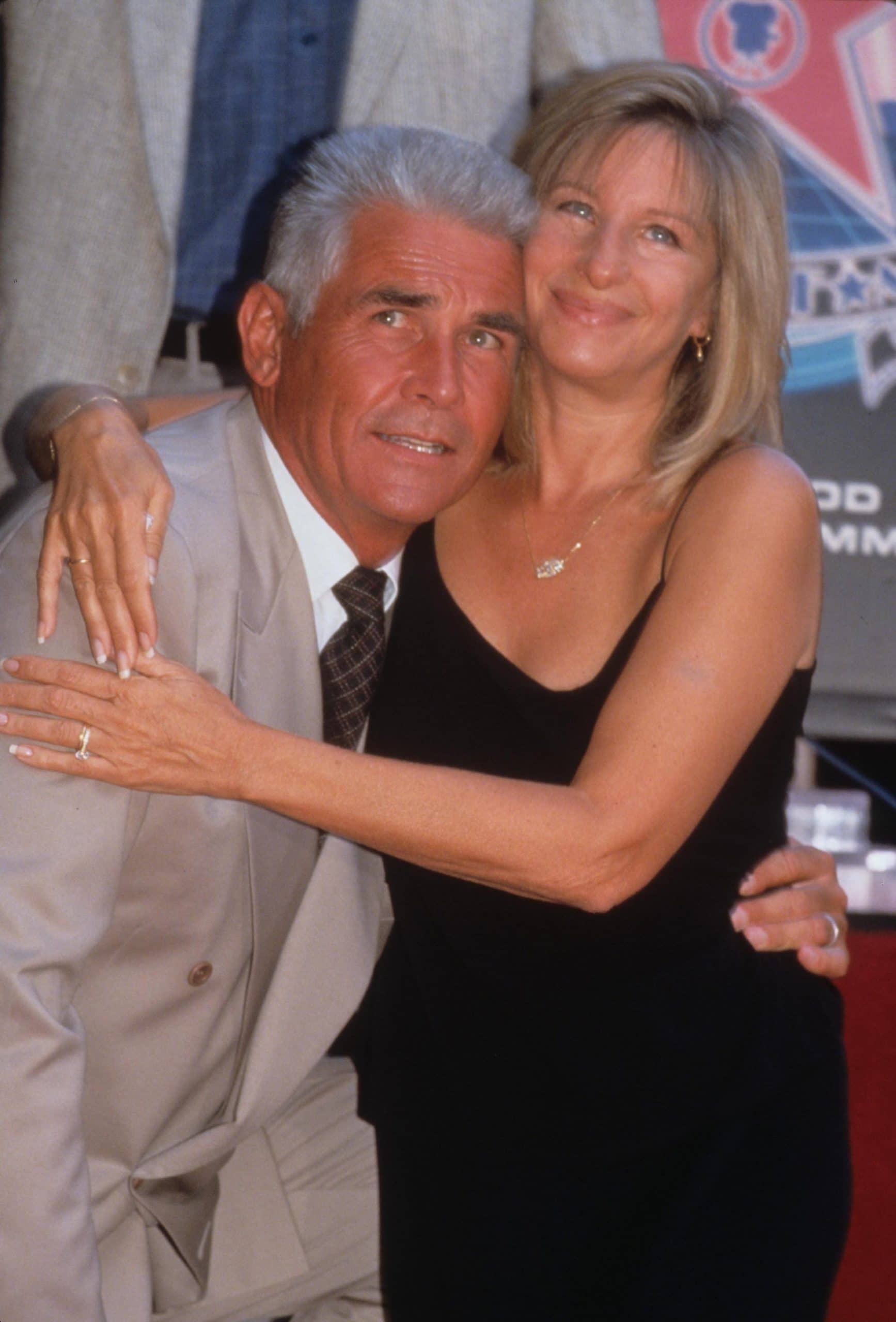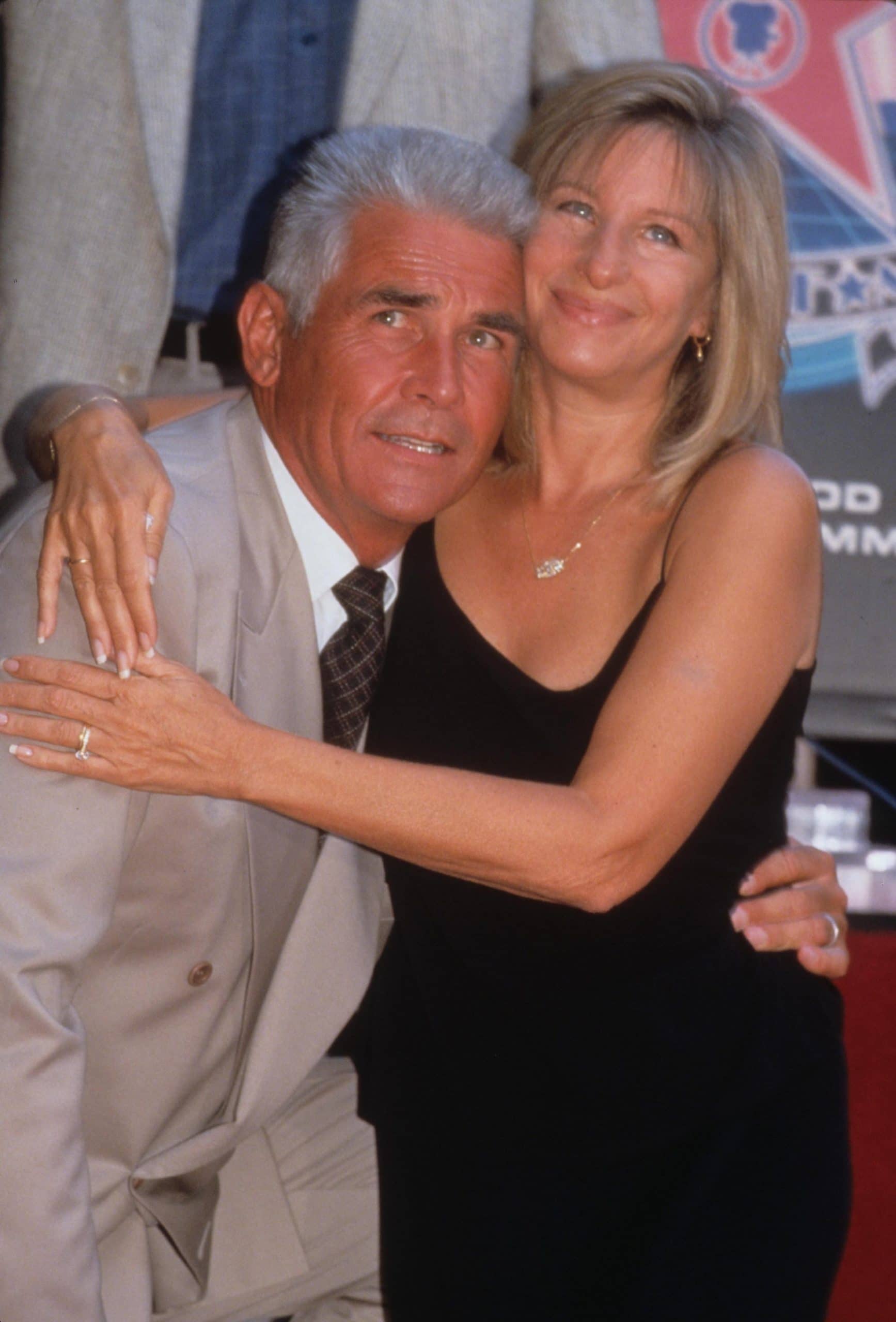 Barbra once said, "Twenty years in Hollywood is like 50 years in Chicago, I always say. The Dalai Lama says, 'Give truth with compassion…' I used to use truth as a weapon years ago, actually, 'Well, you look fat 'cause you're fat … I'm telling you the truth.' Truth with compassion would say it a different way — I don't think you can take each other for granted."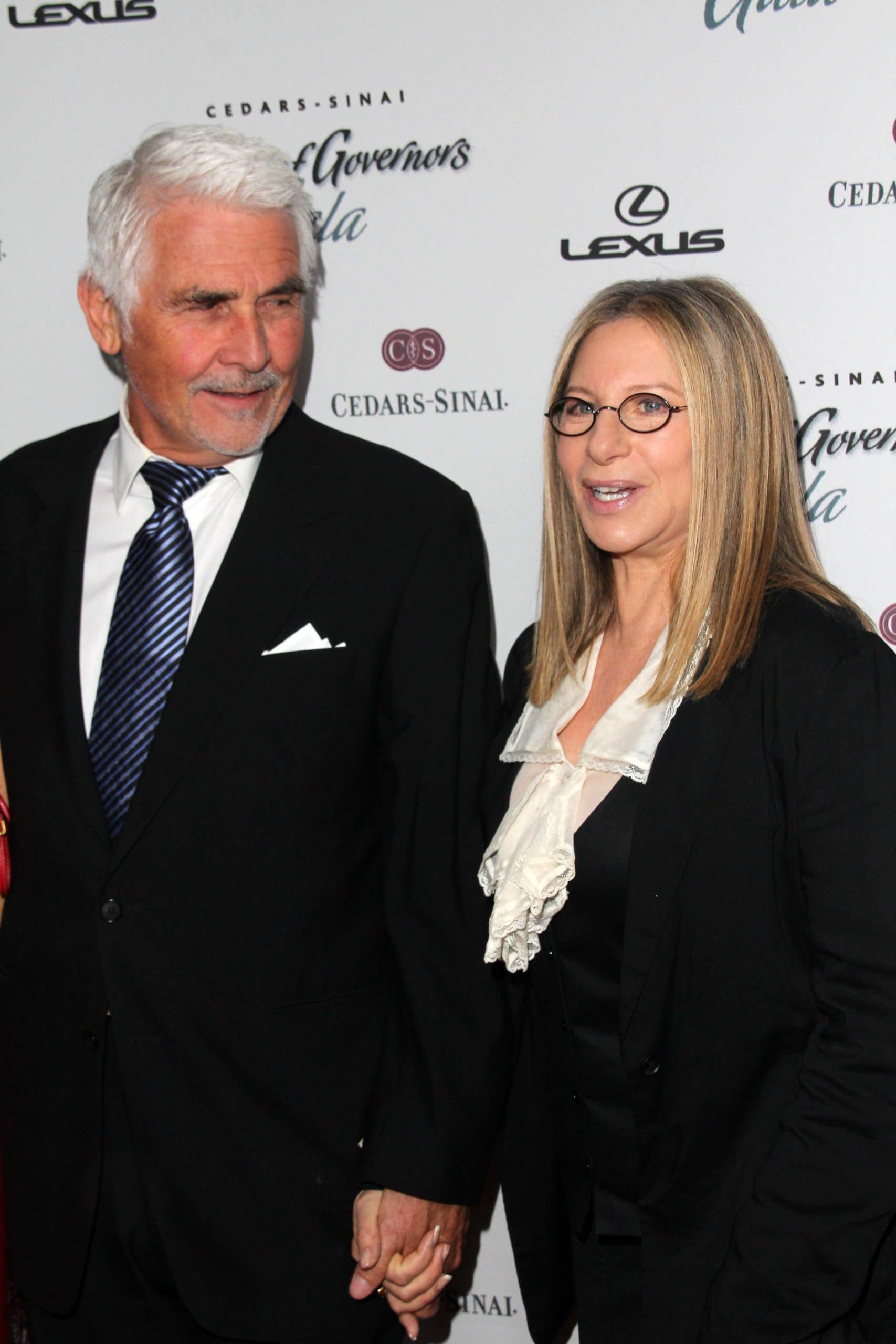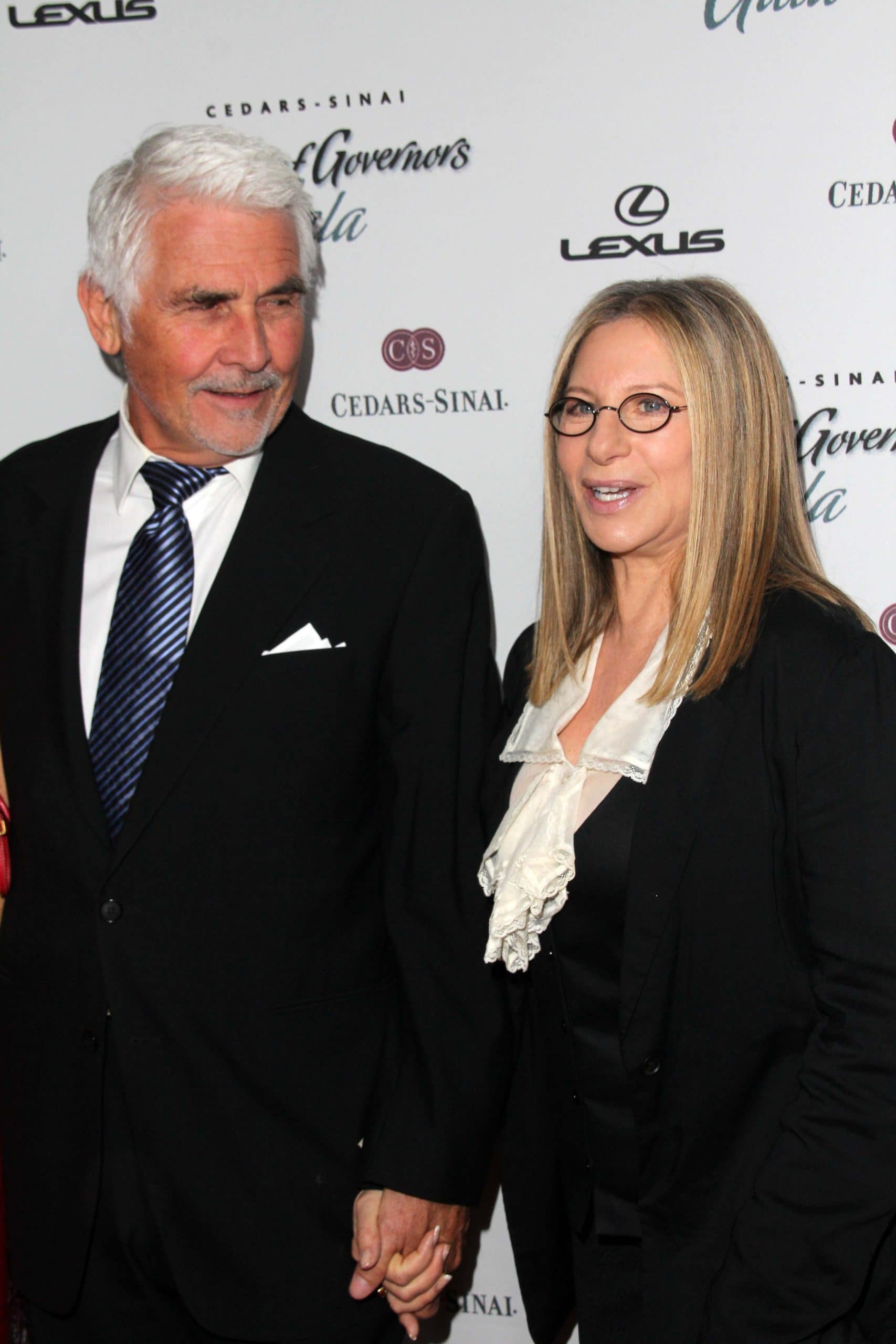 Another reason their marriage works so well? James once admitted that they keep their finances separate. Both are big stars, so it makes sense that they don't need to put their money together. It probably also saves them a lot of big fights.
Glad to hear they are both doing well and having some fun!