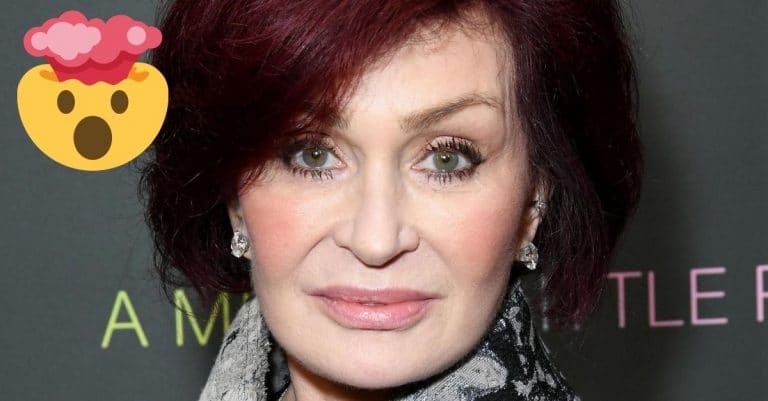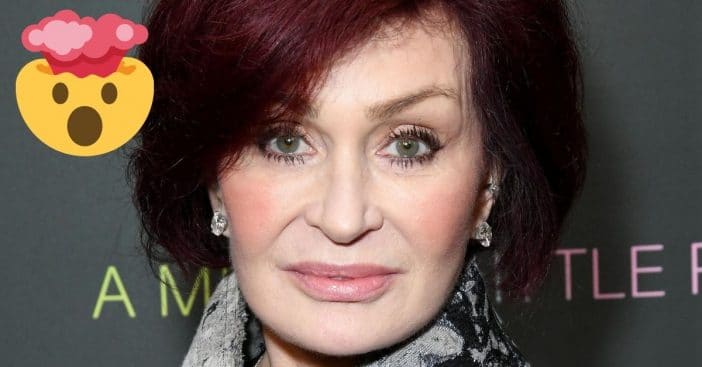 Sharon Osbourne is opening about about some wild out of body experiences to promote her new show. Sharon, her husband Ozzy Osbourne, and their son Jack have a new paranormal show. It is called The Osbournes Want To Believe and the show will premiere on The Travel Channel.
The show was filmed at their home during quarantine and follows Jack's journey to try to convince his parents of proof of the paranormal world. Ozzy has admitted that he is still skeptical, but some of the stuff that Jack showed him was pretty unbelievable.
Sharon Osbourne talks about her out of body experiences as a child
https://www.instagram.com/p/CDEuGyTgKpG/
Sharon talked about the two times she can remember feeling an out of body experience. Both experiences happened when she was a young girl and was very sick. She said, "I had one when I had pneumonia as a kid. And, I also had a really bad lung disease at the same time and I was out of my body."
RELATED: Sharon Osbourne Talks About Going Platinum After Having Red Hair For 18 Years
https://www.instagram.com/p/CCWW59Bgd8U/
She continued, "The next time was years later. I was in the hospital and I was having a blood transfusion. I was sick and I can remember everything they did to bring me back. And, I was hovering again out of my body looking at the room with the doctors."
Pretty crazy! Have you ever had an out of body experience? Watch The Osbournes Want To Believe on Sundays at 10 p.m. on The Travel Channel. There will be eight episodes.